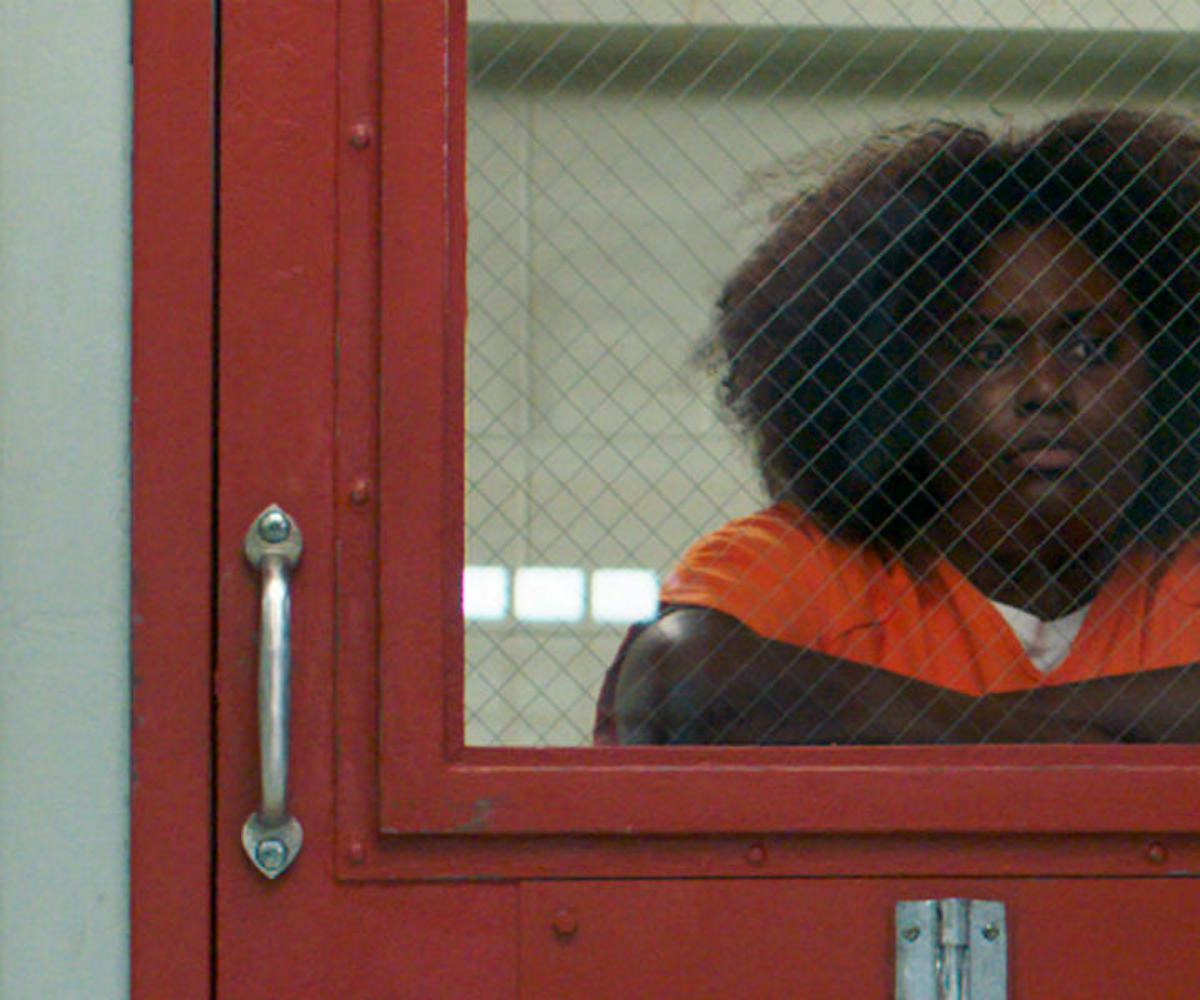 Photo Courtesy Of Netflix.
New 'Orange Is The New Black' Trailer Reveals A Scary Reality For The Ladies
"It's a whole new world" in the maximum security prison
The ladies of Litchfield are back in the Season 6 Orange Is the New Black trailer. This time around, though, Piper and crew have been moved to maximum security prison.
"This isn't home! This is not home," Suzanne says in the trailer. Nicky, Cindy, Taystee, Red, and Gloria are some of the other inmates who have been shipped off to the new facility where violence and threats lurk. "These girls are psychos," Lorna states in the clip. One character that seems to be missing is Alex. "Where is Alex?" Piper asks. "Don't you think it's weird we're the only people in here?"
The last season left the fate and the lives of the inmates up in the air. So, it's nice to know that everyone made it out of the riot alive, even though that doesn't mean they're free from danger. In fact, it looks like it might be quite the opposite—allegiances will get tested and new conflicts will arise in this "whole new world," as the trailer refers to it. See for yourself in the trailer.
Orange Is the New Black returns July 27.