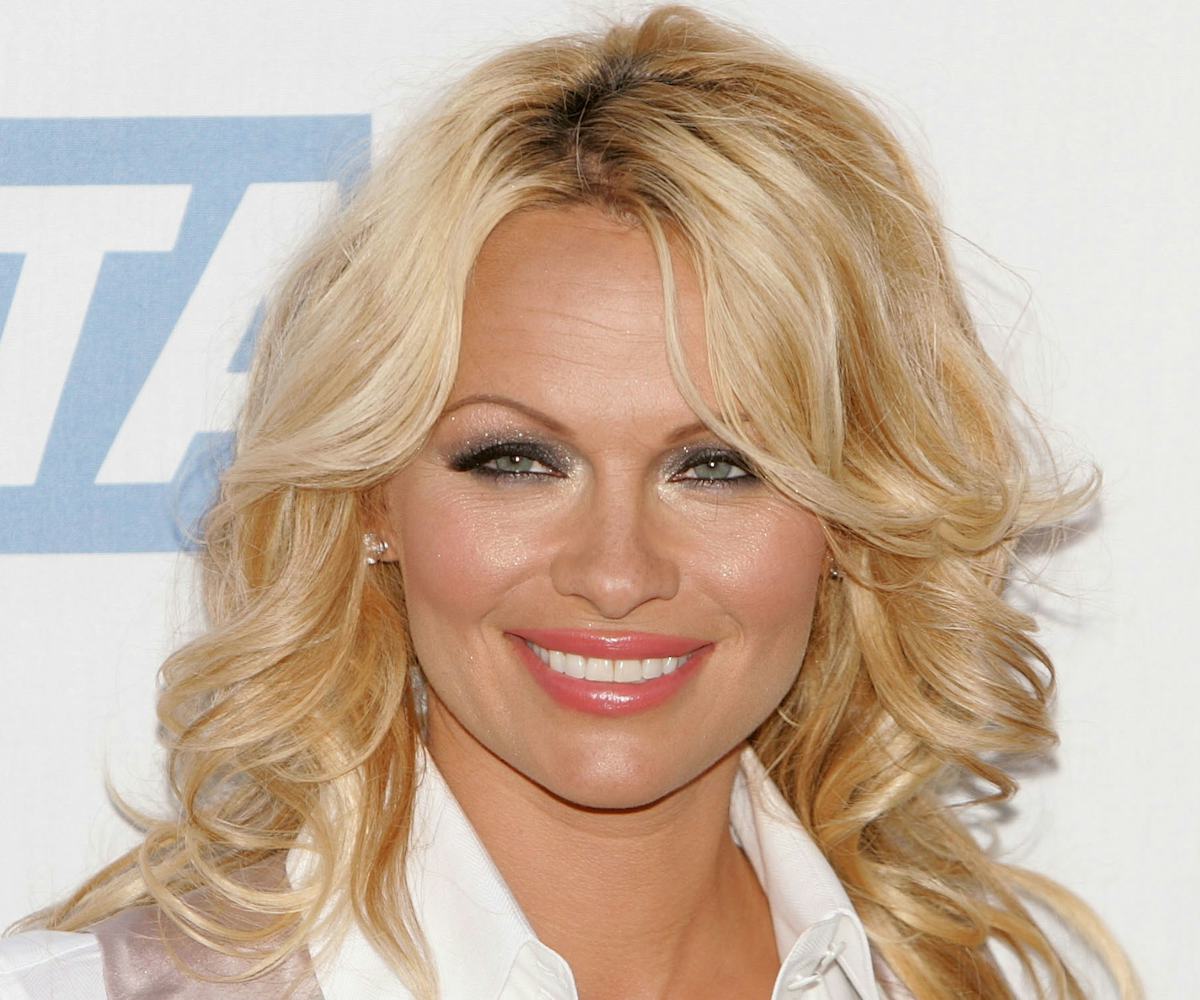 Photo by Kevin Winter/Getty Images
Pamela Anderson Just Asked Kanye West To Help Save Julian Assange
"I think they are trying to kill him"
In today's weird news, Pamela Anderson has written a letter asking Kanye West to help WikiLeaks founder Julian Assange.
According to TMZ, Anderson says that Assange, who has claimed political asylum in London's Ecuadorian embassy for the past six years, has recently been cut off from phone and internet access. She also claims that he is being tortured "for exposing corruption in governments" and in danger of being killed. Anderson thinks that the free-speech-loving West could help set Assange free with his massive platform.
"Public support could set him free. Media is monopolized, so some brave voices are the only hope to break through," she wrote. "I've always supported your 'no filter'—you speak your mind. And you make an impact. I'm sure a lot of people feel like you. They just are stuck in what society says is OK to say."
West has yet to respond, but Anderson tells The New York Daily News that she hopes he gets back to her. "It's important to garner supporters like Kanye to bring attention to Julian. Even if I don't agree with everything Kanye says, I admire free speech. People who are unique and brave speak out even if it's not popular. Today everything is too politically correct, and that in itself is dangerous." You can read her entire letter here.