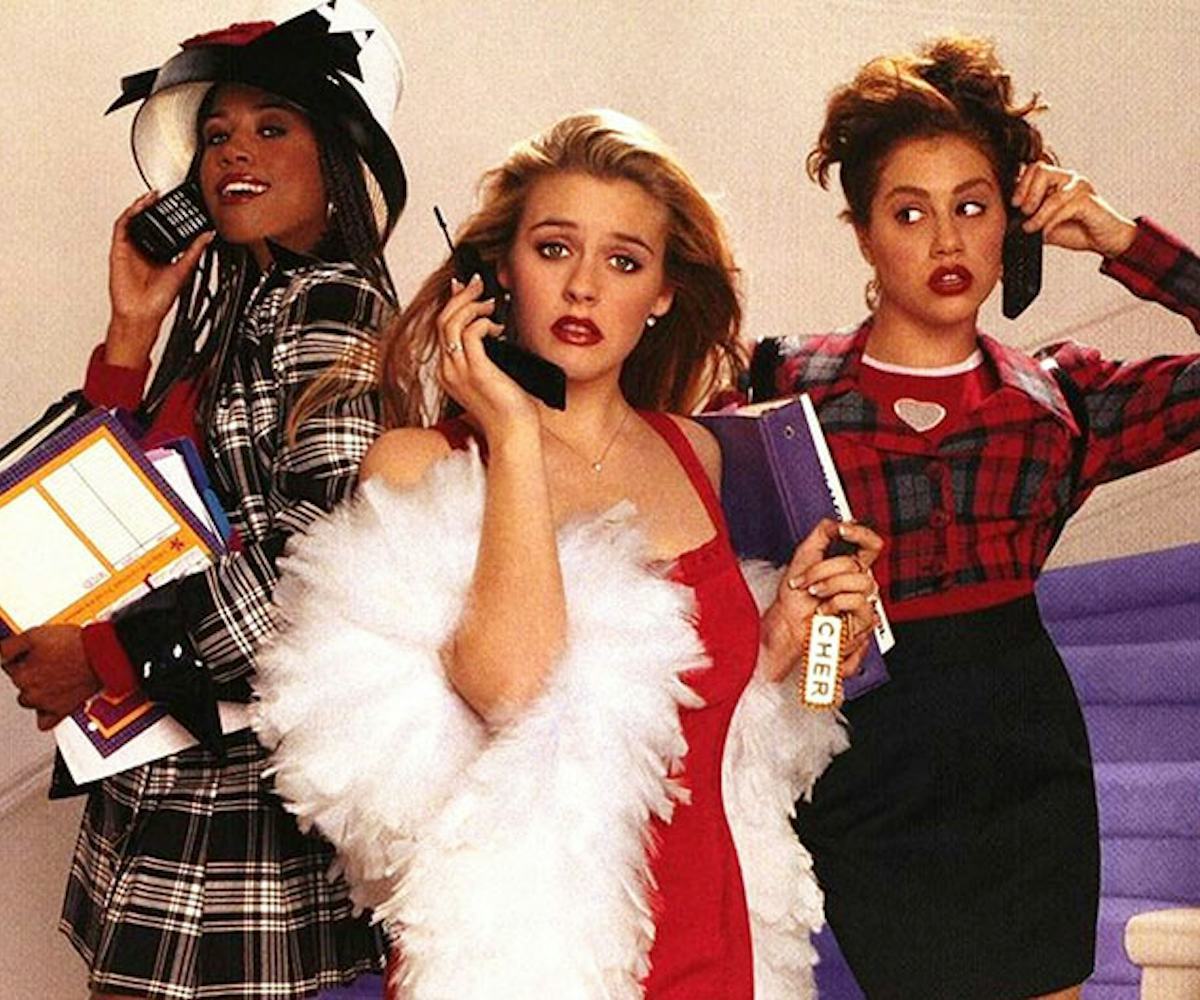 Photo: Courtesy of Paramount.
Paramount's New YouTube Channel Lets You Watch Hundreds Of Movies For Free
Those currently seething from Netflix's price hike and/or are looking to watch movies for free, Paramount is here to help. The studio recently launched a YouTube channel called The Paramount Vault, which features hundreds of titles from its extensive back catalog. And while we're not exactly getting any Oscar winners here, there are definitely some cult classics and undiscovered gems that will help you while away the upcoming winter months.
Chief among them is Bound, the sexy heist movie starring Gina Gershon and Jennifer Tilly as lesbian lovers who hatch a scheme to rob their mobster boyfriend. Come for the Wachowskis' directorial debut, stay for some of the steamiest sex scenes ever captured on film. We also suggest checking out Dark City, the vastly underrated visionary neo-noir that Roger Ebert called the best film of 1998. Those hoping to watch classics, like Clueless, in full are out of luck, though. The Vault only houses a few clips of its bigger titles. 
But for every Bound and Dark City, there's a Sword of The Valiant. What's that one about, you ask? We're guessing it has something to do with swords and valiance.
Anyways, to see what other movies Paramount is streaming, watch the supercut below.