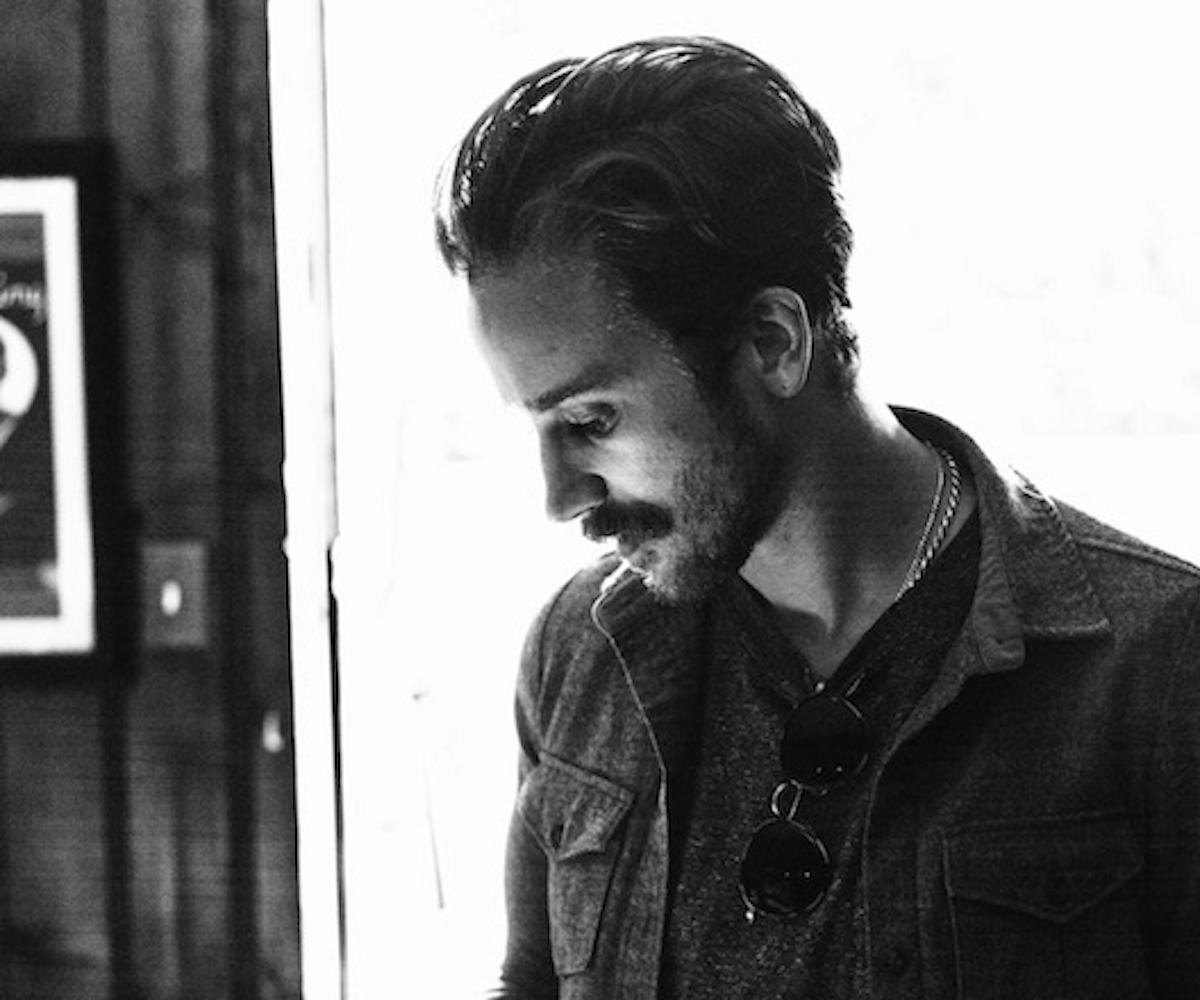 premiere: portugal. the man "modern jesus" (live)
This live video is nothing short of anthemic…
The story of Portugal. The Man so far is pretty awesome, check it out--since the band formed in Portland, Oregon in 2004 they've released five EPs and eight studio albums. The latest of which, Evil Friends, was produced by one of our favorite musical geniuses, Danger Mouse. As of late the band's following has gotten pretty massive, which is great to see because these dudes are super solid guys and put on an incredible live show. It's nice to see a band rise organically on their own then through the indie label system and finally recieve that major label attention and assistance. In short, they're getting huge and rightly so.
The band, known for touring tirelessly and slaying it at festivals, sent us over this live version of the single "Modern Jesus," which if you haven't seen the original video is a must (right after you watch the one below). While the original is a true work of art, this stripped-down version is a bit more personal and in its simplicity pretty spectacular. And while George Michael said "Sometimes the clothes do not make the man" we couldn't help but notice the guys sporting some of our favorite Deus Customs gear.
The anthemic "Modern Jesus," along with some amazing jams like "Purple Yellow Red and Blue" and the Lennon-esque "Sea of Air" can be found on Evil Friends HERE. And you can find the ever hard working, constantly touring band's live dates HERE. Oh, we almost forgot keep up with them on Twitter HERE and check out more of their amazing videos HERE.