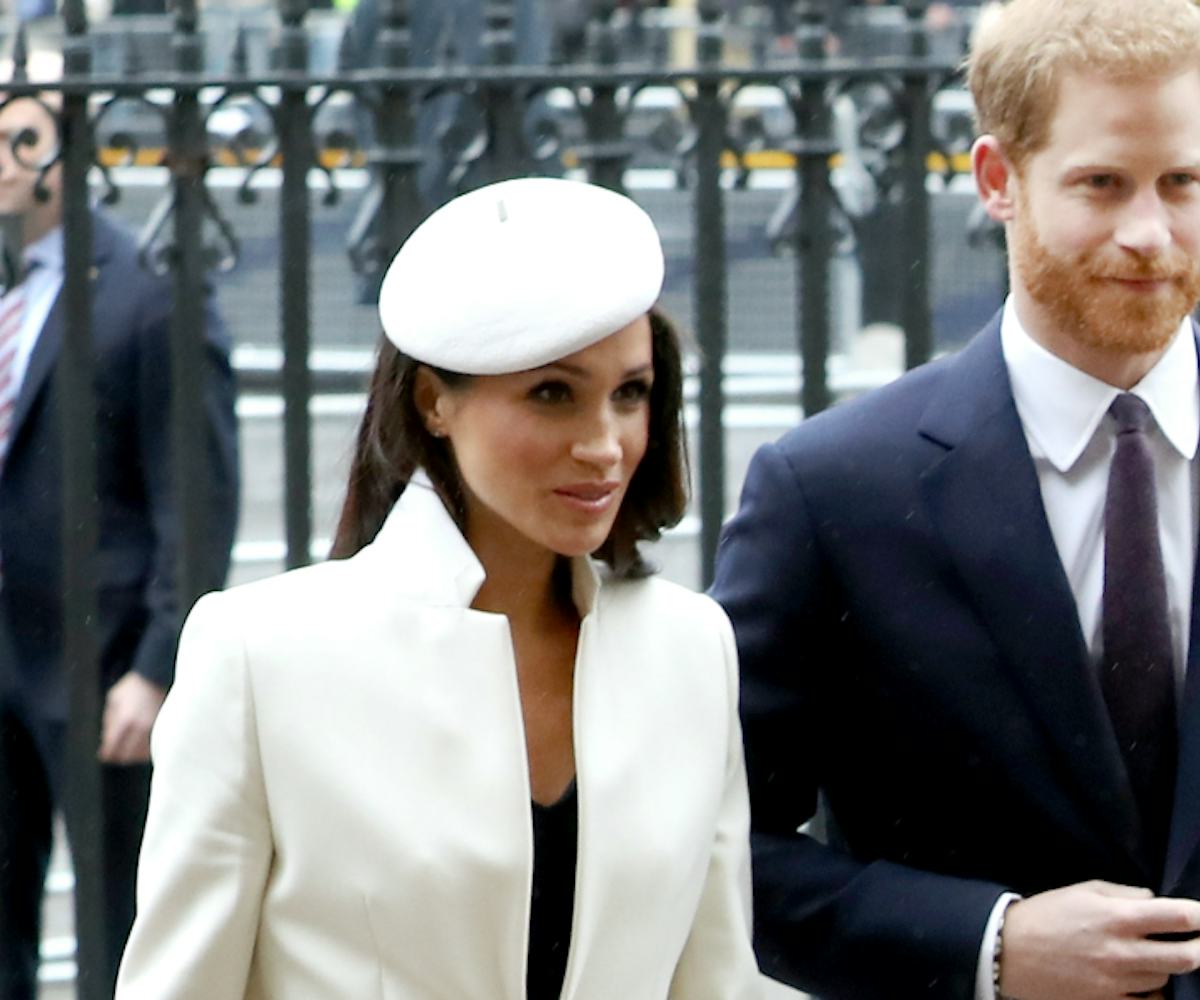 Photo by Chris Jackson/Chris Jackson/Getty Images
Prince Harry Won't Be Signing A Prenup With Meghan Markle
But they're also not legally binding in the UK
Prince Harry is confident his marriage with Suits actress Meghan Markle will last. So confident, in fact, that he's refusing to sign a prenup agreement with his fiancé. Meaning what's his—a $30 million fortune—is hers, and vice versa.
"There was never any question in Harry's mind that he would sign a prenup," a friend of Harry's told the Daily Mail. "He's determined that his marriage will be a lasting one, so there's no need for him to sign anything." 
While a lot of people are viewing this as an act of devotion on Prince Harry's part, people were quick to call out the fact that prenups are not legally enforceable in the UK (they are still often taken into account during divorce cases, however.)
A lot of people are surprised that the prince and Markle, who was making about half a million dollars a year as an actress, are not protecting their assets with a prenup. 
"I'm surprised the Queen would let Harry marry without a prenup!!" Perez Hilton tweeted. 
Others think this is a grand gesture of love, but most are just bitter they're not marrying Harry—prenup or no prenup.