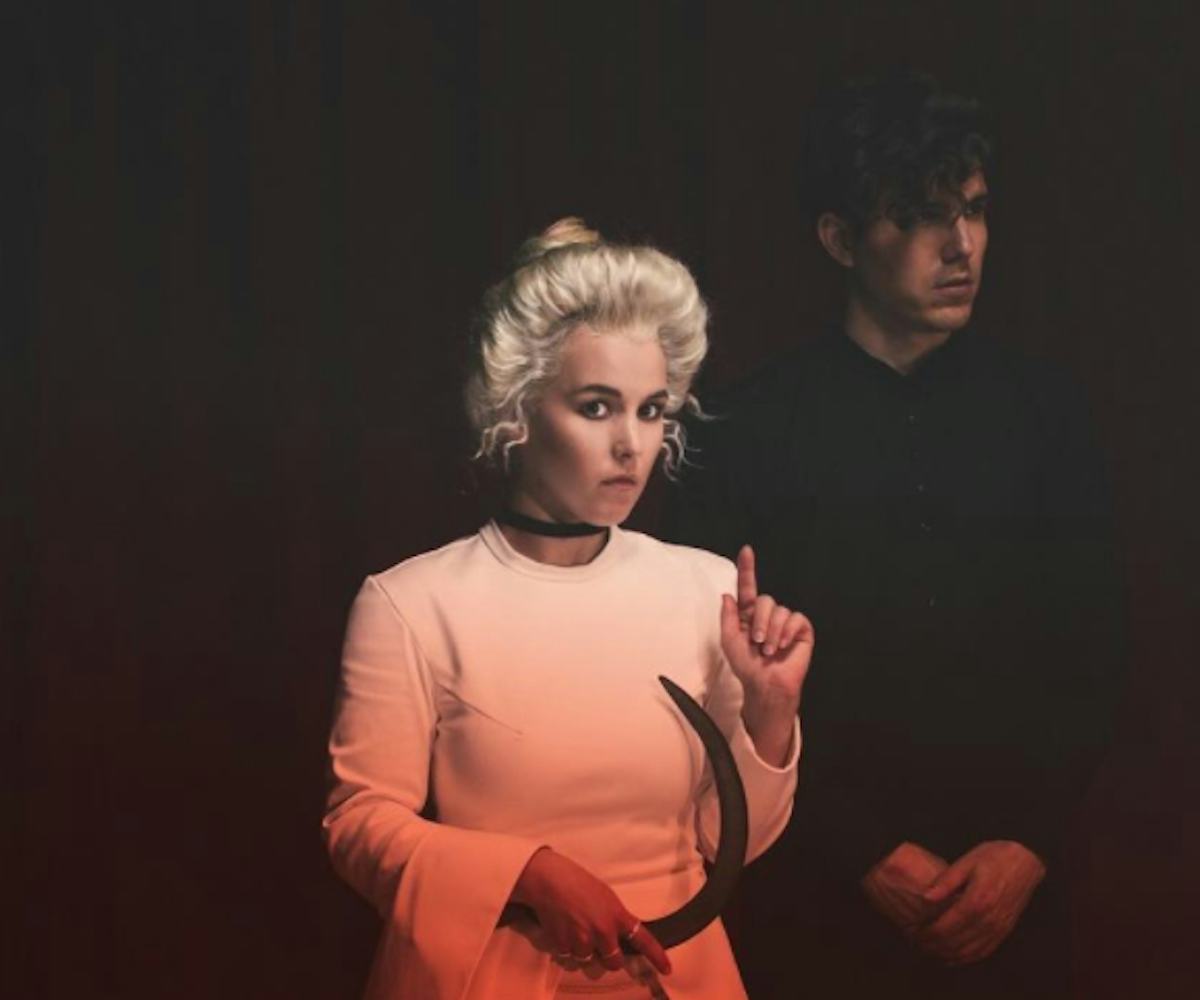 Photo by Carson Davis Brown
Purity Ring Return With "Asido"
Happy five year anniversary, 'Shrines'!
Nobody does Purity Ring better than Purity Ring. Megan James and Corin Roddick are pioneers of glitched-out ethereal flirtations with a singularly devilish sound. And no matter who they produce for, you can't deny the allure of James' not-so-innocent voice. She's an observer and Roddick amplifies those observations to chilling heights. New single "Asido" just so happens to find the duo reaching the same heights their debut album, Shrines, did when it was released five years ago today.
"Asido" is the first new Purity Ring song since 2015's Another Eternity. It's a standalone single, but that doesn't mean there isn't more to come—especially when the single is as good as this. There has to be new material on the way, right? Hopefully. There's an ache in "Asido" that begs to be answered by more music. In the meantime, tune in to your own witchy sensuality below.