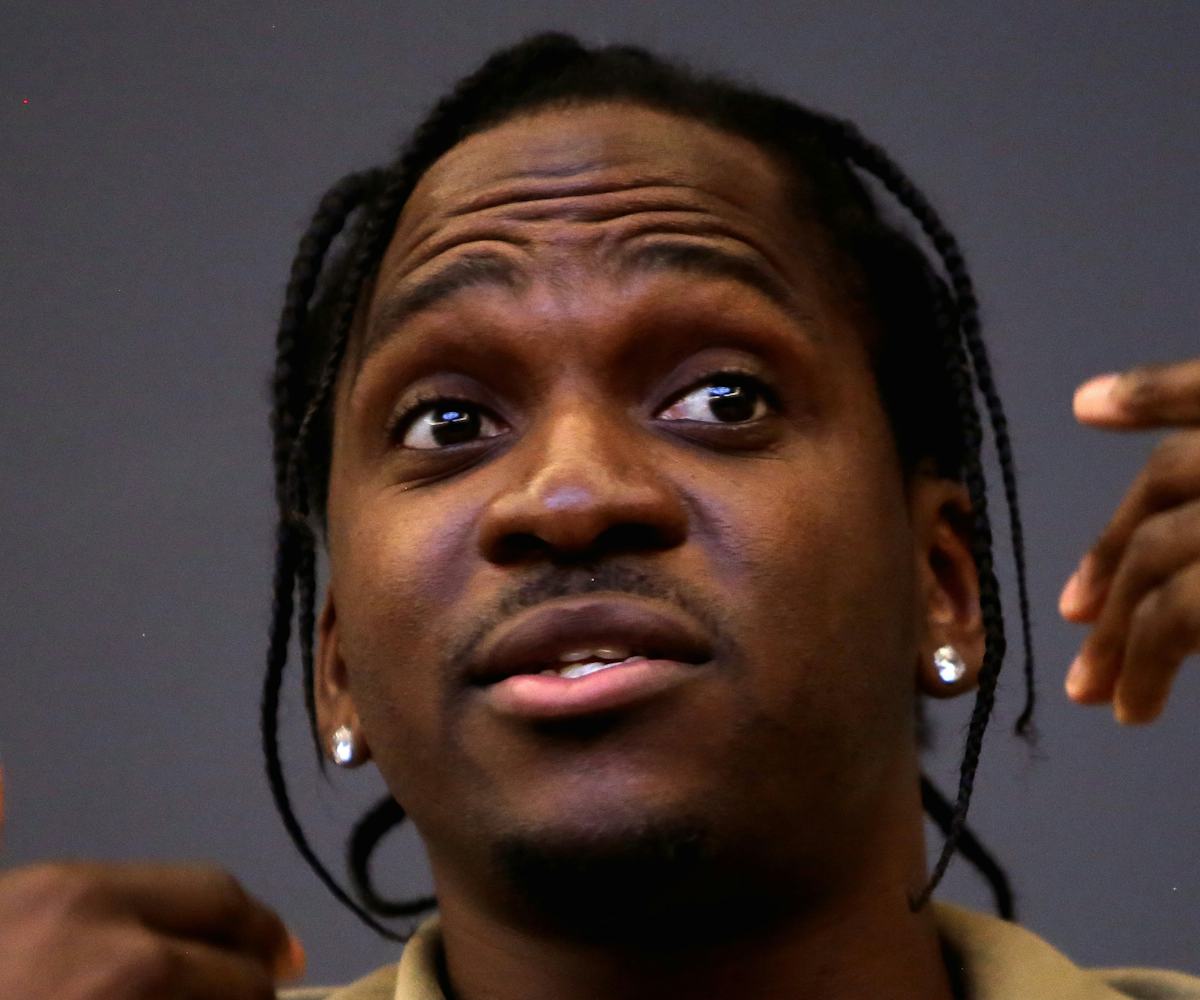 Photo by Mike Lawrie/Getty Images
Drake Is Allegedly Offering $100,000 For Dirt On Pusha T
"I'm not afraid of nothin'… Ain't no skeletons with me"
In the next development of what feels like a never-ending saga, Pusha T is now claiming that Drake is offering up a pretty penny to anyone who could dig up dirt on him.
According to HotNewHipHop, Pusha took to his Twitter last night with the claim that the Toronto rapper was actively seeking stuff to continue fueling their beef.
"You got a 100k floating around for info? Can't no amount of money create skeletons that don't exist," Pusha wrote before adding an #ImUpset tag. 
In a recent interview with Big Boy's Neighborhood, Pusha doubled down on this sentiment. "I'm not afraid of nothin'... Ain't no skeletons with me. I don't have none. Realest in it. Been in it, 16 years and still givin' y'all classics," he said. "I told you at this end of this joint, we gon' take this slow. I'm just peeling back the first layer. This whole joint right here was one hundred percent responding to those things."
Drake has yet to respond to the claim.