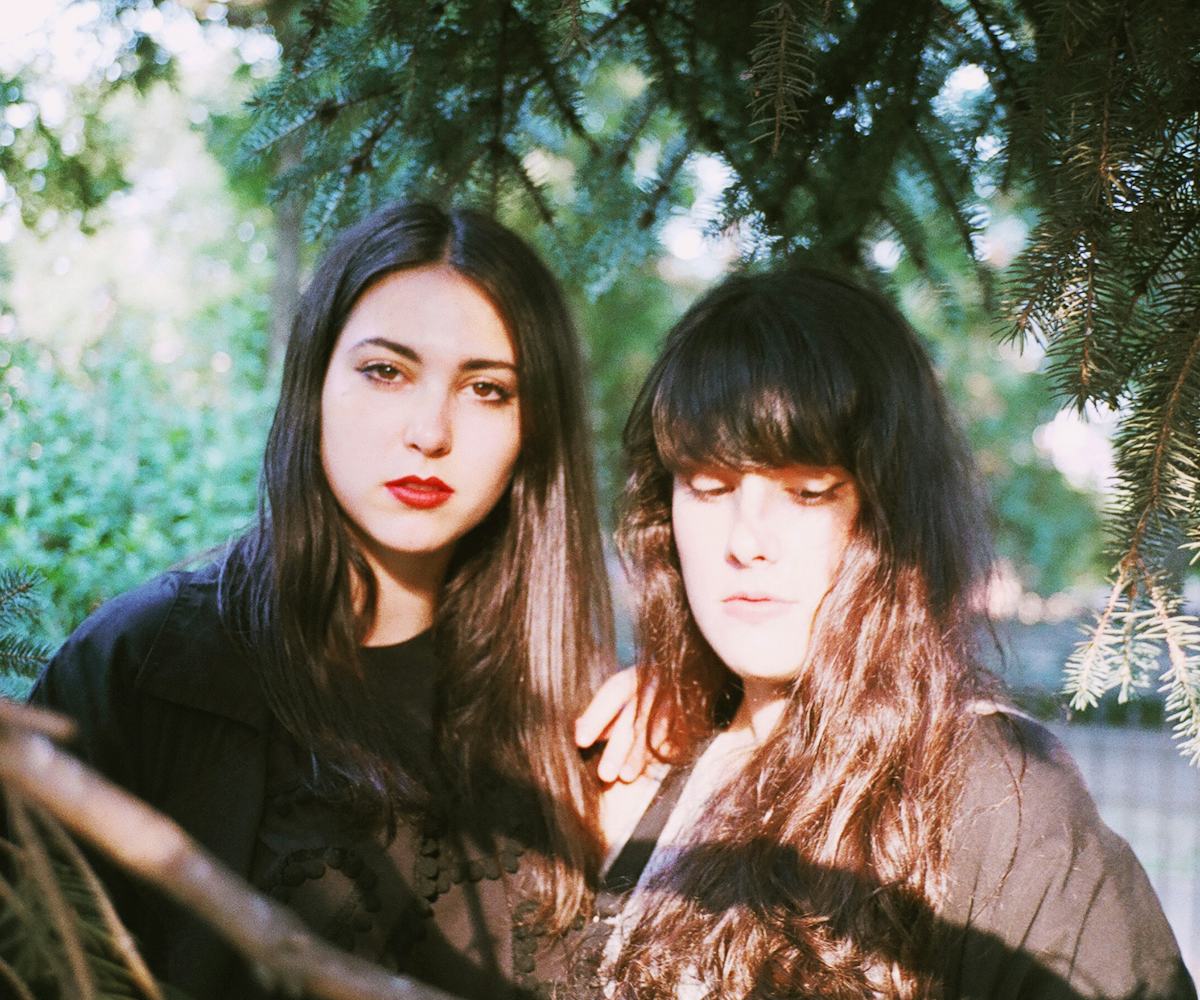 Photo courtesy of Milk & Bone
Qrion Soothes The "Pressure" From Milk & Bone
moody music from montréal
There's proof that a lot of good stuff is coming out of Canada these days, especially in terms of music. Our latest obsession from Montréal is Milk & Bone, a duo comprised of Camille Poliquin & Laurence Lafond-Beaulne. The pair met while studying jazz in college and now they project their lush harmonies about love and loss on plush production, as heard on the Little Mourning EP. Today, NYLON is premiering Qrion's remix of Milk & Bone's hit "Pressure." A few months ago, we convinced them to sing the song in the shower for us, but Qrion's version makes us want to cry in the shower instead. 
"We love this remix. Qrion made it feel more intimate and sad and she changes the meaning of the song completely to something way more melancholic, which we're all about," Milk & Bone said over email.
You might recognize Qrion's name from her collaborations with
like 
and 
on
. The producer is currently based in Sapporo—the capital of Japan's northernmost island—and released
her first two EPs on 
when she was still in high school. With Qrion on deck, the song gains a lighter layer of comforting sadness that breaks through the tension of an otherwise heavily moody tune. Float away while you stream the track below.