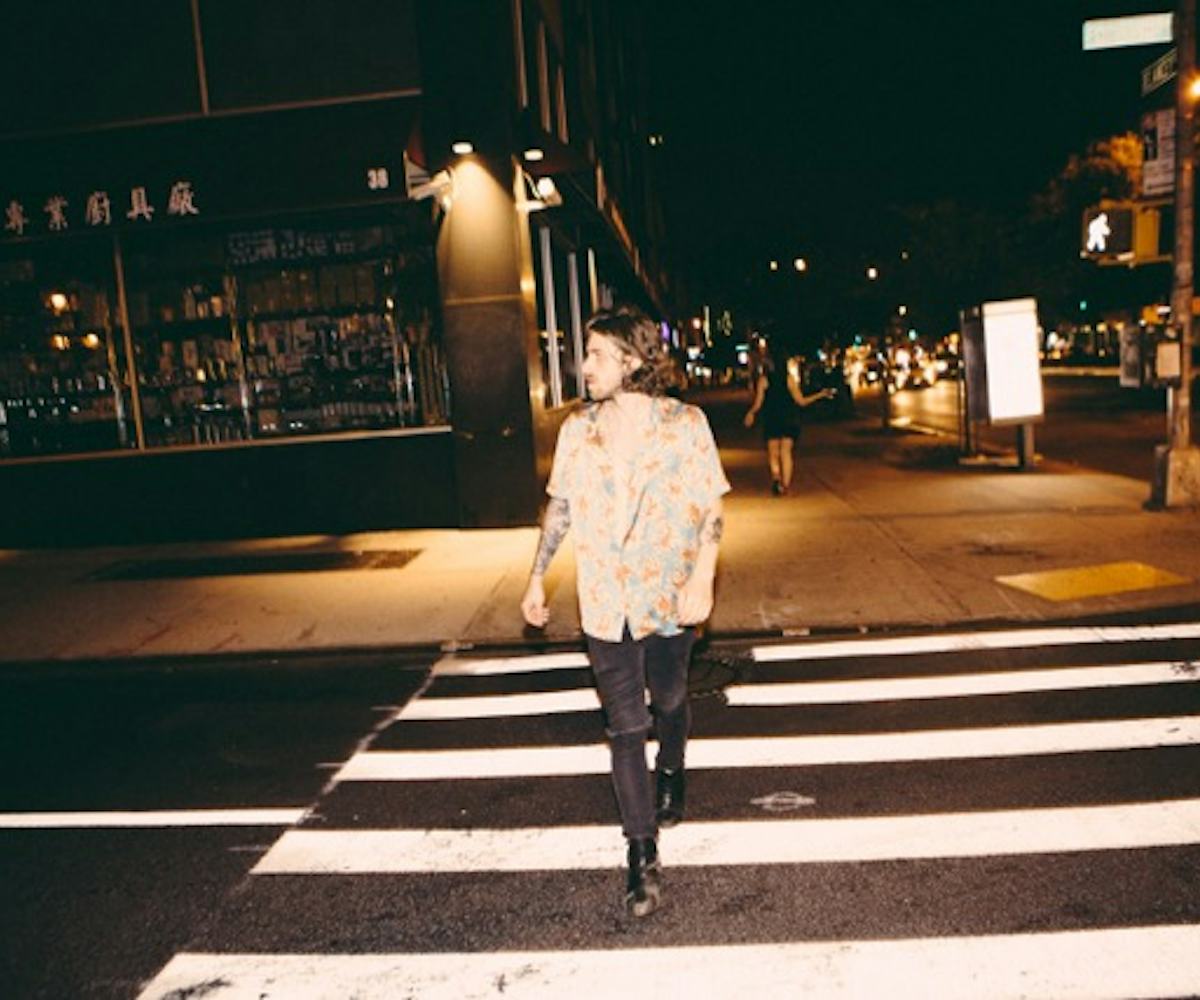 Courtesy of Rad Horror
Rad Horror's "Sad Boy" Is A Beautiful Ode To Pain
It's a rarity to find artists that can successfully paint fear, angst, heartbreak, happiness into one vivid emotional picture. But L.A.-based band Rad Horror is one of the few that has mastered the art of transforming pain into beautiful music.
The four-piece, new wave group proves their musical duality by combining their infectious tunes with heavy emotional experiences. Their latest single, "Sad Boy," is a perfect example.
After putting his talents to use by writing and producing songs for Halsey, as well as touring with The 1975 and Weezer, singer Dylan Scott is now telling his story through his own music. The energetic single is juxtaposed with lyrics that "center on feeling lonely and still missing an ex, even as you work to move on and meet someone new," while the black-and-white visual is a nod to Andy Warhol's "Screen Tests."
Forming Rad Horror as a way to cope with his fiancé leaving him, his extreme panic disorder and agoraphobia, Scott reflects on heartbreaking experiences on "Sad Boy" and keeps listeners enraptured on an emotional roller-coaster ride. 
Watch the haunting video for "Sad Boy," below, and catch Rad Horror live at Emo Night in L.A. tonight, June 6.