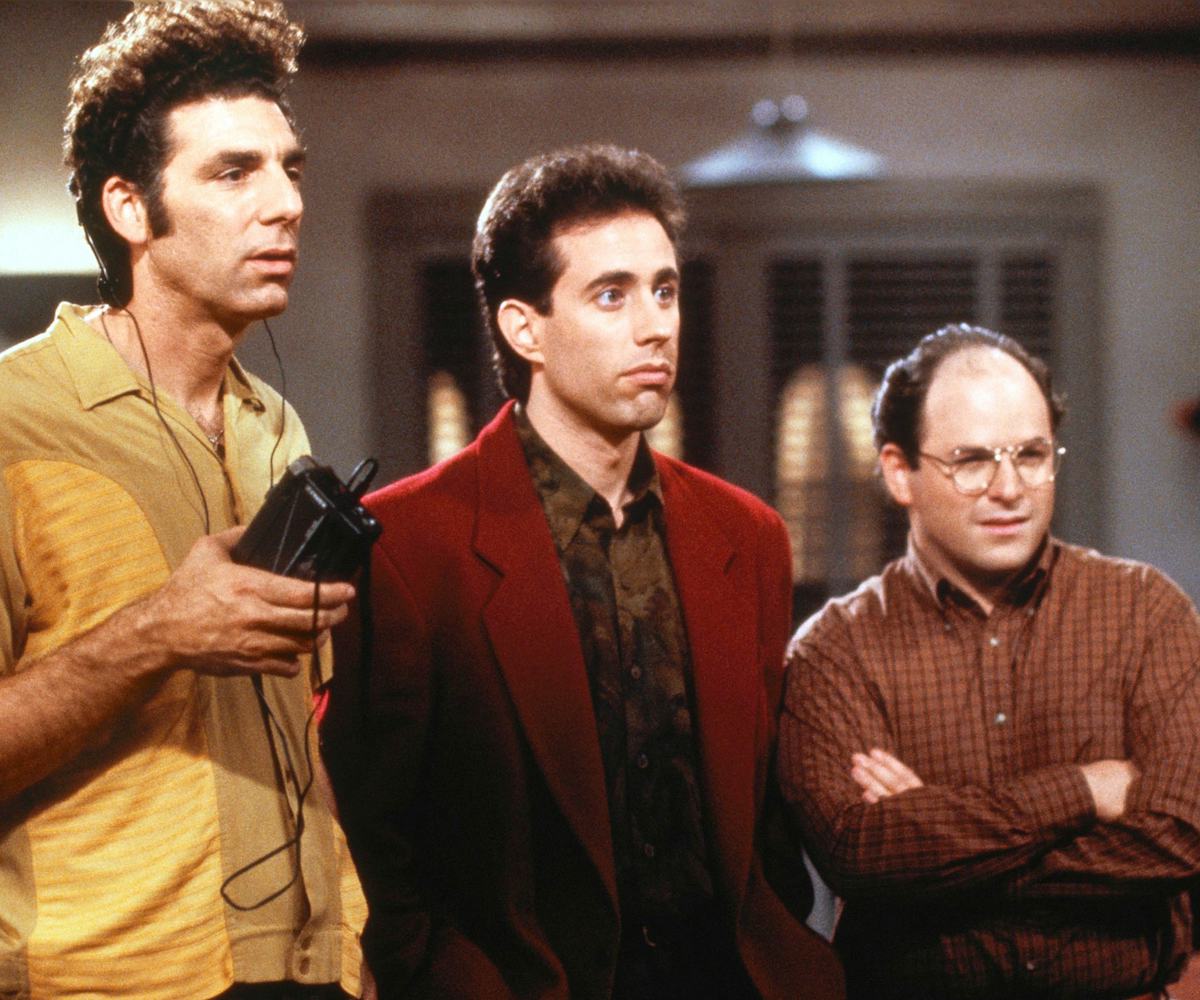 image courtesy nbc
what's the deal with this radiohead-seinfeld mashup?
it's real and it's spectacular 
The comedy of Seinfeld. The music of Radiohead. Not only did these two valued additions to the Western Canon rise out late 20th-century pre-millennium tension, but both ask probing existential questions (without offering answers) in brilliant, affecting ways.
Thus, it seems fated that some genius somewhere would superimpose these two texts in a new, arresting work of art. Behold, Radiohead's 1994 "My Iron Lung" set to Jonathan Wolff's 1989 Seinfeld theme. It's so very necessary.
(Via Consequence of Sound)