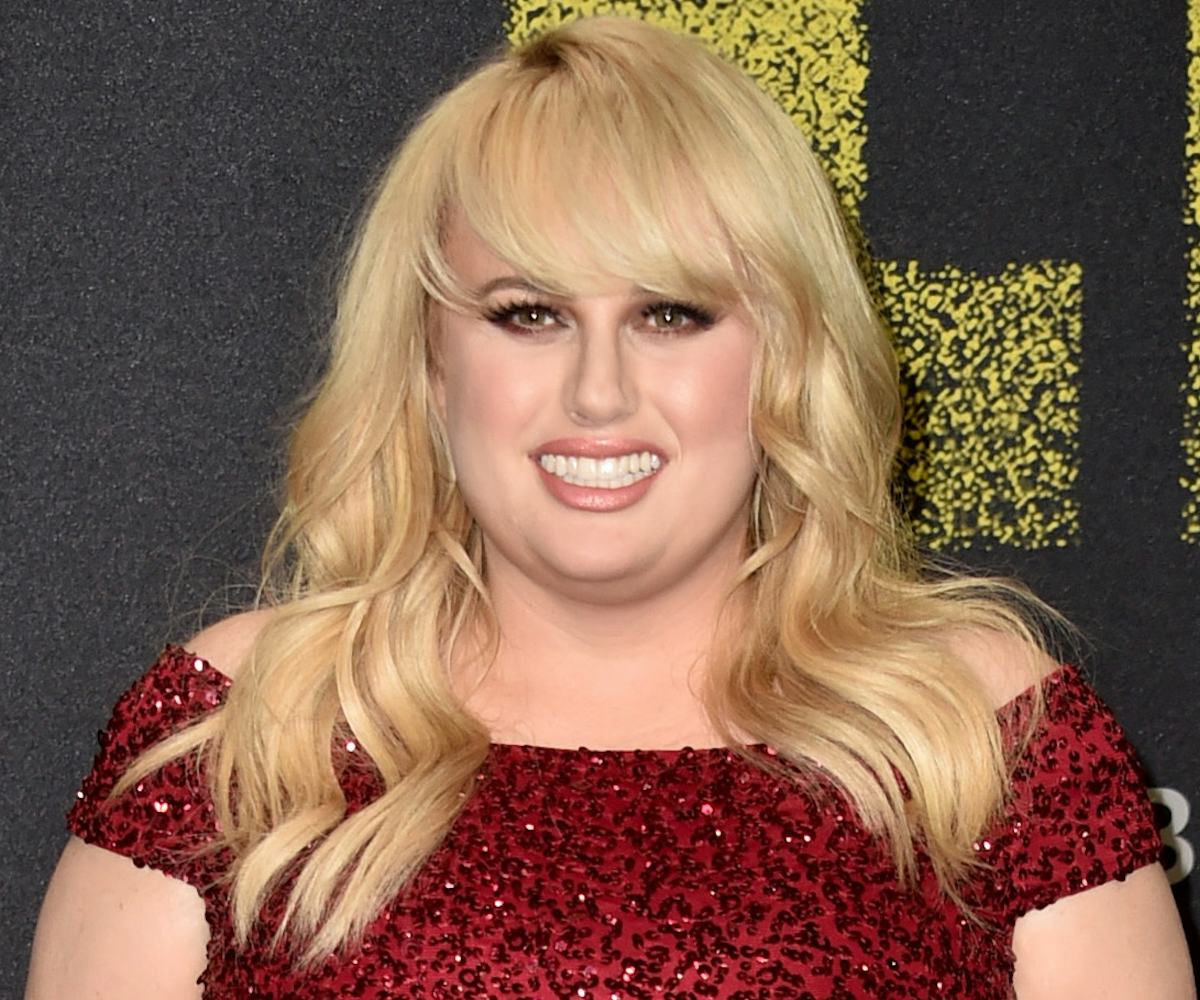 Photo by Alberto E. Rodriguez/Getty Images
Rebel Wilson Is Blocking Black Critics On Twitter
While promoting her new film Isn't It Romantic last week, actress Rebel Wilson made an incorrect statement about being the first plus-size woman to star in a romantic comedy—which erases the work of black plus-size women who have starred in rom-coms before her, like Mo'Nique and Queen Latifah in Phat Girlz and Last Holiday, respectively. Now, Wilson seems to be blocking critics on Twitter, most of whom are people of color.
Wilson has actually blocked so many people that users have made a hashtag, #RebelWilsonBlockedMe. The individuals she's blocked didn't say anything offensive—most have just drawn attention to the fact that her statement is incorrect and called out the fact that her erasure of the work of black actresses is problematic.
Wilson, though, is standing by her statement, claiming that there is a "gray area" when it comes to the films starring Mo'Nique and Queen Latifah. She says that it's "questionable" whether "technically these actresses were plus size when filming those movies" and whether the films were "billed as a studio rom-com with a sole lead." 
Her doubling-down on the false claim led Mo'Nique herself to respond to Wilson, asking her not to "allow this business to erase our talent with giving gray areas and technicalities," to which Wilson responded that it "was never [her] intention to erase anyone else's achievements." Except, that's literally what she did when she conveniently forgot about the actresses who have previously done what she says she was the first to do. 
Seems like she hasn't gone so far as to block Mo'Nique yet, so that's a plus.