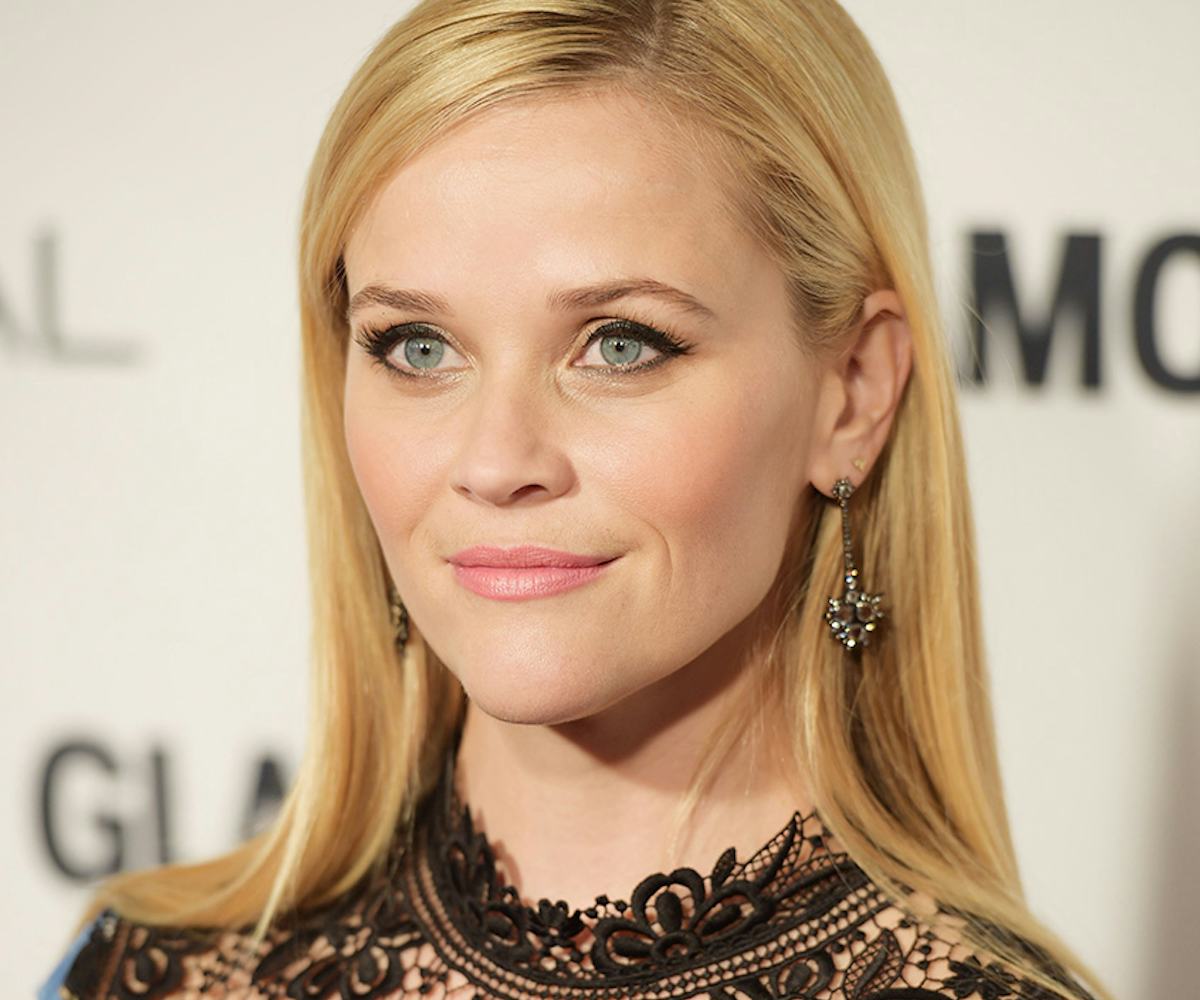 Photo: Dimitrios Kambouris/Getty Images for Glamour.
Reese Witherspoon Is Making A Barbie Movie
c'mon reese, let's go party.
Reese Witherspoon has, reportedly, jumped at the opportunity to make a movie about Barbie.
According to Tracking Board, Witherspoon's production company, Pacific Standard, have secured the rights to Robin Gerber's 2010 biography about Ruth Handler, the mind behind the doll. Sources close to Witherspoon have confirmed that the gears are in motion to bring Barbie And Ruth: The Story of the World's Most Famous Doll and the Woman Who Created Her to life.
The book itself chronicles how Handler "and her product changed an industry and sparked a lasting debate about women's roles." The idea came to her after seeing her daughter, Barbara (get it? Barbie?), get frustrated trying to dress her paper dolls. After finding a novelty toy and modifying it for children's use, her husband's company Mattel started manufacturing it. How the movie will go about tackling the body-image issues Handler's doll brought up, though, is among the many unknowns. Though, with Witherspoon behind the wheel, and given her staunch support of the #AskHerMore movement, we can for sure expect an intelligent dissection of the infamous doll's creation and her effect on feminine identity.
Whether by fate or by coincidence, Tracking Board reports that Witherspoon is also in talks to play Barbie in a Sony movie about how the doll uses her bevy of learned skills to help others.