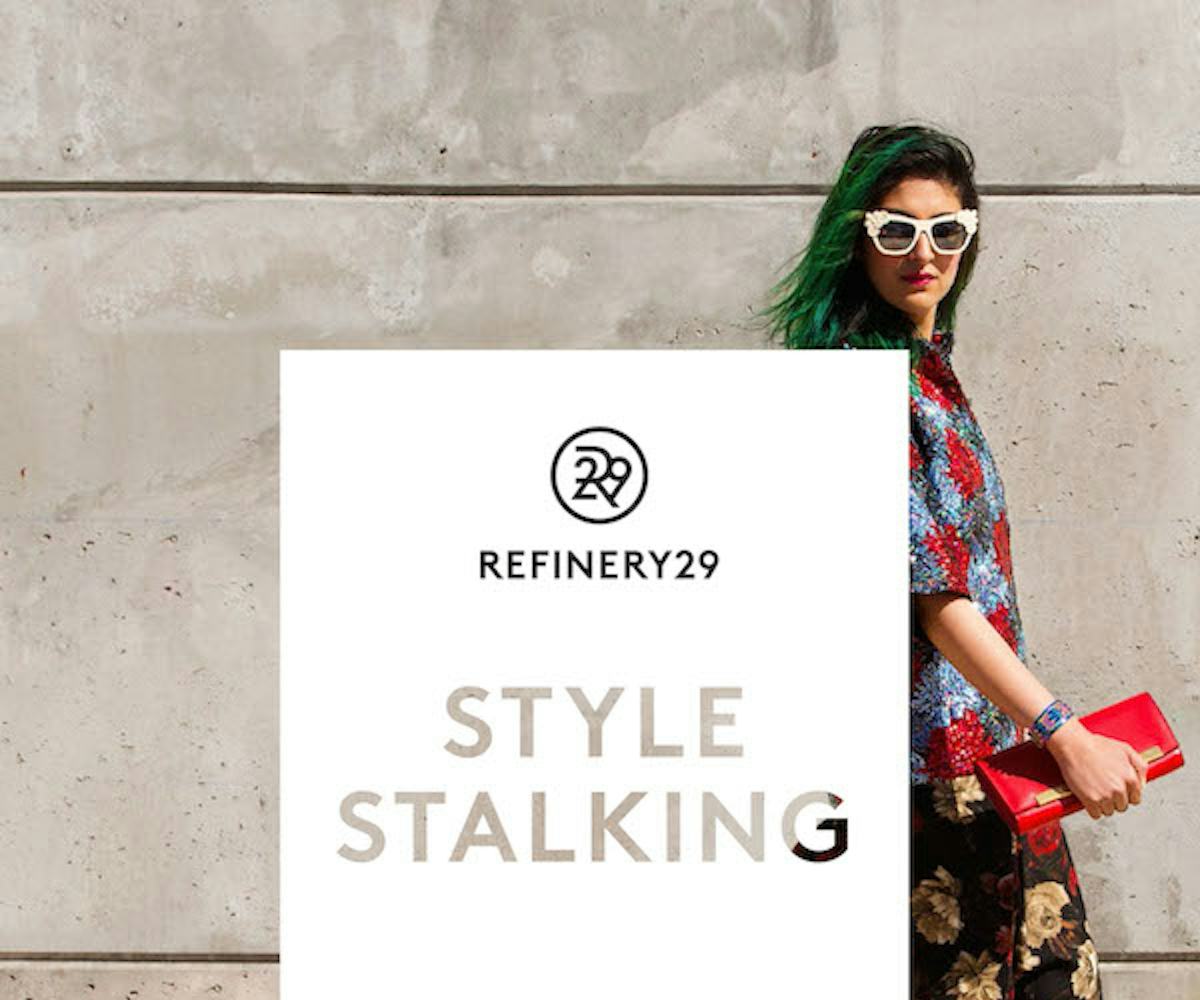 photo via Random House
read an excerpt from refinery29's first book $1'style stalking'
featuring our own market director preetma singh!
A killer outfit can be your personal expression to the world so for the fashion-obsessed out there, that means getting dressed is more than just throwing on whatever's clean—or within reach of your bed, but creating outfits that are fun, break traditional fashion rules, push the limits, and most importantly: make you feel good.
If there's anyone that fits the above description, it's our new market director, Preetma Singh who consistently stays true to herself and her fearless, totally rad style so it's not surprising that she's featured in Refinery29's first book Style Stalking.
Written by Refinery29's editor-in-chief and the site's executive creative director, Christene Barberich and Piera Gelardi respectively, the street-style inspired coffee table book is filled with major outfit inspiration from your favorite street-style stars and tips on how to hone your own signature personal style, with the wink-and-nudge we've come to expect from Refinery29.
Style Stalking hits shelves today. Read an excerpt from the book below for a crash course on dressing "Ugly Pretty" before grabbing your own copy.