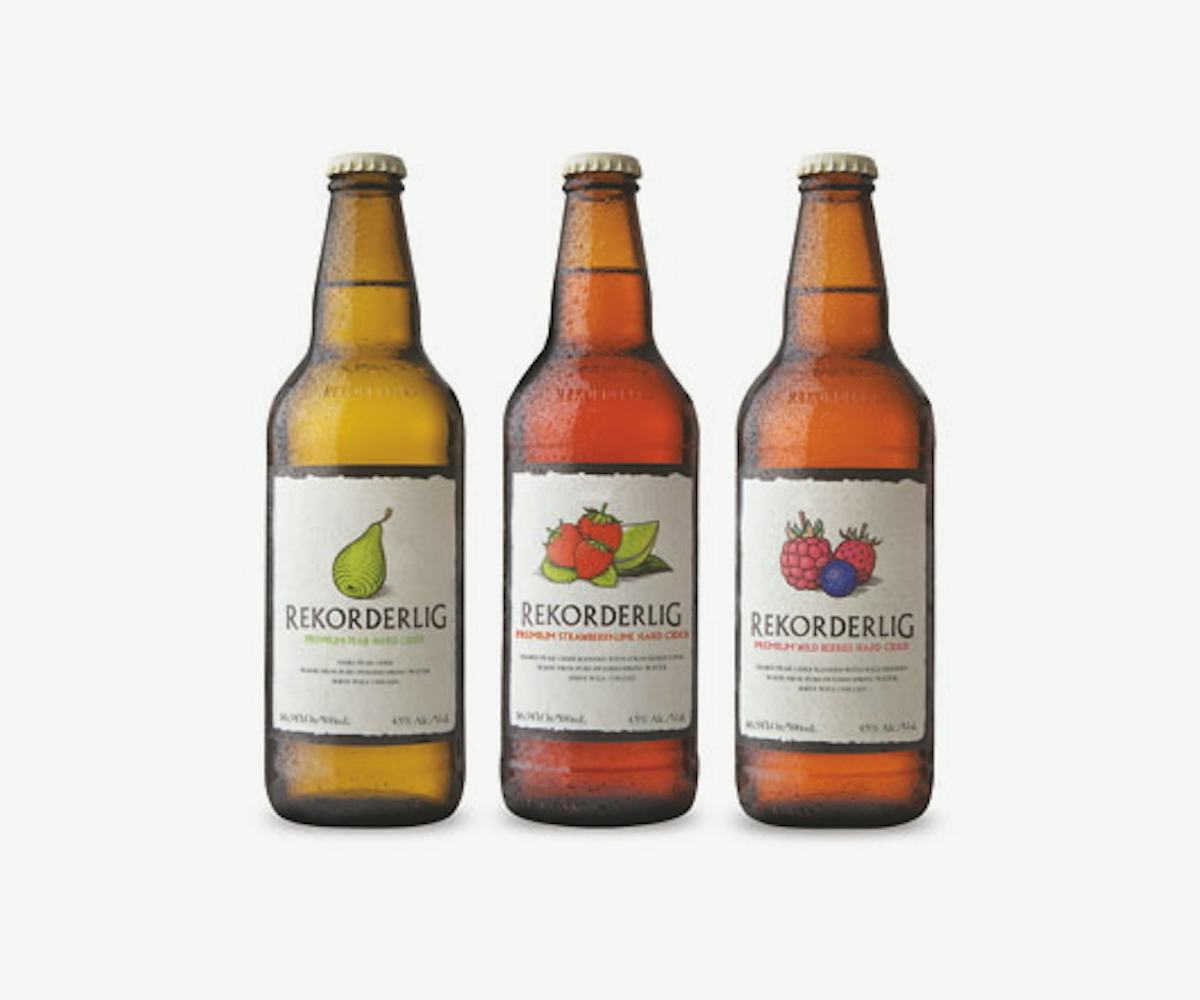 rekorderlig cider
The Swedish beverage hits the U.S…
Go ahead: take a trip to your local grocery or liquor store and you'll see the selection will be quite overwhelming. Beverages from all over the world line the shelves (you can't pronounce half of them), and for everything you have tried, there's another five you haven't. To put it lightly, things at times can look a little foreign. But let's raise a glass to shying away from the usual and trying something new for a change.
Born close to two decades ago, Rekorderlig (it's pronounced Rek-order-lig, by the way) is officially landing on American soil. Made from 100 percent European apples or pears, the Swedish-crafted cider enters the U.S. market with three of its most popular flavors -- Pear, Wild Berries, and Strawberry-Lime – that all provide a refreshing alternative to beer and hard liquor.
Take a look at Rekorderlig's history HERE, and look to snag a few bottles of its cider at a number of locations in New York, New Jersey, and Florida.