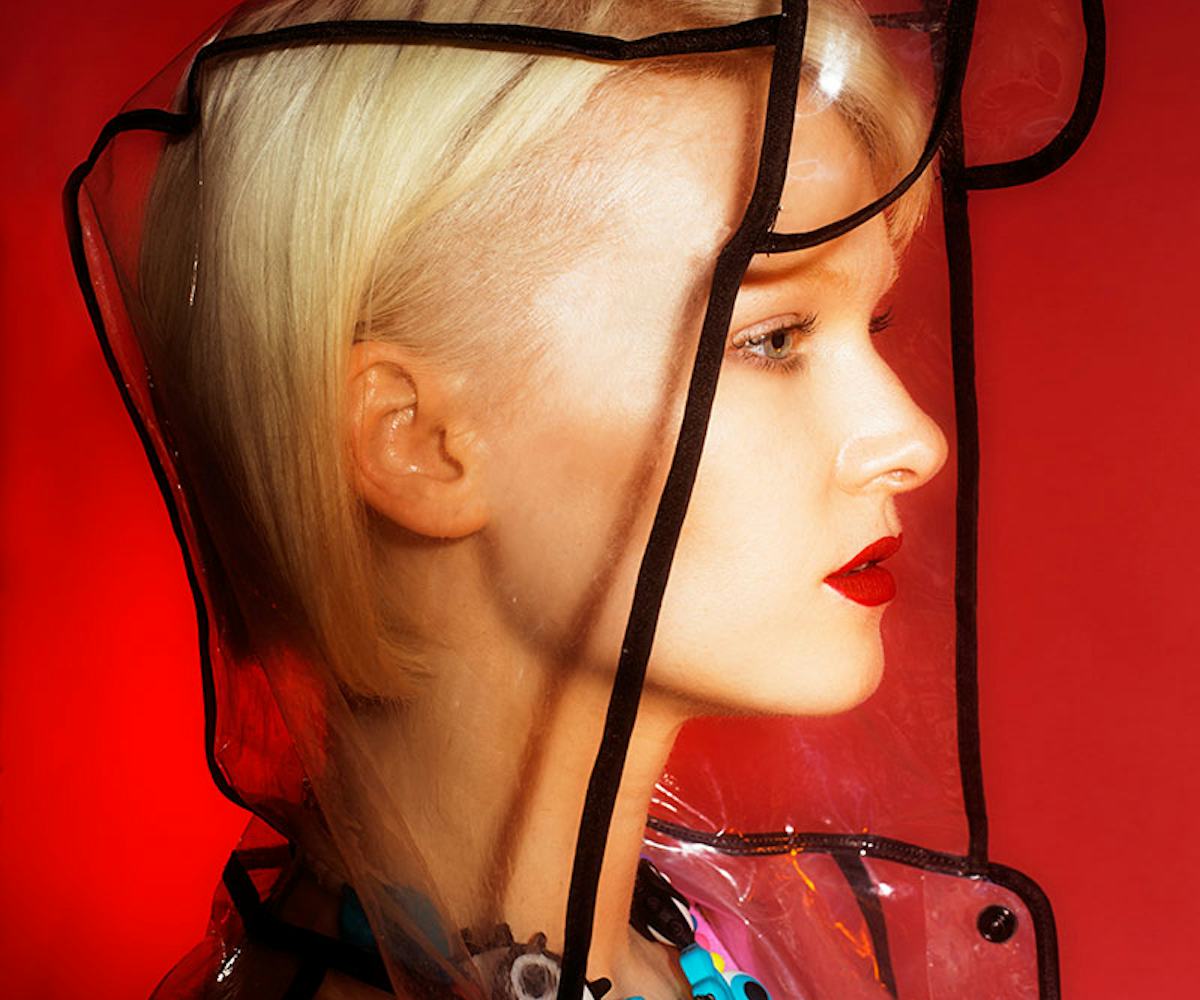 Photograph by Tayler Smith.
rena's new song needs to be in a sofia coppola movie
it's called "symptom of youth"
Youthful angst is, and always will be, a fabulous archetype. Whether its being punk'd up like in Sofia Coppola's Marie Antoinette or cynically mystified like in The Virgin Suicides (another Coppola classic), its relevancy is timeless. No one captures its feminine side more than director Sofia Coppola, and her soundtracks are always ripe with budding uneasiness. For whatever her next project may be, she should definitely consider adding Rena to her music accompaniment.
The Brooklyn by way of Philly singer/songwriter/producer has taken her bright electro-pop sound and drawn black eyeliner all over it. Her new EP, Rena and The Sympathetics, is a big hat tip back to a time when Bikini Kill and Bratmobile dominated. Her lead single, "Symptom of Youth," is solid call-and-repeat anthem for the quintessential punk. Speaking to NYLON over email, Rena said, "This song was the first step that I took into vulnerable territory, and it was so comforting to do that for myself." With a "weird moment of clarity" behind her, Rena's on the brink of tearing some s@%& up. Rock out to this.