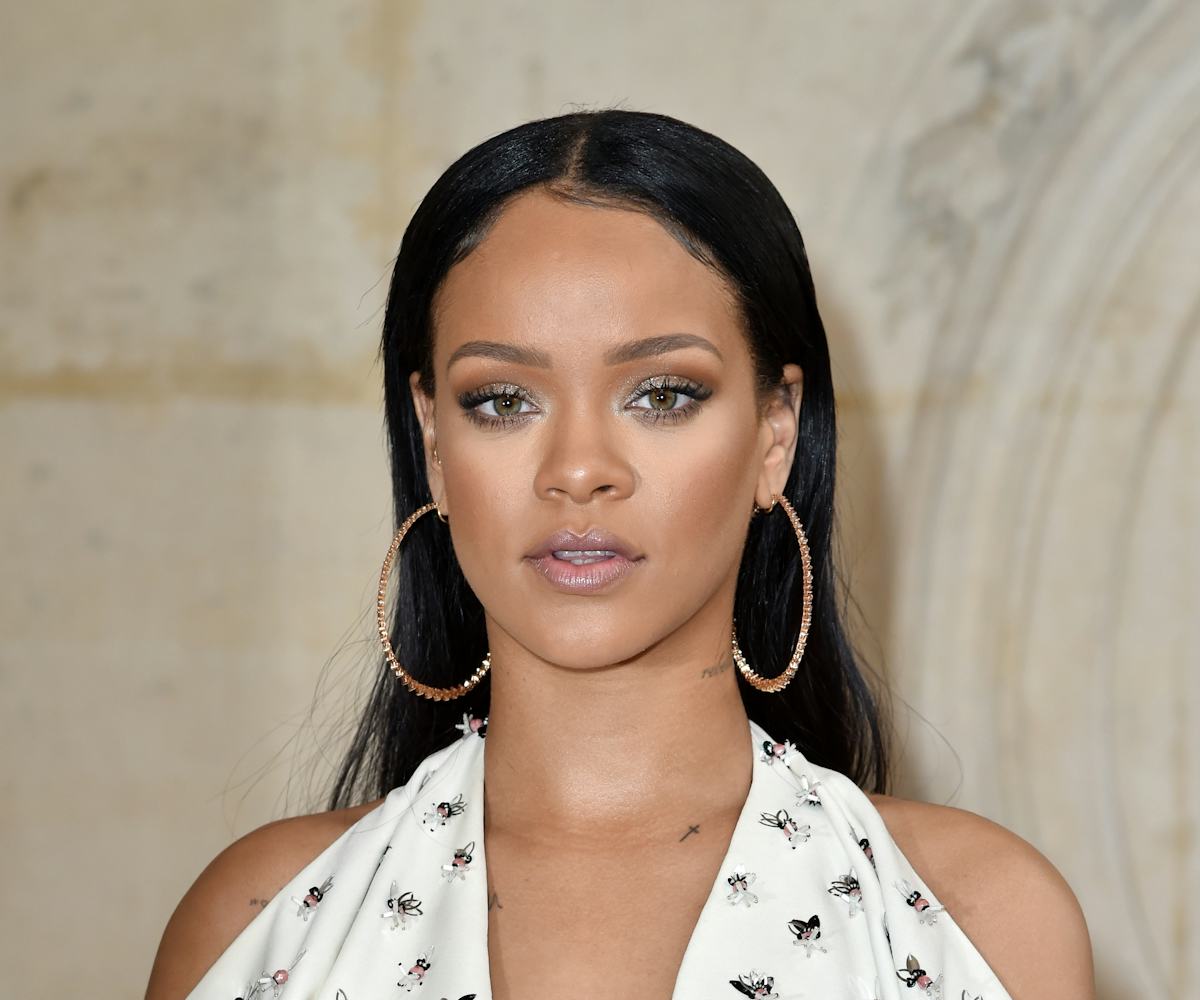 Photo by Pascal Le Segretain/Getty Images
Check Out The First Photo Of Rihanna As Marion Crane In 'Bates Motel'
Lately, it feels like we can't go a day without seeing Rihanna somewhere—not that we're complaining or anything. The icon recently got recruited for a part in A&E drama Bates Motel as Marion Crane. Now, photos of her in character have finally been unveiled, and we are screaming with excitement.
While we are already familiar with the Crane's fate from the original Alfred Hitchcock film Psycho, RiRi doesn't come off as a damsel in distress. In these stills, she's serving us some major strong, independent woman vibes. (We can practically hear "Needed Me" playing in the background.) Executive producer Kerry Ehrin told Entertainment Weekly that while they are "taking threads of that story and definitely using them so it's recognizable, it's just where we go with it is very different."
Instead of focusing on pining for a man who keeps stalling, Rihanna will embody "a contemporary woman with some edge, with some expectations, who isn't perfect, who isn't always perfectly sweet, who is in that situation, but we're rooting for her to get what she wants."
Bates Motel returns to A&E on February 20 at 10 p.m. ET. Peep the photos in the gallery, below.