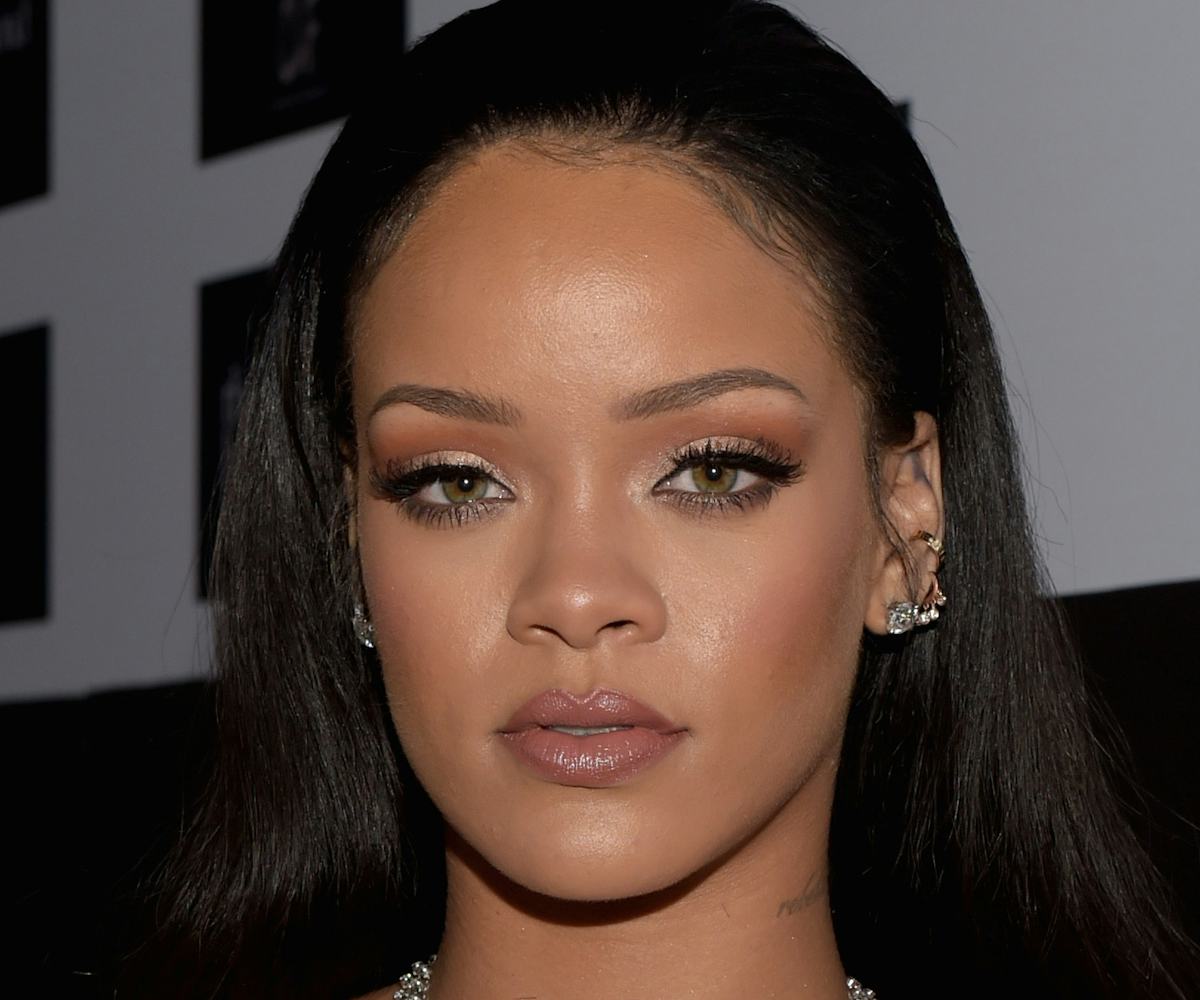 Photo By Jason Kempin/Getty Images For The Clara Lionel Foundation.
Rihanna Talks About Her Weight Fluctuations And The Myth Of The Perfect Body
Leave it to Rihanna to squash all the body negativity out there. Via Entertainment Tonight, Rihanna opened up about loving her curves in her cover story for the September issue of British Vogue. When asked for the profile why she thinks other women love her so much, Rihanna joked that it was because she's "'thicc' now."
Rihanna also said that while she's ready to start working out again, she is in no rush to lose said "thiccness."
"I hope I don't lose my butt or my hips or all of my thighs," she said. "I'll lose some but not all. And I think of my boobs, like, 'Imma lose everything, everything goes!'"
On top of that, Rihanna also talked about how achieving the perfect body is difficult, as the trade-off always "comes with a price," saying: "You want to have a butt, then you have a gut."
This isn't the first time she's gotten real about her weight changing. Back in June, Rihanna told American Vogue that she doesn't let the fluctuations get to her. "You've just got to laugh at yourself, honestly. I mean, I know when I'm having a fat day and when I've lost weight," she said. "I accept all of the bodies."