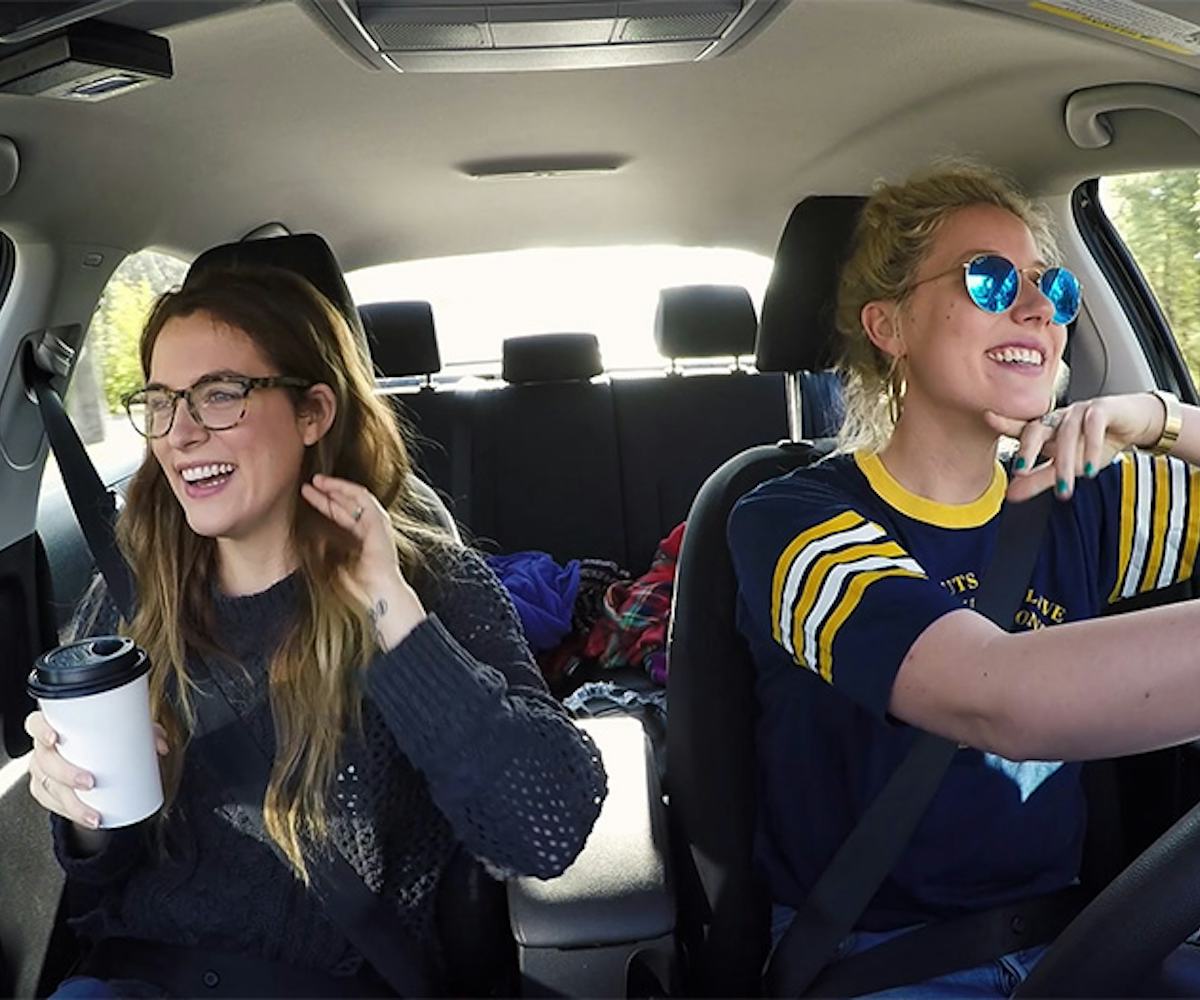 Let's Go Riding In A Car With Riley Keough
You do a lot of driving in Los Angeles. Your car is essentially a second home there. Some love it, some hate it, but as adaptable people, we learn to make the best of it. Suzie Riemer does so by filming her adventures for a series appropriately called "Carversations." This time around, she picked actress (and granddaughter of Elvis Presley) Riley Keough up and brought her to her NYLON cover shoot. On the way, Riemer fired off quick questions about Keough's favorites and together, reminisced about growing up in the Valley. "You get bored," Keough said, "and do weird shit." What said "shit" was, however, goes unsaid. After eight hours (welcome to the life of glossy photo shoots!) and a full glam squad, they hit the road again. A dance party may or may not have happened, too.
Life in the Valley doesn't seem weird at all: long car rides, jam sessions, and a puppy that is clearly so excited to see you? See ya, New York. We're going west.
And here's Kristen Stewart, making her own case for best road trip buddy: