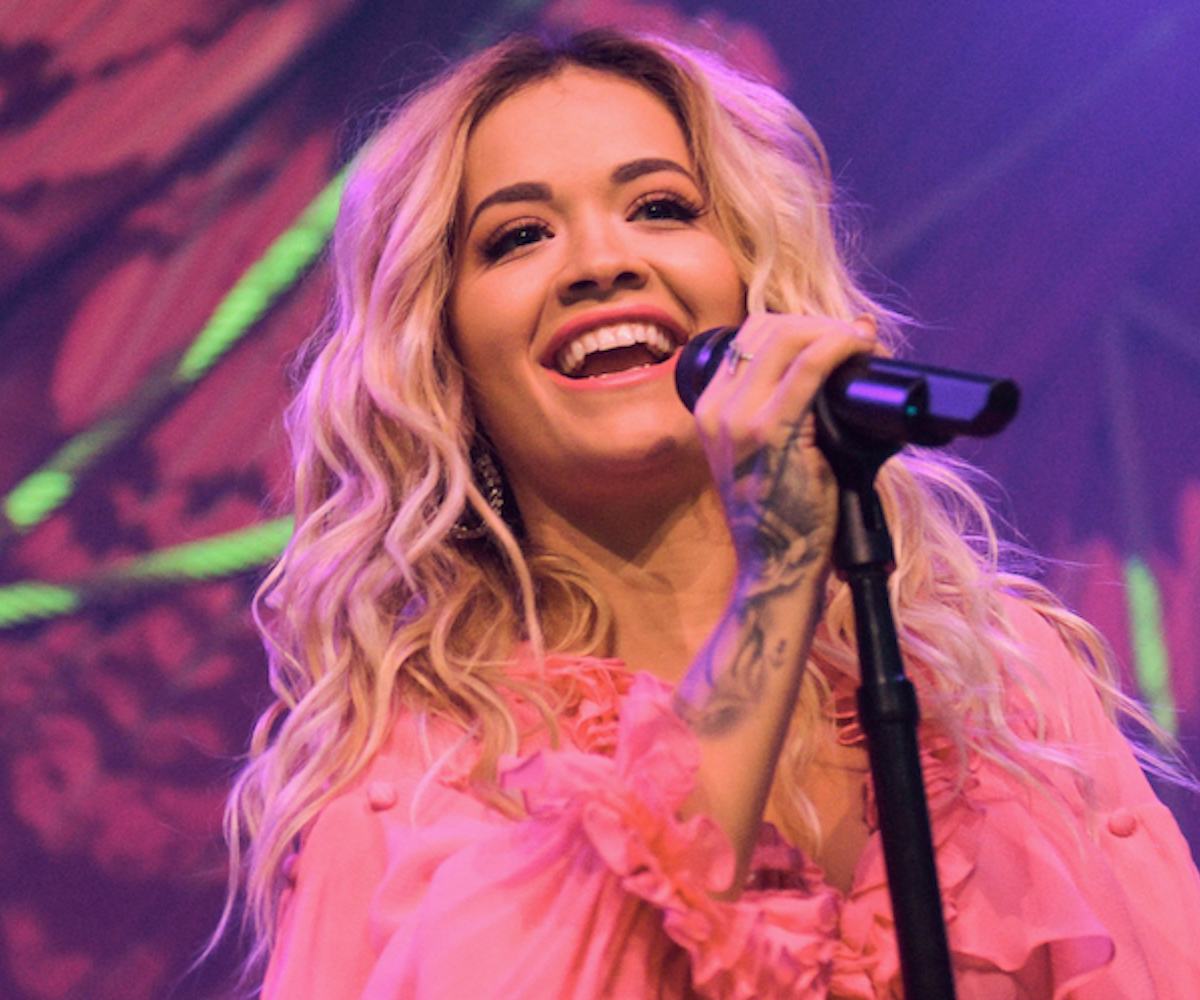 photo by Jason Kempin / getty images
Rita Ora Says Roc Nation Discriminated Against Her
"I could have had a better chance if I'd been male"
Rita Ora has always been open about her "orphaned" relationship with her former label, Roc Nation. But now, the singer is giving more insight into why she felt like it failed to support her as a musician.
In a new interview with The Sunday Times magazine, the singer-actor opened up about the sexism and discrimination she says she faced at the label, stating that she believes she would have had "a better chance" if she were male. "I want to find the right word here, and maybe this is my interpretation, but I do feel I got discriminated against because I was a woman," she said. "I almost felt—maybe this is just my interpretation—I could have had a better chance if I'd been male."
In 2015, Ora filed a lawsuit claiming the label had not supported her. "When Rita signed, Roc Nation and its senior executives were very involved with her as an artist," the complaint stated. "As Roc Nation's interests diversified, there were fewer resources available and the company suffered a revolving door of executives. Rita's remaining supporters at the label left or moved on to other activities, to the point where she no longer had a relationship with anyone at the company." 
Jay Z countersued to keep her on his roster, demanding the four albums she had yet to deliver (Ora's original contract required her to make five albums—she only put out one). The two eventually reached an out-of-court agreement in 2016, where Ora parted from the label and signed to Warner Music. 
You can read her interview in full, here.