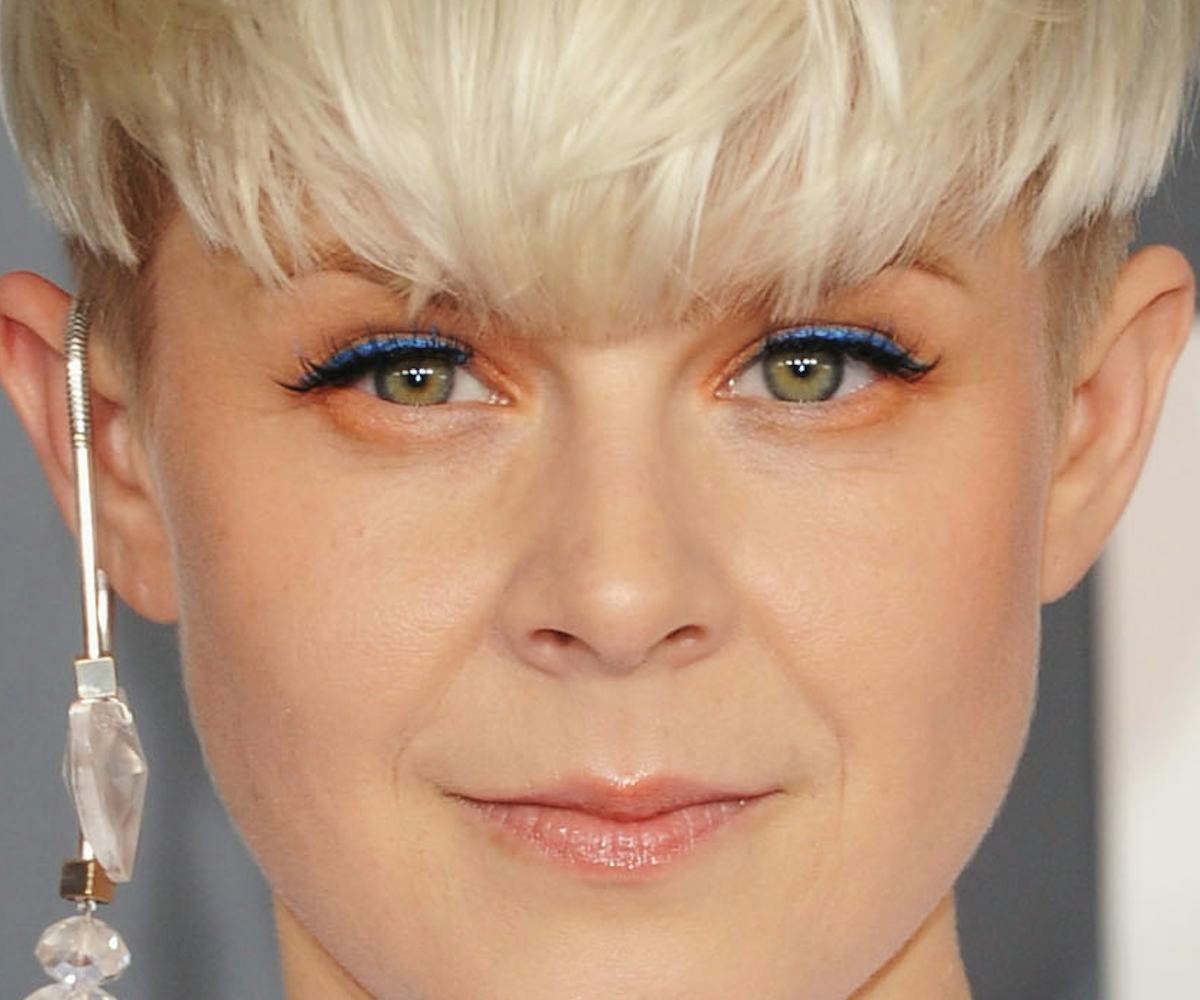 Photo by Jason Merritt/Getty Images
Robyn Doesn't Want To Be Dancing On Her Own In Her Next Video
She wants you to join her
Time to brush up on your best dance moves. Robyn is currently looking for fans to cast in an upcoming music video.
The singer put out an open call on Instagram, looking for "a diverse case of interesting and expressive people 18+ years old." No training required; Robyn's looking for you to dance "freely," nothing choreographed. Of course, she's also not looking for the typical trained dancer aesthetic either: "Body types and ethnic background diversity is a must." So don't worry about what you think the stereotypical music video casting would be like. None of that is going on here. Robyn also loves love and is looking to feature "modern, diverse, interesting and liberated couples and relationships," specifying "heterosexual, LGBTQ+, gender non-conforming, polyamorous." We love an inclusive star. 
Check out her full request below, and get groovin' to your choice of audition song.