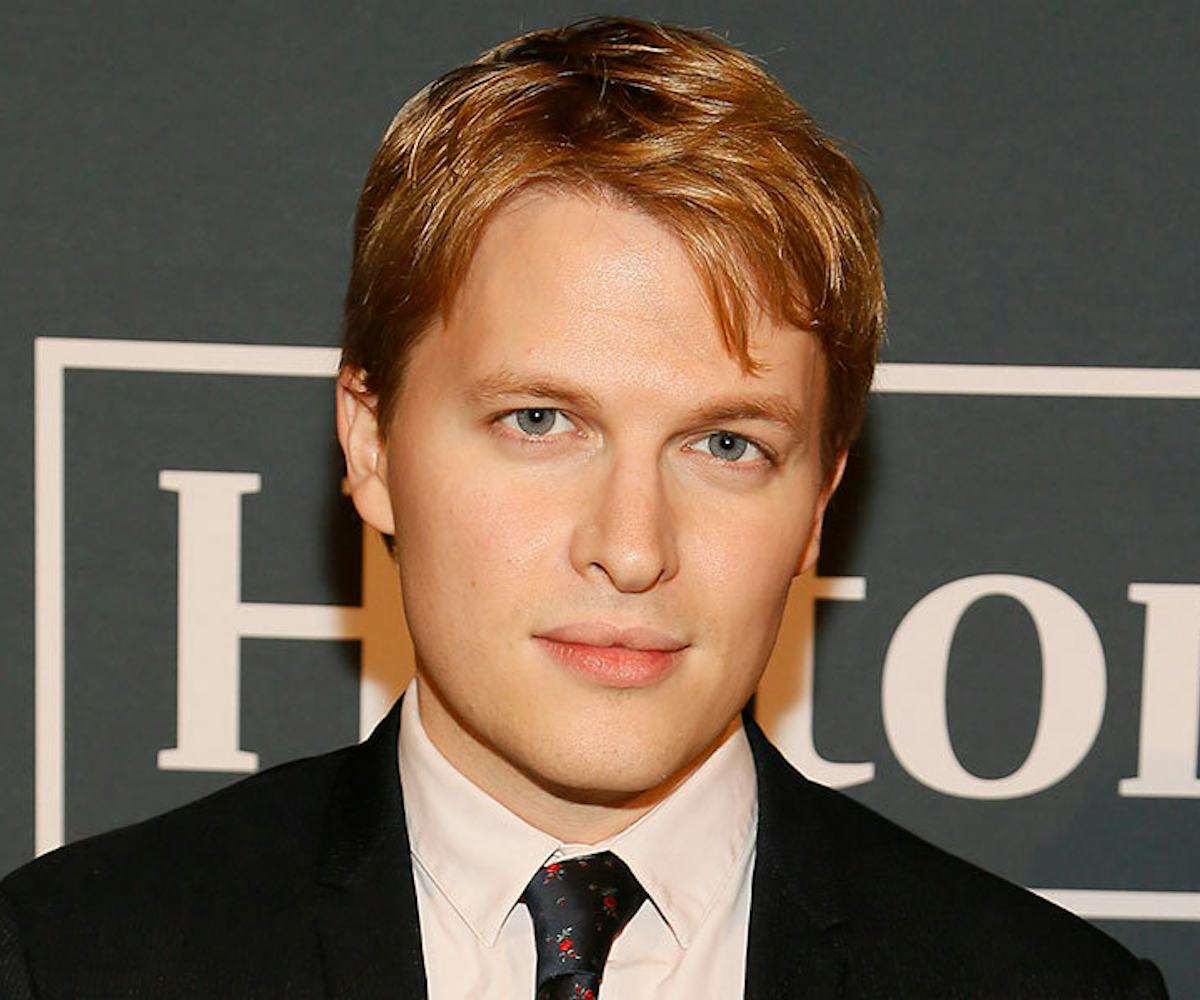 Photo by Paul Morigi/Getty Images for Vital Voices Global Partnership
Ronan Farrow Trolls Donald Trump Jr. With One Single Tweet
This is why we logged on today
A good meme transcends all space and time. It captures the moment, the emotion, and your attention. It says everything and nothing less. Use a meme incorrectly, and you're done on the internet, kiddo. Use a meme correctly, however, and you win.
Today, Ronan Farrow, Mia Farrow's investigative journalist son, wins.
Though the "movie title paired with a photo" meme peaked around 2015, it still feels fresh when expertly deployed. Farrow, after presumably stumbling across a photo of Donald Trump Jr. with a dolphin, originally tweeted the picture back in December, jokingly aligning it with the then-buzzy fourth season rumors of True Detective. Now, he's continuing to troll Trump Jr. by aligning the same photo with Guillermo del Toro's Academy Award-nominated film, The Shape of Water.
Said film is essentially a love story between one human woman and one fish man. Trump Jr. is pictured smiling with a dolphin who also appears to be smiling. They are in love. They are The Shape of Water. Unfortunately, should they wish to remain in love, Trump Jr.'s father will have to do something about climate change because dolphins, along with, you know, humans, are at risk of dying out. What's next, Farrow? We might have to wait until February to find out.
In the meantime, let's consider this other, totally non-satirical tweet from the First Lady as it, too, aligns with shapes and water.