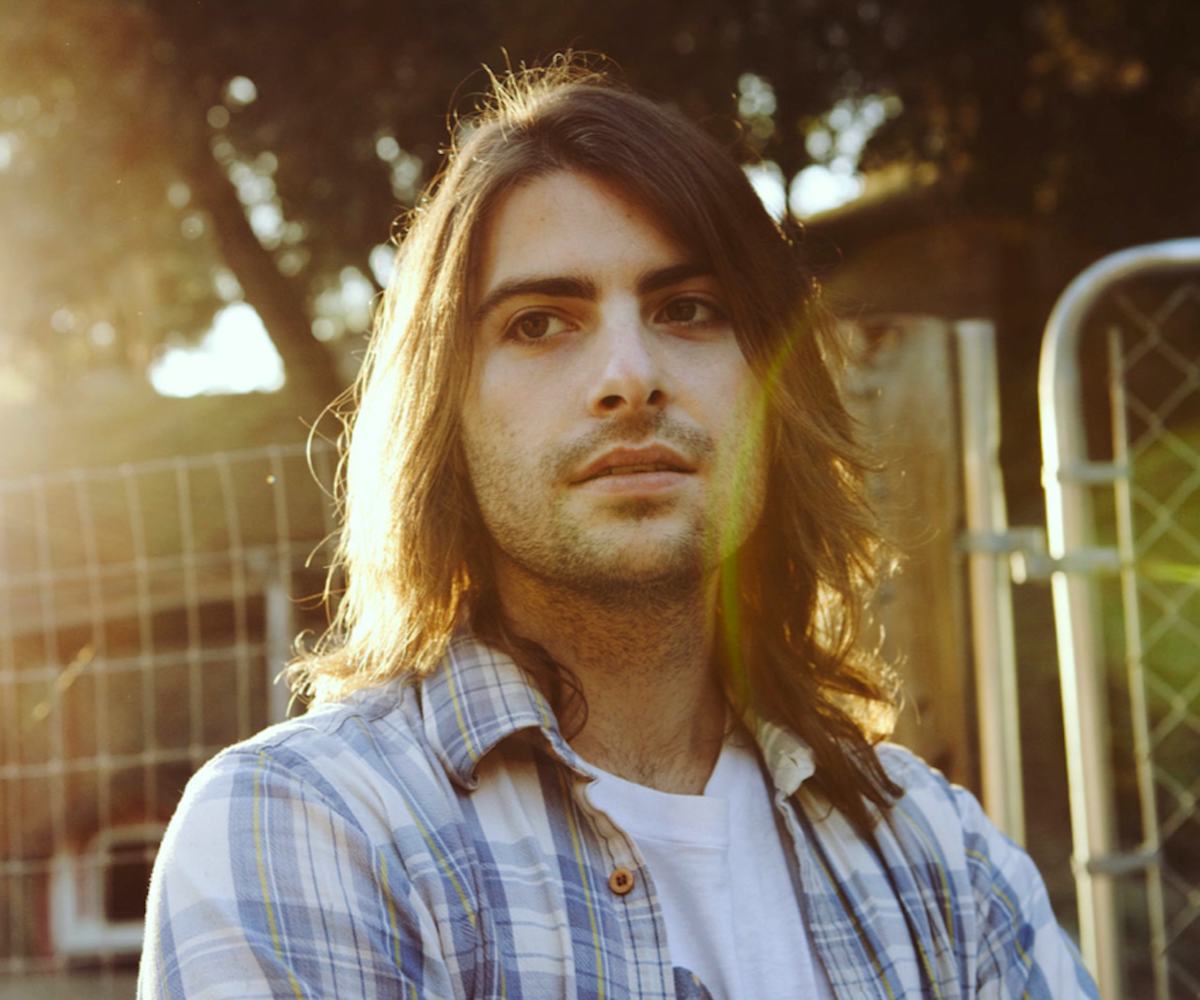 Photo by Zoey Grossman.
Rooney Makes Us Swoon In New Single "My Heart Beats 4 U"
sometimes you gotta throw your hands up in the air
Oh, Rooney, how we've missed you! Robert Schwartzman's power-pop-rock band hasn't released an album since 2010's Eureka, but we all know that great work is always worth the wait. Besides, it's not like Schwartzman, the lead singer of the group, has been idly sitting by. We mean, he's released tons of solo material, launched an iPhone app, and was involved in near every aspect of film Dreamland with brother Jason Schwartzman. Of course, we love and appreciate those who branch out to express their creativity in every way imaginable, but oh, we have missed Rooney and their brand of throwback Brit Invasion rock.
Six years after Eureka, the band is back and will shortly release a self-written and self-produced record called Washed Away. They were gracious enough to share the lead single "My Heart Beats 4 U," and it's so incredibly catchy, we're smitten and turning the tables on Rooney. No, it's our hearts that beat for you. It's anthemic, and was constructed that way on purpose. Schwartzman says of the track, "I go to a lot of sporting events, and there's that sort of  'We Will Rock You' kind of beat to this song." Indeed, though here we hear a peppier, warmer tone that feels like it would be right at home backing the culminating scene in a teen romance movie.
Listen to "My Heart Beats 4 U" on Spotify, and prepare to be Washed Away on May 6 when the album comes out via Beachwood Park Music.