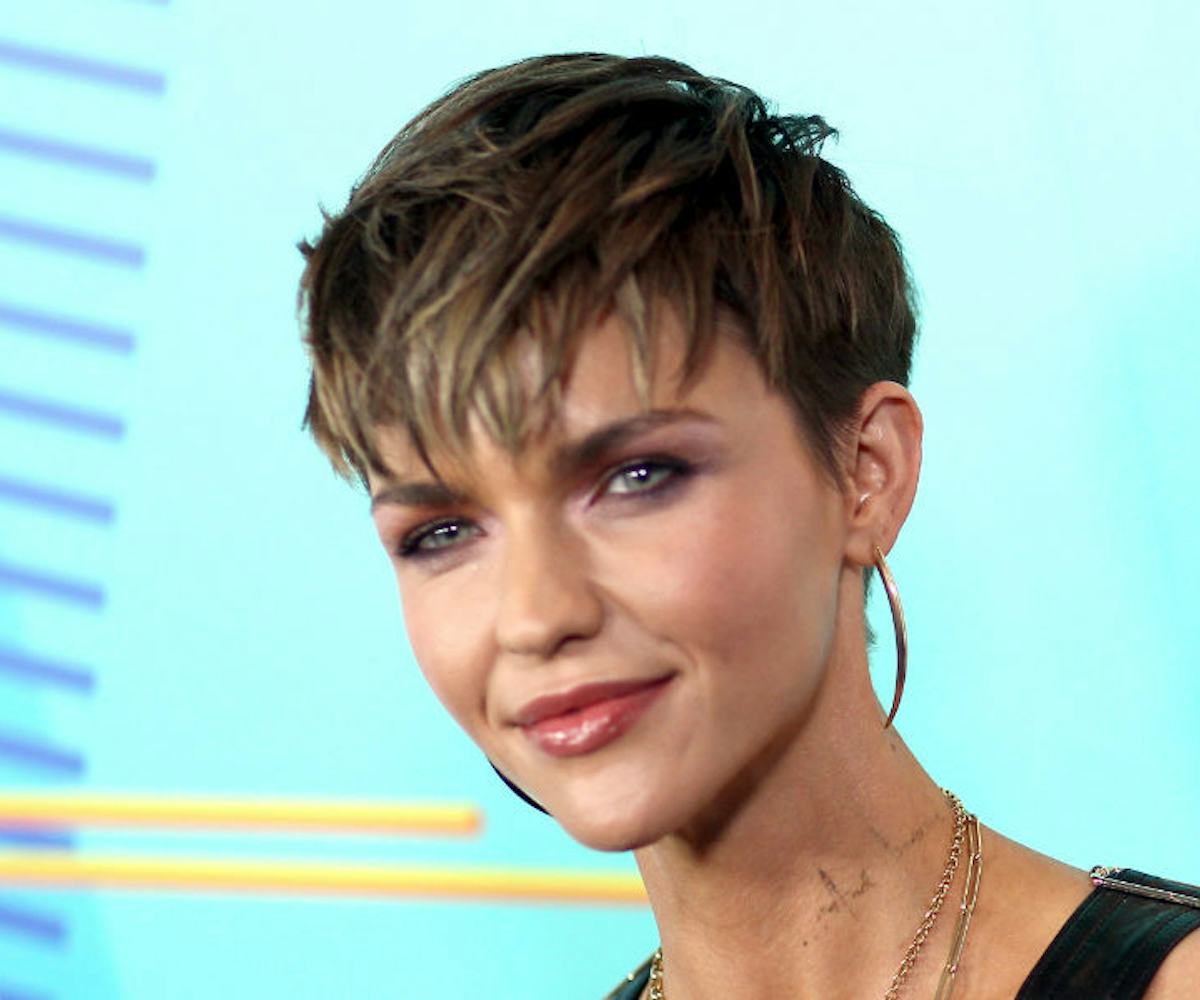 Photo by Tommaso Boddi/Getty Images for iHeartMedia.
Ruby Rose Set To Play An Openly Lesbian Batwoman
For The CW's upcoming series
Ruby Rose is trading in her prison garb for a bat suit. The actress has just been cast as The CW's Batwoman.
Her character, Kate Kane, will be introduced during the network's annual DC comic crossover event this winter. A standalone series is also in development, which means we might be getting more than a brief cameo from Rose's superhero.
As the plot lets us know, the modern-day Batwoman will also be a lesbian. "Armed with a passion for social justice and a flair for speaking her mind, Kate Kane soars onto the streets of Gotham as Batwoman, an out lesbian and highly trained street fighter primed to snuff out the failing city's criminal resurgence," the official logline reads. "But don't call her a hero yet. In a city desperate for a savior, Kate must overcome her own demons before embracing the call to be Gotham's symbol of hope."
If the series gets picked up, the show will break new ground by introducing the first gay lead superhero character. According to Mashable, producers were specifically scouting an actress of the same sexuality to play the titular character. Rose has been out since she was 12.
Last month, we got news that the television show Supergirl cast its first transgender superhero. Progress is being made, for sure, but we can always use more LGBTQIA+ representation in the comic book space. Please and thank you.