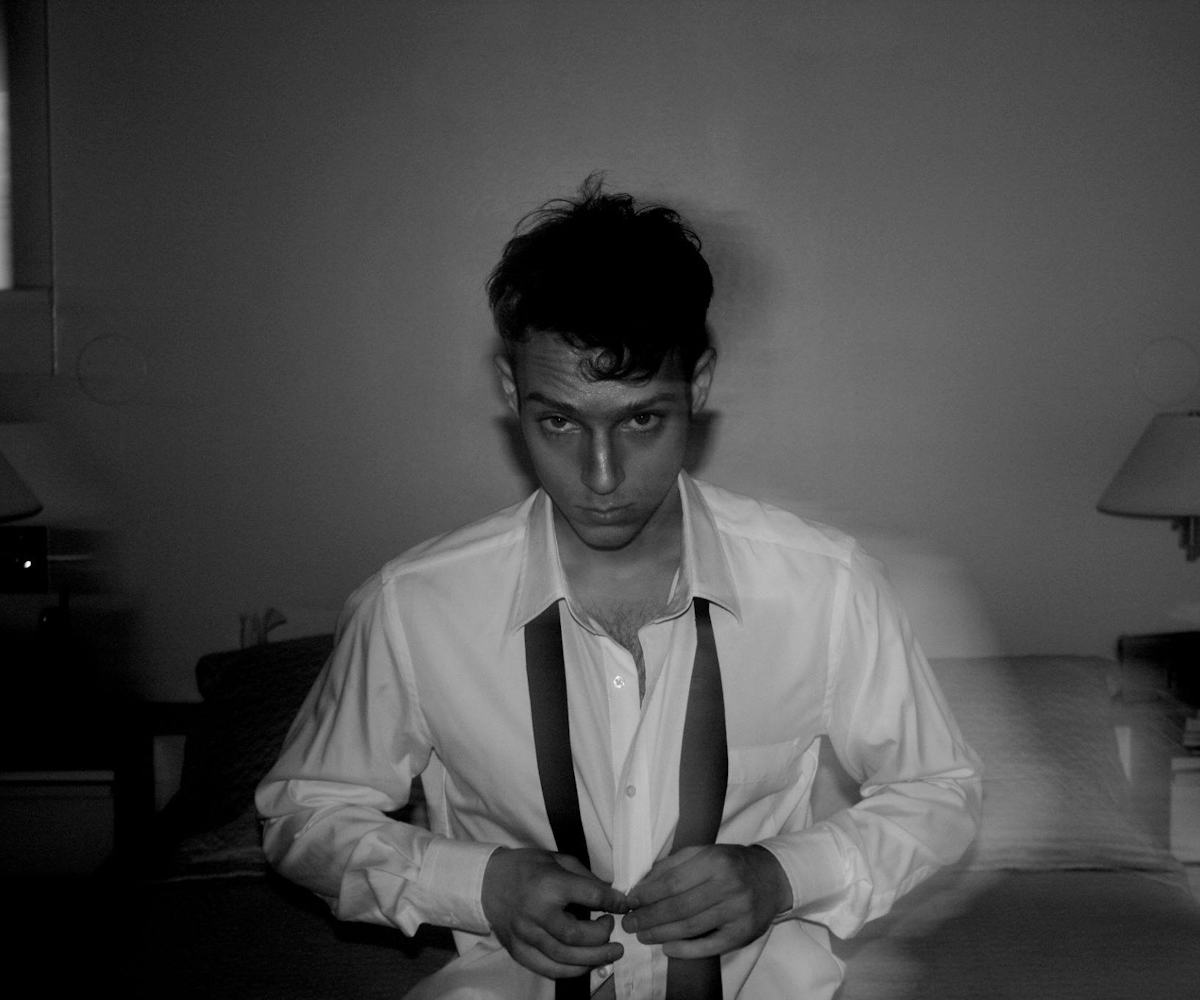 song premiere: rush midnight
the twin shadow bassist breaks out on his own.
For everyone who loves Twin Shadow, silky-smooth dance jams, and '80s shimmer, then you need to stop whatever you're doing and allow us to introduce to Rush Midnight.
The former Twin Shadow bassist (hence the recognizable vibes) is gearing up to release his debut LP on May 27, but before all that goes down, we've got a first listen of what to expect.
The New York musician's new single "Fix Me Up" packs a serious punch--and between the spacey intro and his slick chorus, it's only a matter of time before the track creeps up onto a sweaty dance floor near you. For now, check out "Fix Me Up" below and listen to more Rush Midnight here.