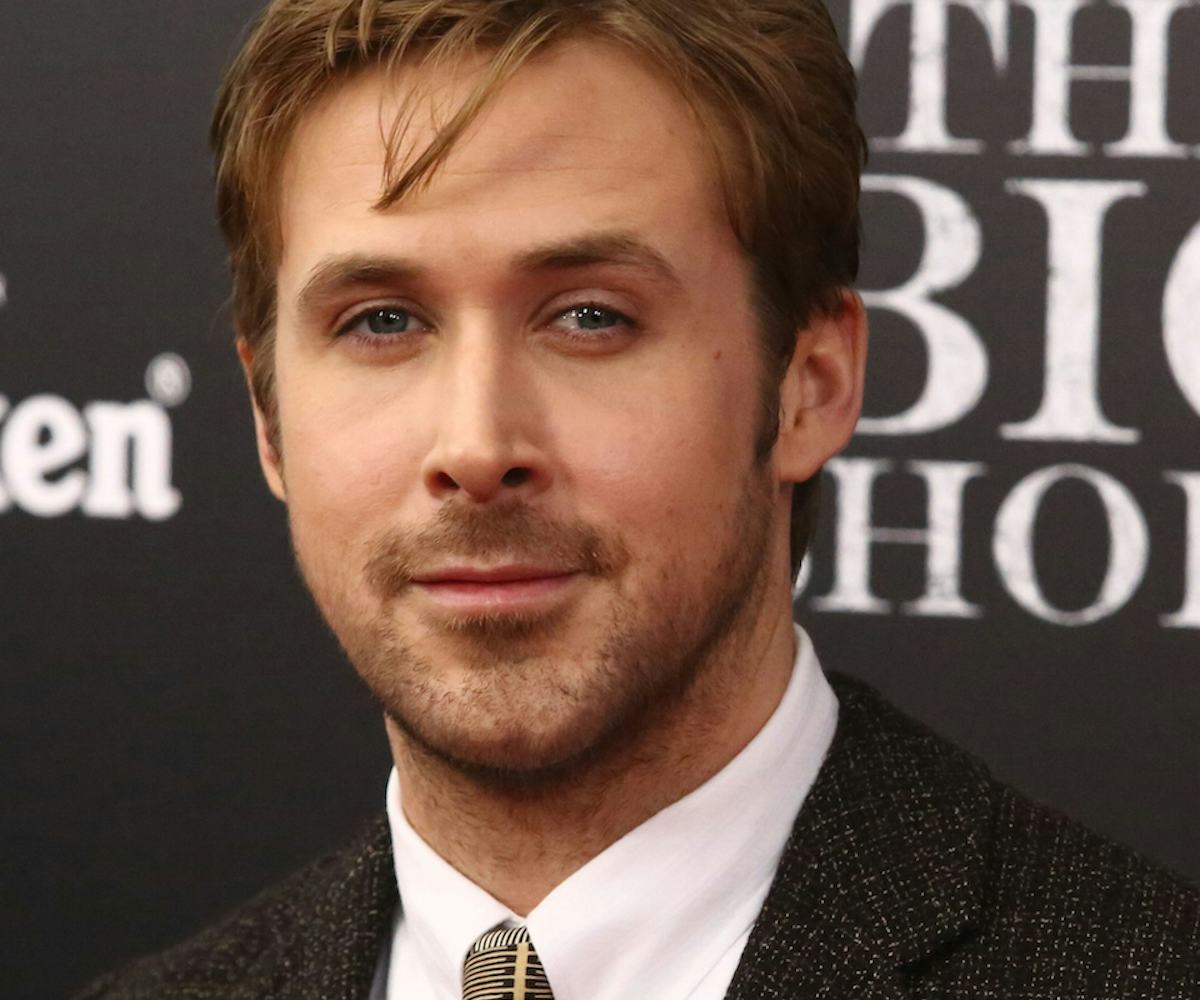 Photo by Astrid Stawiarz/Getty Images
Ryan Gosling Committed Another Act Of Real-Life Heroism
Hey girl, Ryan Gosling is here to remind you once again that he's so much more than just an actor who's incrediably, extremely good looks ignite fires of passion, envy, and inspiration of in all people of all sexual persuasions. As reported by Entertainment Tonight, the actor and his longtime girlfriend, actress Eva Mendes, were driving down a California highway on their way to grab takeout from a restaurant in Palm Springs when Gosling almost hit a lost dog that had made its way into the middle of the highway. 
Being the upstanding, heroic citizen that he is, Gosling immediately jumped out of his car to make sure the dog was ok—but he didn't stop there. Gosling carefully and gently picked up the dog and walked it over to return it into its owner's arms. Did he wait around for a thank you from the dog's owner? Probably not because Gosling doesn't need validation, he's too busy doing good deeds in-between making us swoon. 
Tune in to see what the heroic, woke bae does next in an upcoming issues of Gosling Action Comics.