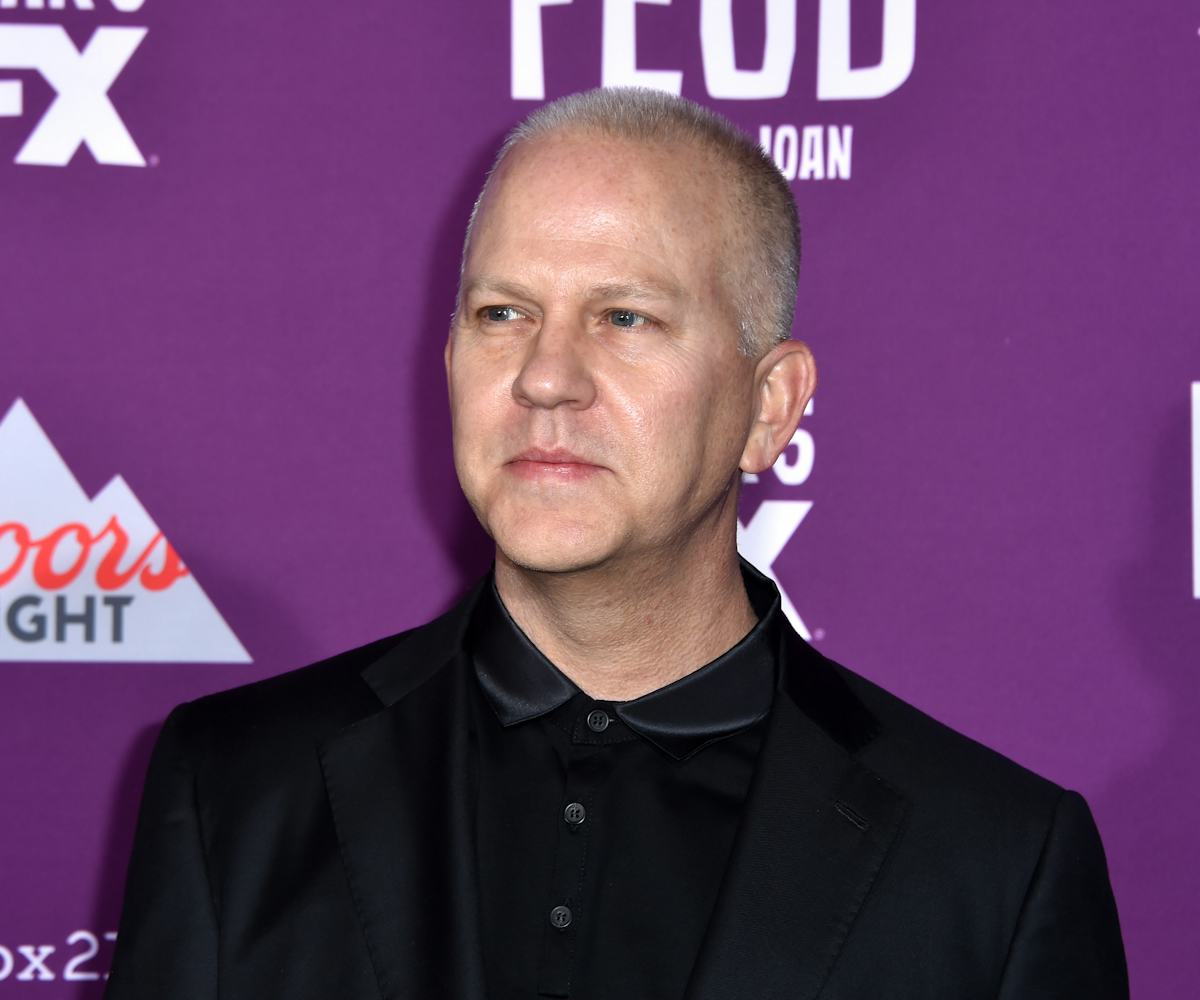 This First Picture From 'American Horror Story' Season 7 Will Haunt Us Forever
American Horror Story executive producer Ryan Murphy joined Instagram yesterday, and we kinda wish he hadn't. One of his first posts was a picture from upcoming season 7 of AHS, and it will haunt us for the rest of our lives. Goodbye, sleep! 
All we know about season 7 so far is that it's set in the aftermath of the 2016 election, and opens on the night of Donald Trump's victory. "It's very scary that night for many people," Murphy told E! News (truth). This might explain why the season's "tease," as he captioned the photo, is a drawing of a terrifying elephant—a symbol for the Republican party, perhaps? Either way, we can't unsee it and neither can you:
So far we also know that Billie Lourd and Billy Eichner have joined season 7's cast, and Murphy told reporters that Sarah Paulson and Evan Peters will return. Some characters from season 4 will make a comeback, as well. "Next year, we will be going back to some Freak Show characters, deeper histories and mythologies," Murphy told Entertainment Weekly last year. "So we're sort of still exploring season 4 in season 7." 
Sweet dreams!