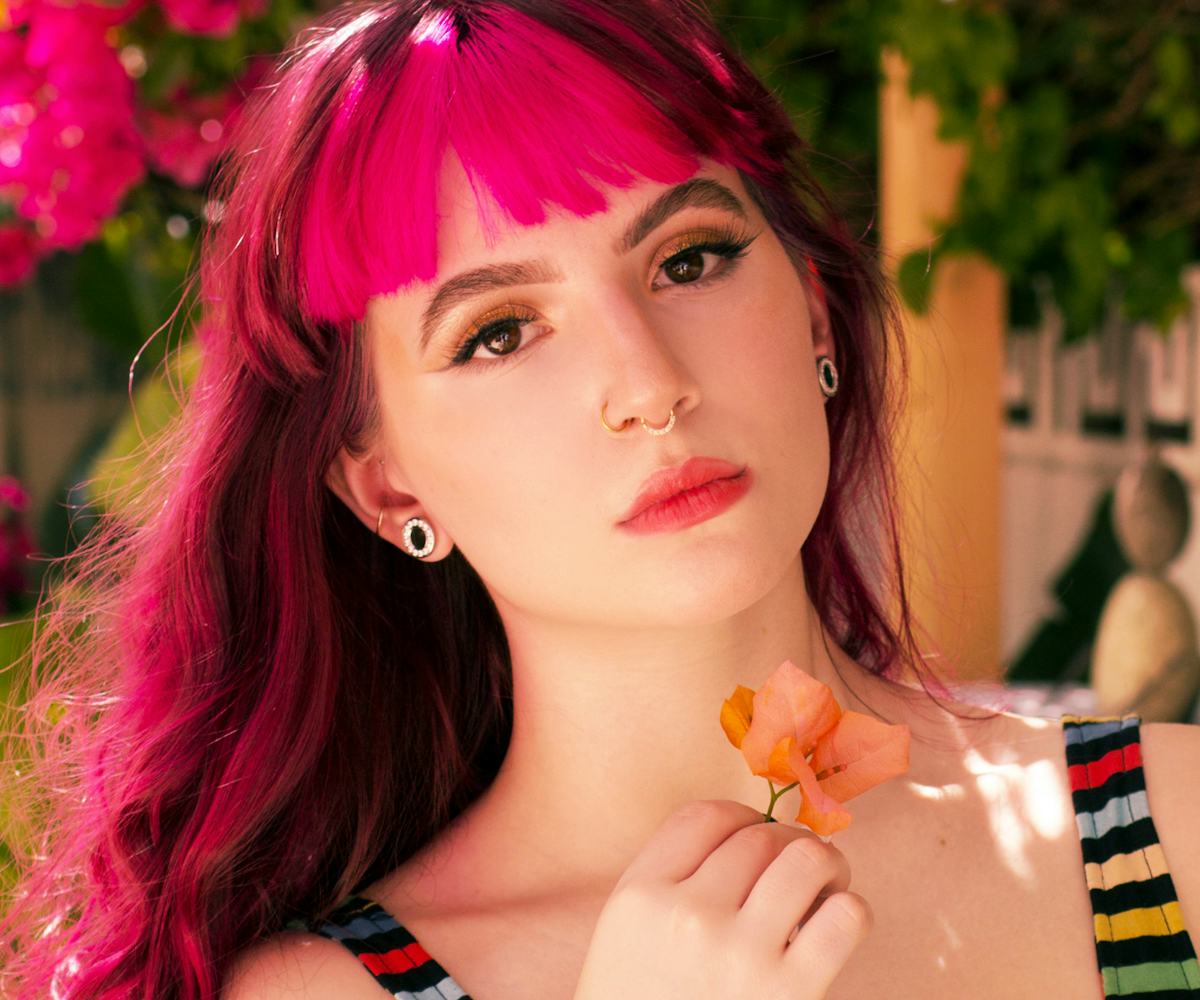 Photo by Angelo Kritikos
Sage Charmaine And CupcakKe Are Here With A Hot New Track
"It has a leave your virginity at the door type of vibe"
Sage Charmaine is here with a brand-new track perfect for heating things up, even as the temperatures drop. The 16-year-old (!!!) pop artist has already honed her craft and tapped one of our faves, CupcakKe, for her latest single "Bitter Chocolate," premiering today exclusively via NYLON.
We all know CupcakKe has a knack for telling it how it is, so, of course, her synopsis of "Bitter Chocolate" is on-point. "This song is very sensational and sexy," CupcakKe tells us, "and it has a 'leave your virginity at the door' type of vibe." 
Sage has been writing songs since the age of nine, but tells us that this song is something special: "'Bitter Chocolate' is my favorite song that I've written so far because I feel like it's super-sensual while also empowering." Of course, collaborating with CupcakKe only sweetened the experience. Sage added, "When you listen to it, I hope that you can relate and/or just feel super-wavy, and vibe to the beat."
Stream "Bitter Chocolate" ft. CupcakKe, below.