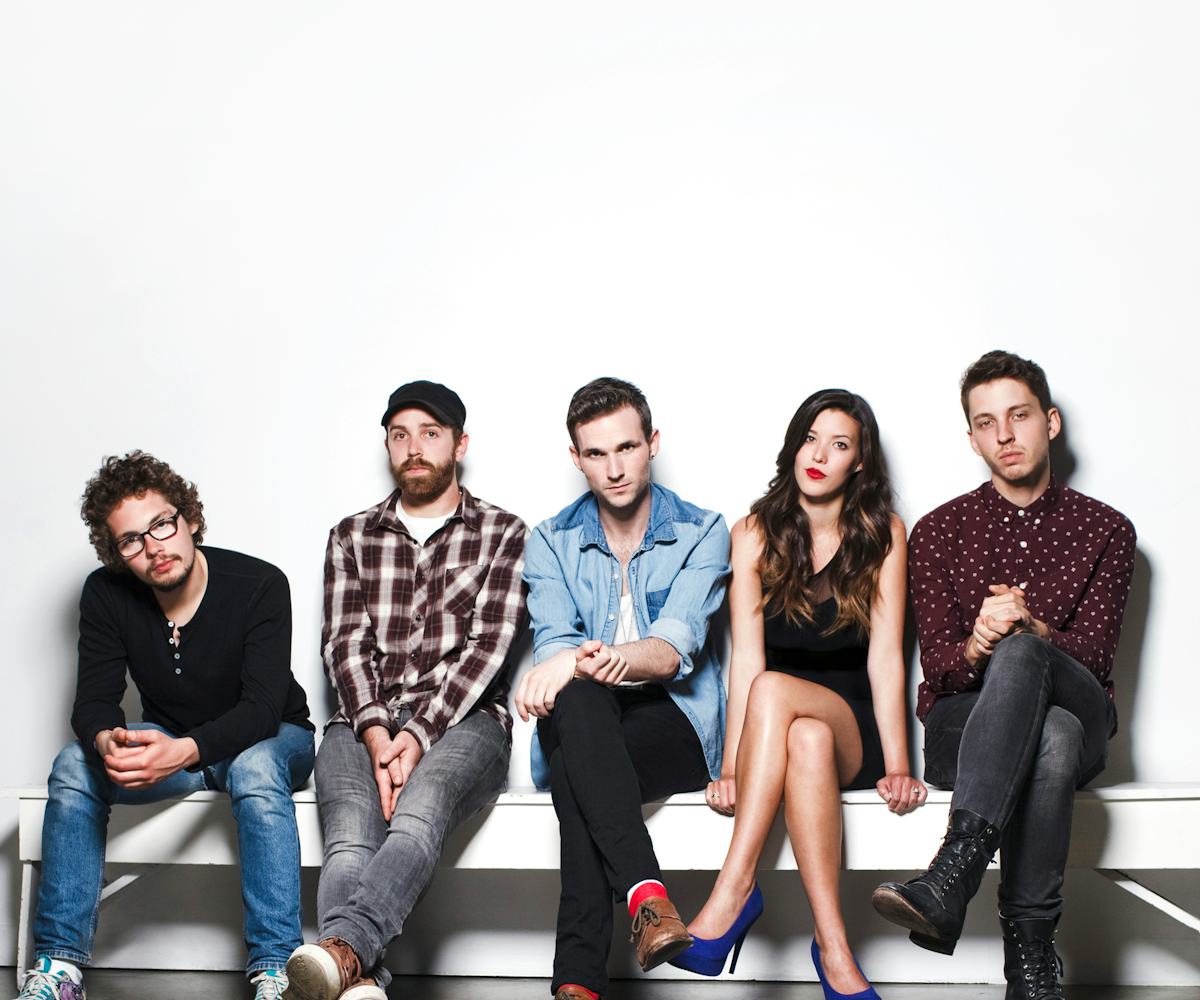 album premiere: said the whale
hear their new album a week early!
A trip to Hawaii will cost you mega-bucks (unless you already live on the island--lucky you), not to mention the fact that you'd have to request vacation days, pack a suitcase, rent your apartment out on AirBnB, and a whole slew of other things you'd have to tackle first.
But a trip to Hawaiii? That's way easier. The Vancouver-based band Said The Whale release their triple-i (yes, it's intentional) fourth studio album on September 17 via Hidden Pony Records, but we've got the exclusive sneak peek stream a whole week early.
Which means that you can play their charming, pop-inflected indie-rock on repeat without spending a penny--or going through airport security, either. No, they're not a trip to the beach, but tracks like "Mother," "I Love You," and "Willow" are such perfectly crafted, sunny tracks (with their singalong la-las, throwback melodies, and anthemic choruses) that you might need to put on the sunscreen before you press play.
If you like what you hear, they'll be touring the US starting September 16 (check out Said The Whale's full list of tour dates here)--and while you wait for Hawaiii to hit stores, you can get their most recent EP I Love You right here.