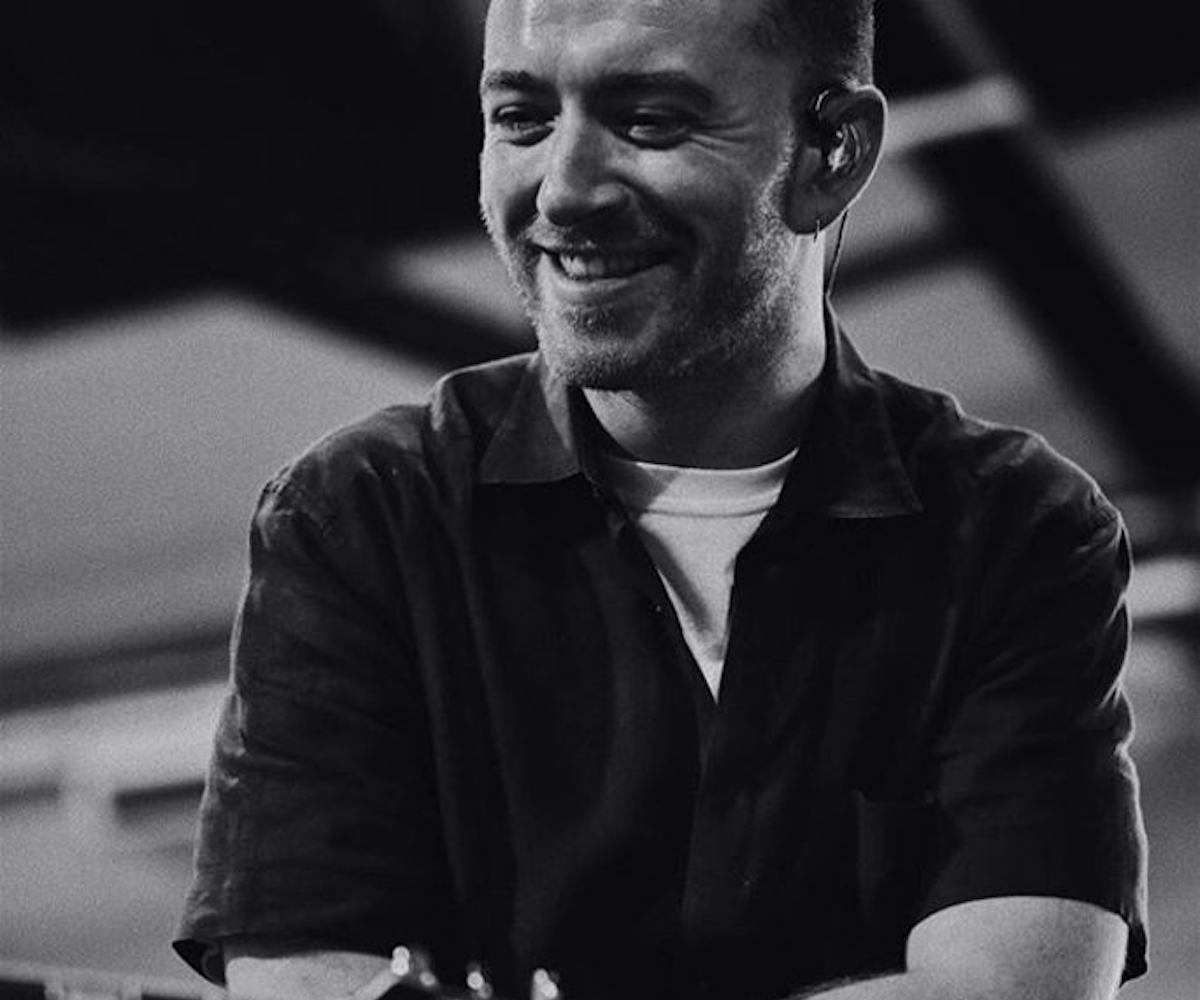 photo via instagram.com/samsmithworld
This Is Not A Drill: Sam Smith's New Record Is On The Way
It's coming in the "not so distant future"
Today is a glorious day for Sam Smith fans. Earlier today, the four-time Grammy award-winning singer announced that his highly-anticipated sophomore record is on the way, and will be here in the "not so distant future."
He posted the announcement across his social media handles, thanking his fans for their patience and for giving him "the past year to escape into my mind and write music so freely." "I feel so rejuvenated and have so many stories I can't wait to tell you," he wrote. "I am scared and excited at the same time. I've poured my soul and heart into this record." And though it's been nearly two years since we heard new music from Smith, he hasn't exactly been quiet about his return.
Over the course of the past few months, the "Latch" singer has teased new photos of himself, taken by photographer and director James Barber, in New Orleans and in the studio on his Instagram page, hinting that a new music video could be on the way. Needless to say, whenever his new project releases, we'll be ready for it with a few boxes of tissues on hand. 
See the announcement in full below.