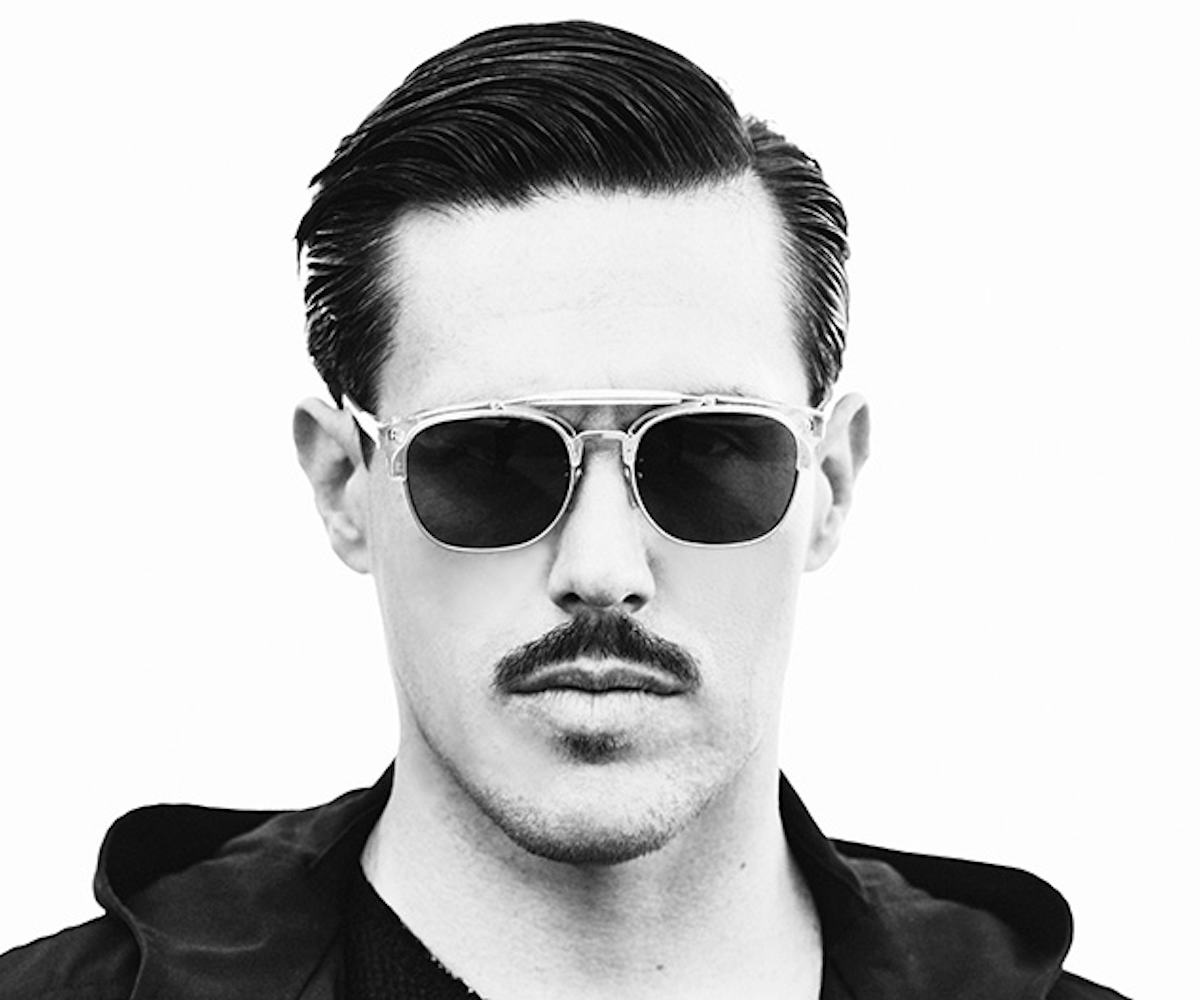 Photo: Shayan Asgharnia
Sam Sparro's New EP Will Elevate You
stream 'quantum physical 2' here
These days, it's rare to come across an album or song that doesn't come loaded with a laundry list of producers and writers. But it's magical when you do. For the follow-up to his extraordinary Quantum Physical 1 EP, Sam Sparro nursed the project himself, from beginning to end. Through four tracks that blur the lines of electronica, R&B, and pop, Sparro takes the listener through a dynamic, aural journey steeped with all the good vibes. In short: Quantum Physical 2 is where it's at.
Speaking to us over email, Sparro explained he drew from a "vast array of influences." In it, you'll hear hints of "boogie funk, R&B and hip-hop, house music, and even film scores." Tracks like "Hands Up" empower, while "We Won't Need Anything But Love" puts life in perspective. "I'm singing about a longing for intimacy and community, because on a quantum level, we are more connected, as people, than ever," Sparro explained. "But we are so disconnected on a physical level, and I think my generation struggles with true intimacy and vulnerability." Through music, perhaps, we can find that kind of salvation. Sparro continued, "It's so hard to put our true selves out there, but you just gotta say 'Fuck it; this is me and this is what I stand for, and I'm not ashamed of being human and being sensitive and scared sometimes.'"
Quantum Physical 2 drops October 16, but can be preordered here. In the meantime, stream the EP in full, below.