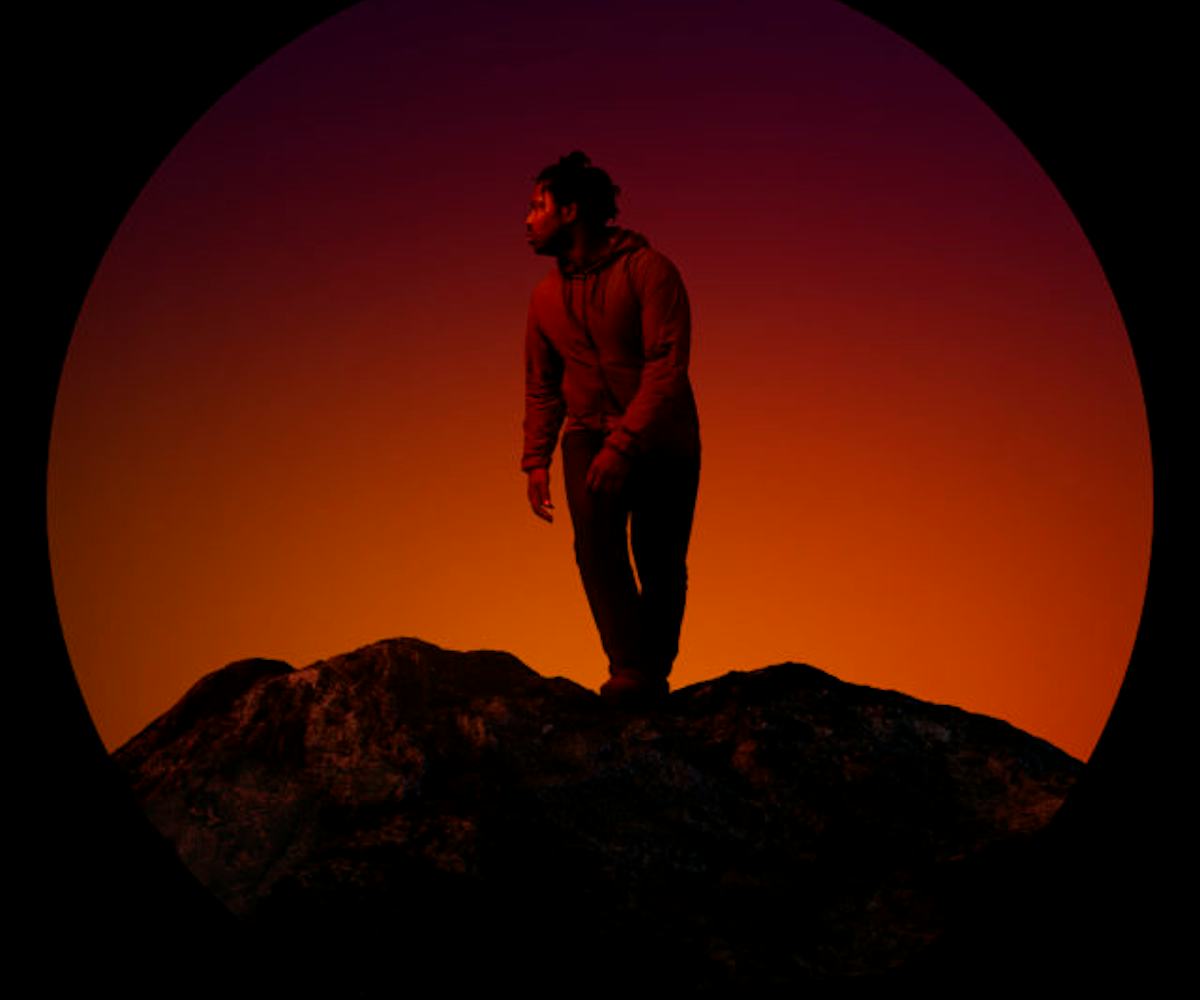 Photo courtesy of Young Turks
Sampha Dropped A New Song That Will Soothe Your Soul
Another taste of 'Process'
Sampha's debut album has been about five years in the making, and it's so close to its release date that we can practically taste it. Today, the singer-producer shared another track off of Process called "Blood On Me."
Despite the dark nature ringing behind every beat on this song—and most of the album to be quite honest—you still feel a sense of upliftment radiating through. Sampha soulfully sings about some sort of fever dream turned into a nightmare. Even as his voice soars above the notes from the keyboard, you can still feel his internal struggle to get a grip on reality.
"Sometimes, I listen to my music and wonder what will people think of me. It's very melancholic, isn't it?" Sampha told us in an interview recently. "But my life isn't totally miserable, you know. I can be quite silly, as it happens. It's just that, for whatever reason, I only express one side of me in my music. I suppose one of my challenges now is to express more of myself, to channel my inner Kanye, perhaps." 
Process is expected for release on Young Turks, with an official date yet to be confirmed. For now, let his flawless vocals carry you away on this gorgeous tune.