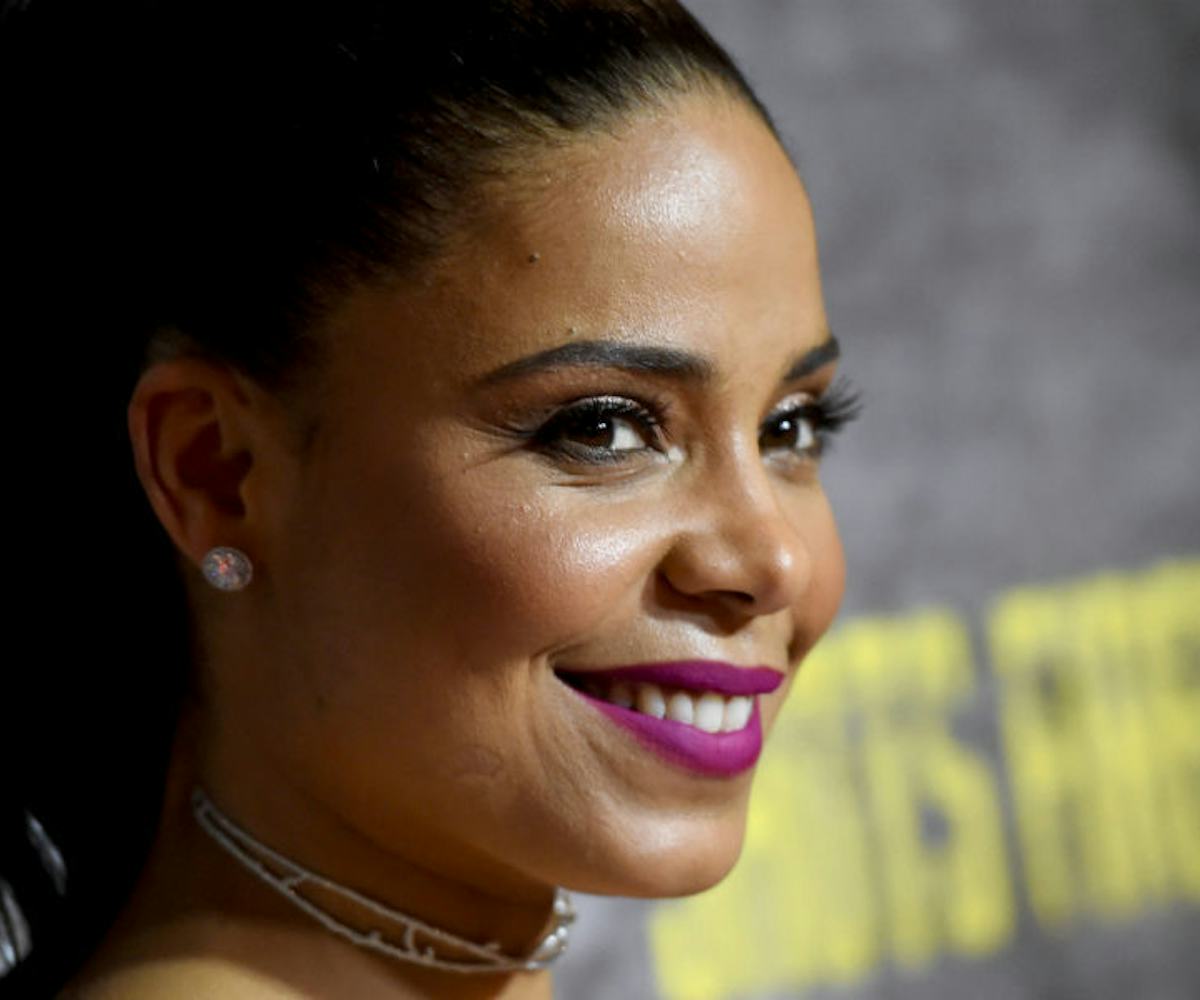 Photo by Kevin Winter/Getty Images.
According To Reports, Sanaa Lathan Is Beyoncé's Biter
According to TMZ, the bitegate mystery has been solved.
Yesterday, comedian Tiffany Haddish sent the internet into a frenzy after she revealed that somebody bit Beyoncé during an after-party. She wouldn't give a name, so the internet did some investigating. There was little to go off of: it was an actress, she was "on drugs," and famous enough to be invited to a party where Beyoncé would be present. Now, the gossip site is reporting that Haddish told multiple people actress Sanaa Lathan and her teeth are the culprits.
As TMZ alleges, Lathan was talking to Jay Z at the party in a way that made Bey uncomfortable. Beyoncé approached the two and Lathan "brushed off any insinuation of inappropriate conduct and then gave her a jokey bite." One source notes that it wasn't "an aggressive bite… it was a playful and noninvasive, but still caught Beyoncé off guard." You're also still putting your DNA on another person without their consent! Not okay!
Lathan denied the claims yesterday after her Instagram was flooded with bee emojis from the Hive. She wrote: "Y'all are funny. Under no circumstances did I bite Beyonce and if I did it would've been a love bite." 
Hmm, we'll just leave this tweet here.