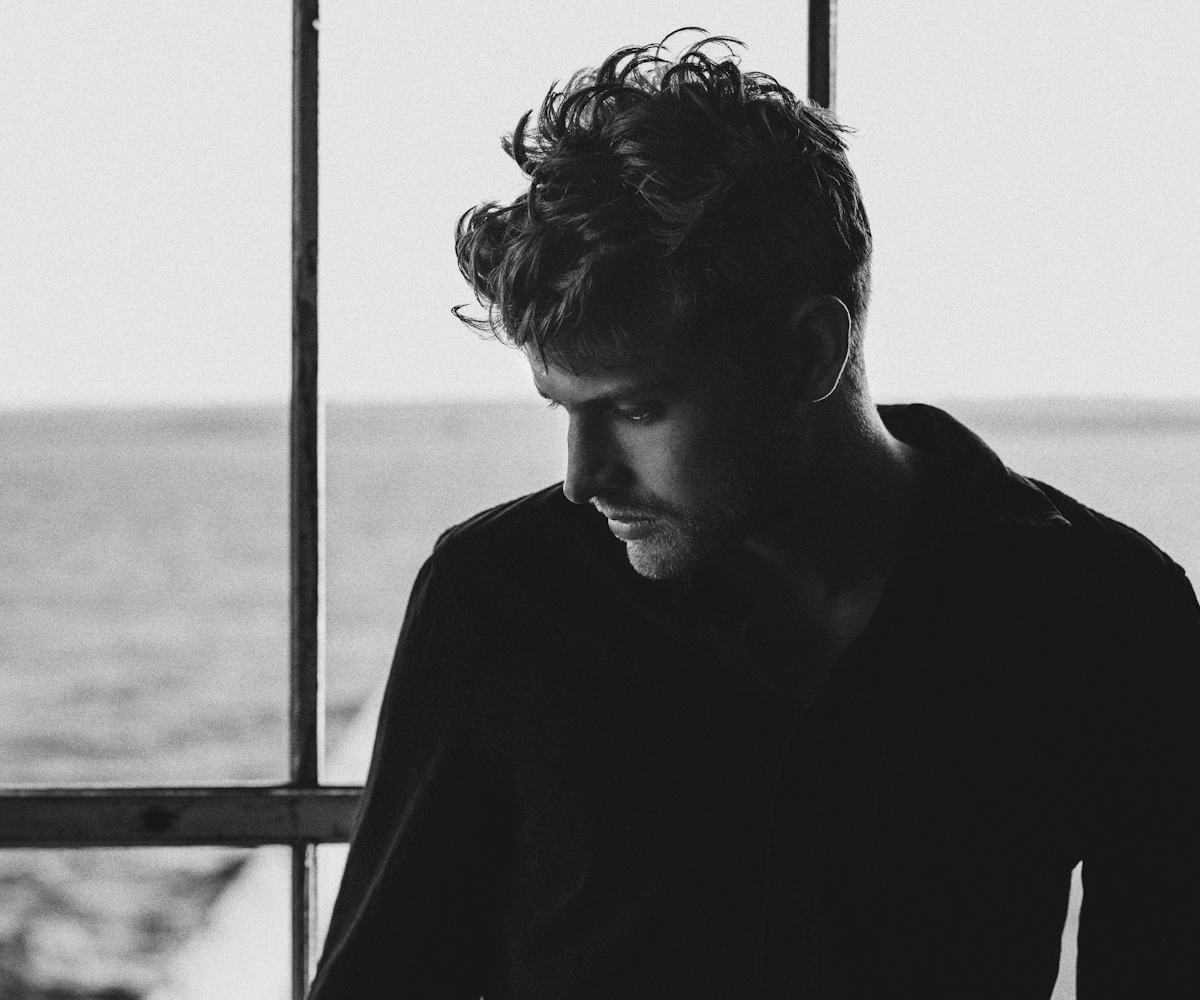 Photo by Niklas Nyman
Sandro Cavazza Wants To Break Free In "Don't Hold Me"
A sweet and bitter anthem for the hurt
Sandro Cavazza follows his stunning debut song, "What It Feels Like," with the haunting "Don't Hold Me."
Minimal and textured with guitar plucks and a looming sense of danger, "Don't Hold Me" is both scarred and triumphant.  "It's a very important song for me since I wrote it at a time when I needed to move on in life," Cavazza says. "The song is about helping each other to let go." 
Cavazza's self-titled debut EP is set to drop this coming April. "What It Feels Like" and "Don't Hold Me" showcase the Swedish singer-songwriter's keen ear for atmospheric and brooding electronic music. He's writing from a place of pain, going places within himself and exorcizing demons. Both tracks brim with the bittersweet taste of love gone awry, honest and raw. "Don't Hold Me" will sit with you long after Cavazza's meditative chorus fades away. 
Listen to it below.