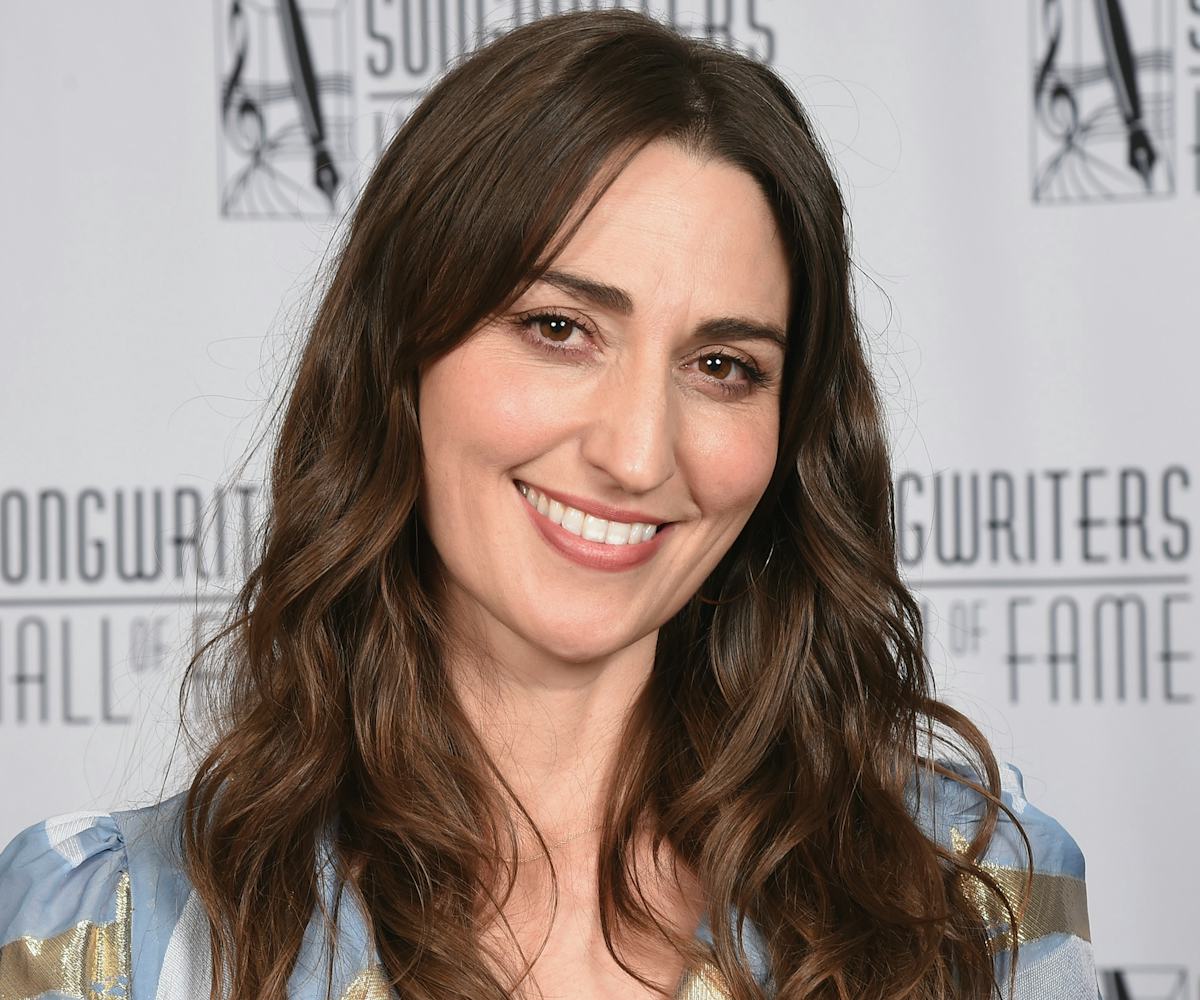 Photo by Gary Gershoff
Sara Bareilles Puts On Her "Armor" In New Empowerment Anthem
She released the track early after realizing that it belongs "to this moment in time"
Sara Bareilles' next album isn't due until next year, but "Armor" demanded to be heard sooner. The singer released the first track off of the forthcoming project today, an empowerment anthem, along with a lyric video featuring a diverse cast of women to reinforce the message behind the track.
Of the unexpectedly early drop, she said in a press release: "This song was not intended to be released until next year, but it felt increasingly like it wants to belong to this moment in time." We can see what she means; Bareilles sings in "Armor": "To all the dirty looks, the kitty catcalls/ To the ones who try and throw us up against the back walls/ Let me tell you something you'll understand/ Only the little boys tell you they're a big man."
"Sometimes the world inspires a song… and sometimes the world also inspires the release date," she added. Bareilles looks to the women who came before her—those who "sowed quiet seeds of self-reliance," as she sings in the track—and gave her (and all women!) the armor necessary to fight on. 
Check out the video for "Armor," below.