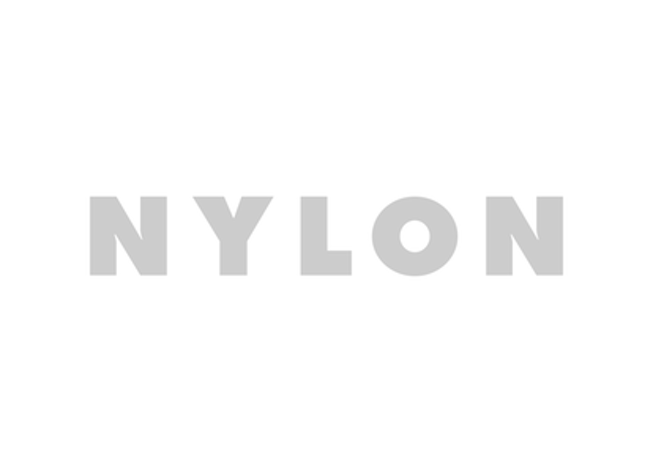 Sarah Silverman And Lena Dunham Open Up About Therapy In New Video Series
The duo is working to destigmatize therapy
Despite being flawed, the stigma of the "crazy artist," unfortunately, continues to prevail. But instead of dismissing the therapy experiences of some of today's most prominent artists as a byproduct of being creative, Alex Karpovsky (aka Ray from Girls) and his collaborator Teddy Blanks—working together under the moniker The Spielbergs—have dedicated their new video series, Shrink, to destigmatizing the therapeutic process, with personal stories from acclaimed artists like Lena Dunham and Sarah Silverman.
The project, which is described as "a lifetime of therapy in under two minutes," features six separate videos of artists talking about their experiences with therapy in, well, two minutes. Karpovsky told BuzzFeed News that the idea came to him after having a conversation with a friend at a bar who was struggling to explain his therapy experience. Karpovsky, in turn, asked him to try and do it in just two minutes.
"Everyone has their own, totally different, unique, relationship with their therapist, and has a very specific experience," Blanks said. "It's interesting to hear about the range of experiences one can have."
You can see both Dunham and Silverman's clips here.
Shrink will be available to stream on Spielbergs.video, Karpovsky and Blanks' website, starting September 25.