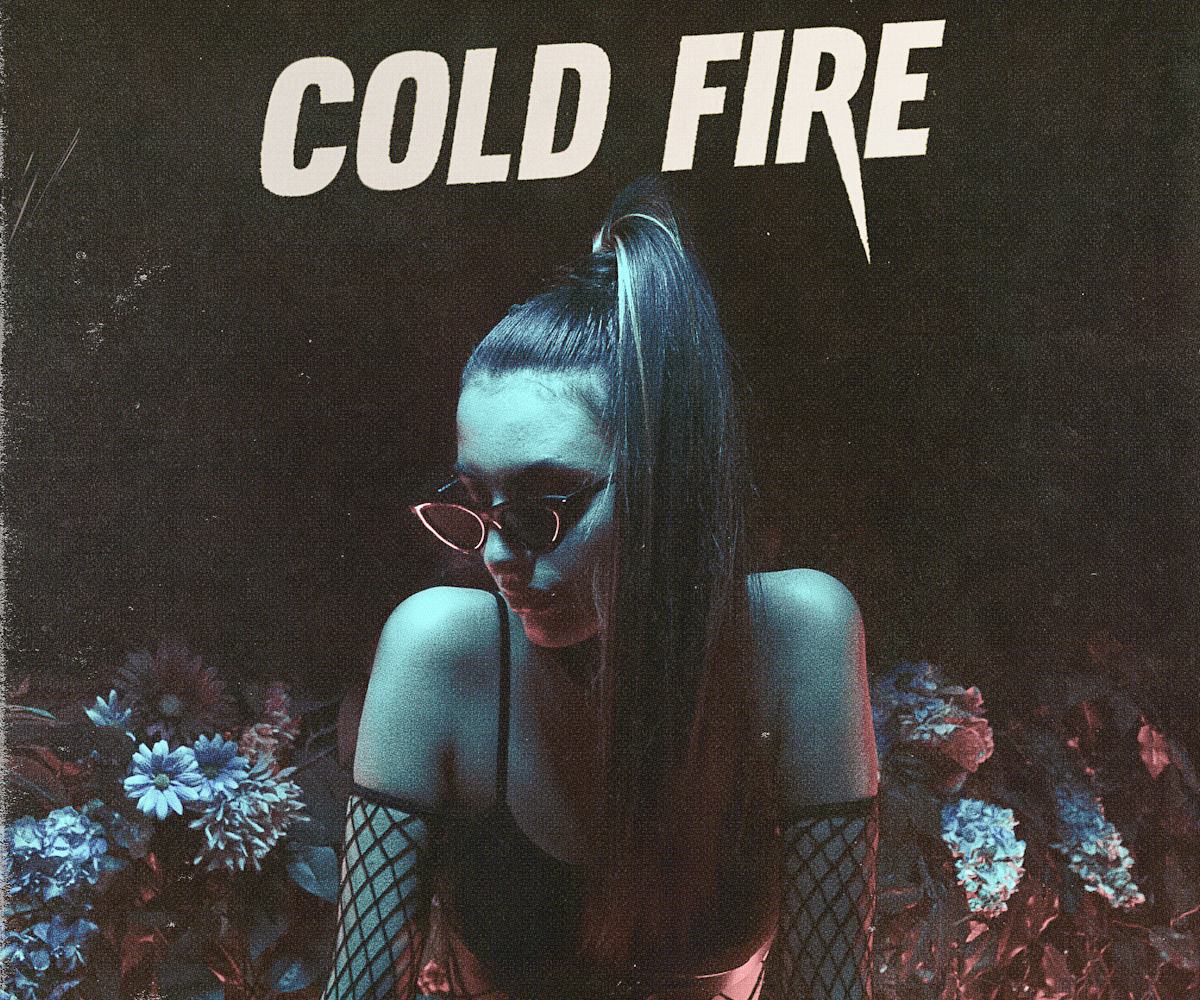 Photo courtesy of Saya
Saya Is A Pulpy Love Witch In The "Cold Fire" Video
Lust and greed run rampant in Toronto's own Saya's new video for "Cold Fire." Through grainy, layered visuals, Saya embodies the coy sexuality she sings about.
"When I was writing ["Cold Fire"]," she says, "I pictured myself looking in a mirror, singing to myself—sort of like the devil on your shoulder, tempting you towards life's temporary pleasures." Throughout the song, Saya reflects on her past relationships, trysts, and moments of desire. The pulpy aesthetic, rife with literal smoke and mirrors, lends itself to an empowering reclamation of those habits. Though she says the song "lacks any emotional attachment," her breaking of the fourth wall attaches herself to us, the viewer, almost as a warning. "It simply is me recognizing my own greedy behavior."
Play with fire, hot or cold, and you're going to get burned. Watch "Cold Fire," below, for proof.