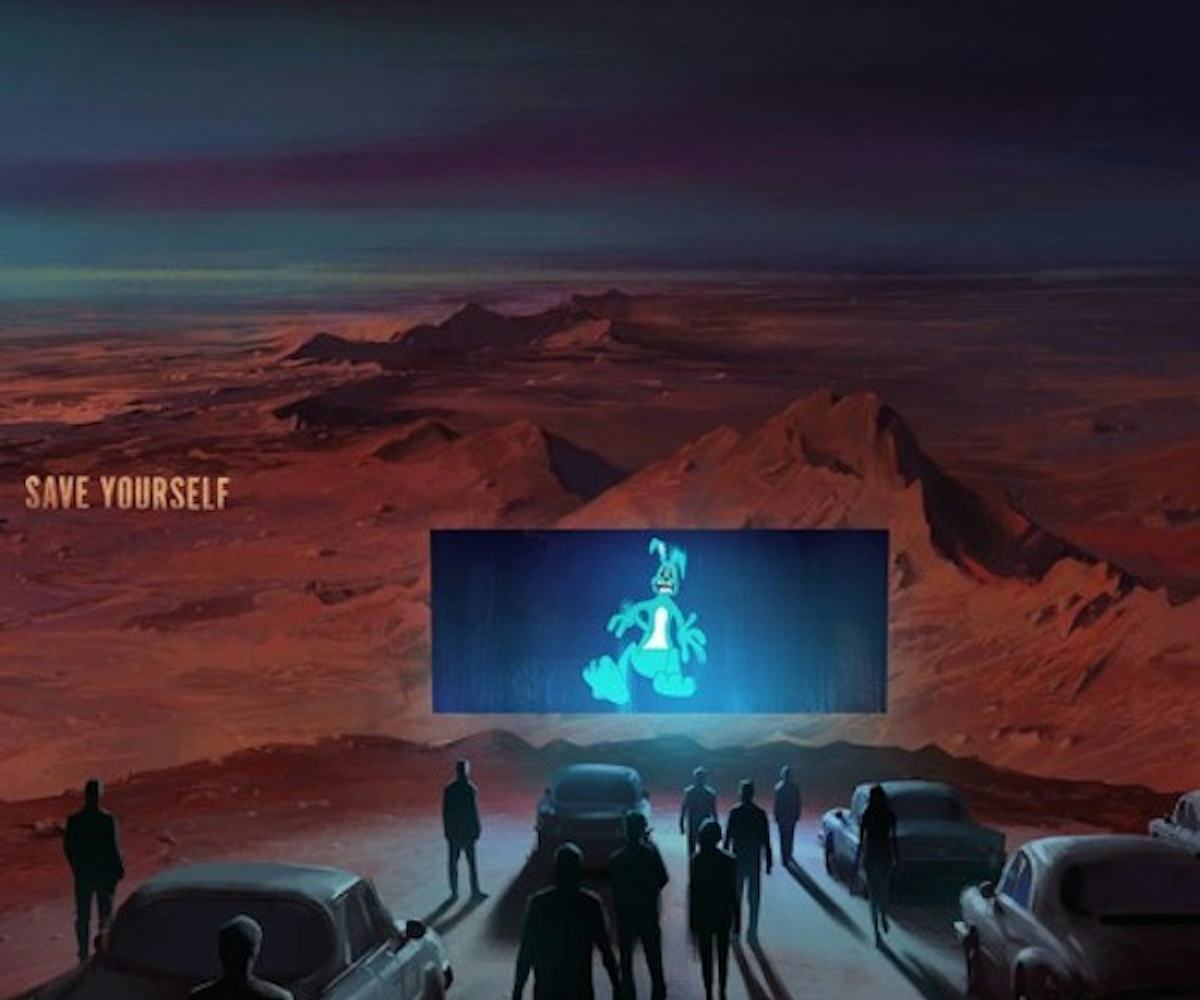 Photo courtesy of Young Turks
SBTRKT Recruits Mabel And D.R.A.M. For His Newest Single
It's been a while since we heard any noise come from SBTRKT. The English producer released his long-awaited Wonder Where We Land album back in 2014, and we haven't gotten a peep out of him since. This week, he finally broke his silence with the song "Good Morning" featuring The-Dream, and now he's sharing a new collaboration with emerging artists Mabel and D.R.A.M. called "I Feel Your Pain." SBTRKT officially premiered the song last night on Annie Mac's BBC Radio 1.
Overflowing with soul, the pulsing beats carry D.R.A.M.'s preachy verses of truth like "I feel your pain / And I know that shit hurts/ And yeah it's the worst, but you'll be okay/ So quit moping your ass around like somebody owes you something/ Don't nobody owe you nothing/ You need to just stay focused on your craft/ And if you're on to something, don't let her tell you nothing." Mabel's rich voice complements D.R.A.M.'s tone as she counters in the chorus with "I don't let it keep me up/ I don't let it beat me up, reaching for that last thing that he said/ This shit, it hurts / This shit, it hurts / Addicted to heartache." The realness is heavy on this one, but it's something we've all probably needed to hear.
SBTRKT's forthcoming third studio album is titled Save Yourself. A release date has yet to be announced by Young Turks, but stay tuned here as we find out more.