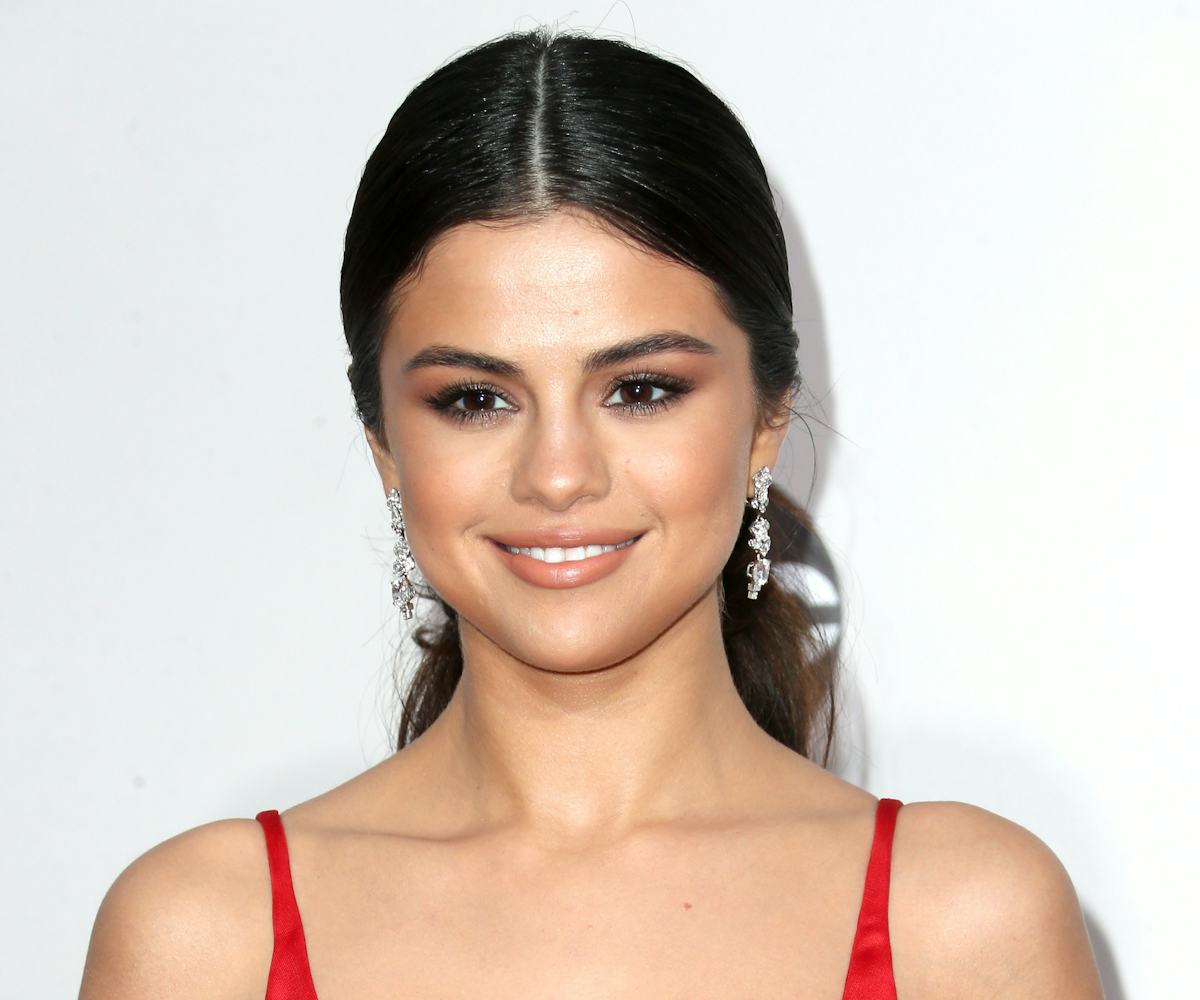 Photo by Frederick M. Brown/Getty Images
Watch Selena Gomez Deliver An Emotional Speech At The American Music Awards
"I had everything, and I was absolutely broken inside"
Last night, many speeches were given at the American Music Awards. But when Selena Gomez took the stage, she used it as an opportunity to open up about her internal struggles. This moment marked her first public appearance since she announced that she has been battling anxiety and depression in August. Last year, the 24-year-old revealed that she had been diagnosed with Lupus.
"In 2014, this stage was actually the first time that I was authentically 100 percent honest with all of you. I think it's safe to say most of you know my life whether I liked it or not," she said. "I had to stop because I had everything, and I was absolutely broken inside. I kept it all together enough to where I would never let you down, but I kept it too much together to where I let myself down."
While Gomez currently holds the title as the reigning queen of Instagram, she renounced that need for validation on the platform. "All I can say is I'm so grateful that I have the opportunity to be able to share what I love every day with people that I love," she added. "I have to say thank you so much to my fans, because you guys are so damn loyal, and I don't know what I did to deserve you."
Hailee Steinfeld was waiting for the singer with open arms after she finished her speech and Lady Gaga was visibly moved to tears. Of all her televised appearances, this might be Gomez's most honest screentime yet. Watch the heartfelt confession in the video, below.