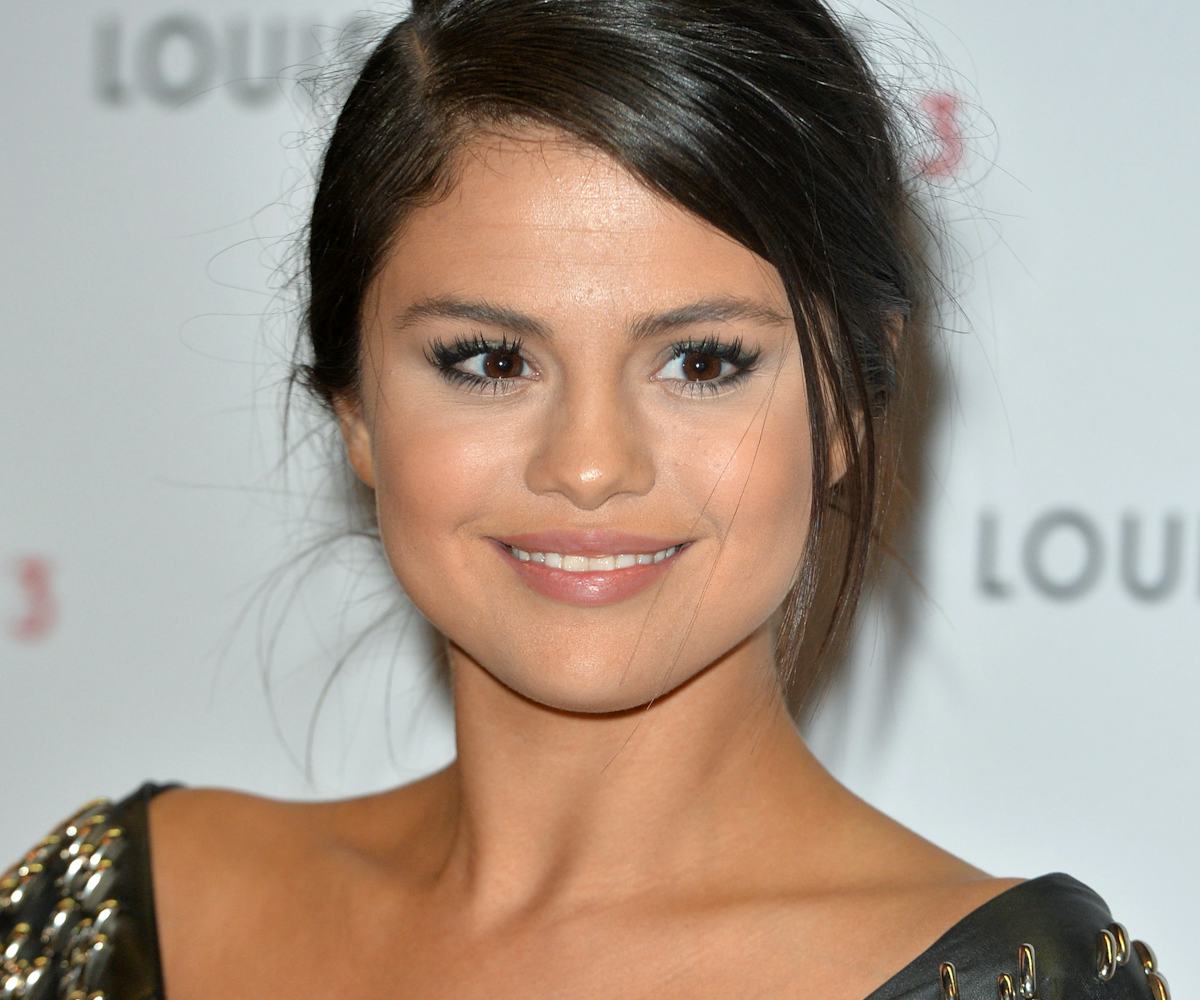 Photo by Anthony Harvey/Getty images
Body-Shaming Forced Selena Gomez To Seek Therapy
"People Would Yell Out, 'You're Fat!'"
If you think we stole our headline from The Onion, we don't blame you. The very notion of someone as genetically gifted as Selena Gomez falling victim to body-shaming feels inherently incongruous. But in a new interview with Us Weekly, the "Good For You" singer admits that she was forced to seek therapy to help her deal with all the negativity surrounding her body. 
"This was the first year I ever dealt with anyone talking about my body," Gomez revealed. "I'd land at the airport and people would yell out, 'You're fat!' It was awful."
Gomez is the latest celebrity to speak out against body-shaming, following in the footsteps of her Gigi Hadid, who penned an emotional open letter to all her haters last month. "I'm a hard worker that's confident in myself," Gigi wrote at the time. "I represent a body image that wasn't accepted in high-fashion before...Yes, I have abs, I have a butt, I have thighs, but I'm not asking for special treatment. I'm fitting into my sample sizes. Your mean comments don't make me want to change my body." 
Gomez, for her part, seems to be brimming with confidence lately as well, as evidenced by the bold cover of her upcoming album Revival. "Each year, I'm becoming more who I am," she added. "I have a little more self-awareness. I feel confident and free."