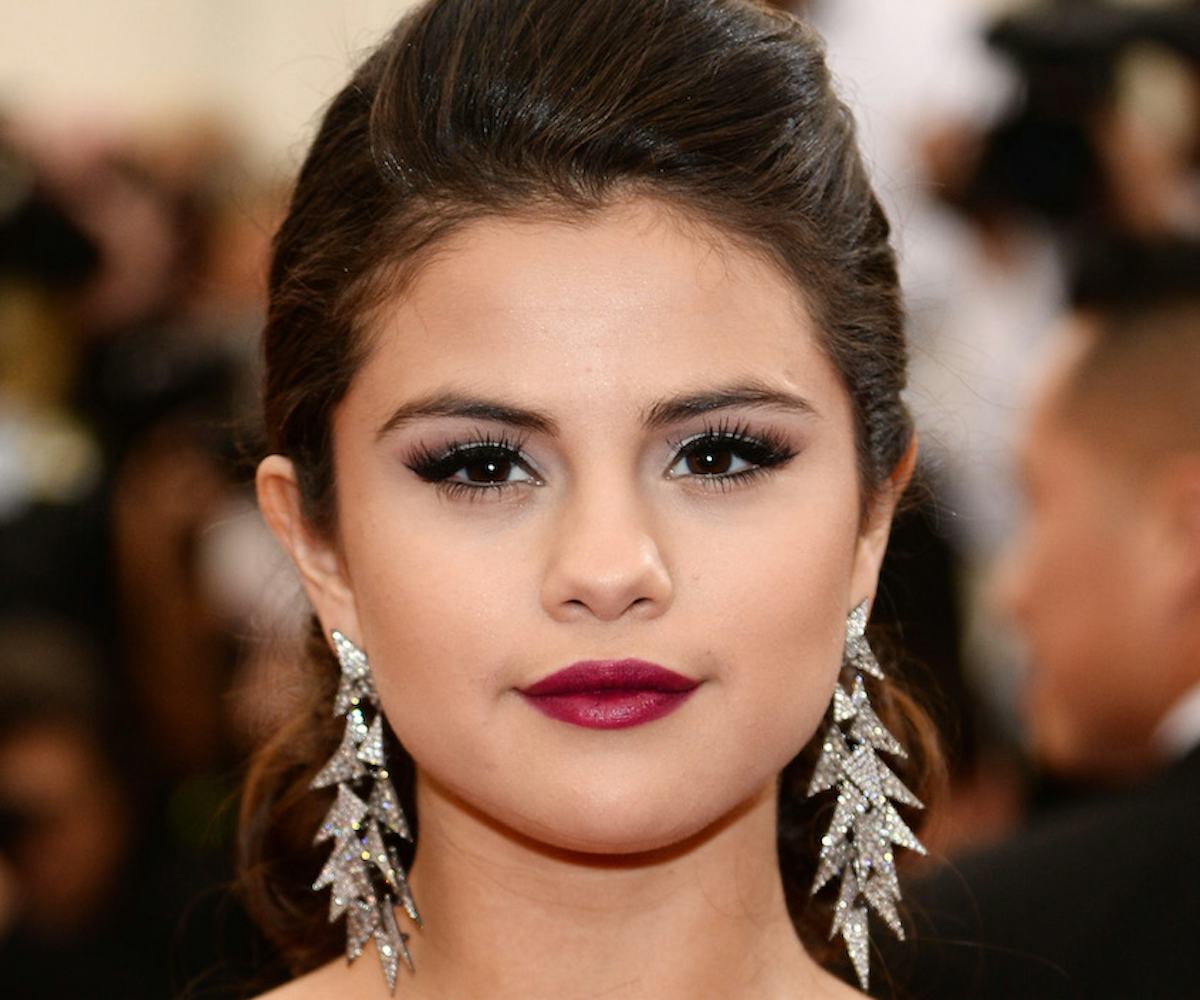 Dimitrios Kambouris / Getty Images
Selena Gomez Is Now The Queen Of Instagram
move over, t-swift—The Heart Wants What It Wants!
Between her headline-grabbing appearances at Paris Fashion Week and her hit song "Hands to Myself" climbing all the charts, we already knew Selena Gomez was en route to taking over the world. Now, the actress-turned-pop star is one step closer to global domination: She just became the most popular account to follow on Instagram with a whopping 69.4 million fans.
Gomez's title as Instagram's Most Popular Human was stolen from none other than her BFF Taylor Swift, with Kim Kardashian West following in a close third. Luckily, there are more than enough pics of Selena and Taylor casually palling around on both accounts, so we never have to compromise our loyalty. Followers can also peek at candid family moments, adorable throwbacks, and red carpet glam shots galore. Who knows, maybe we'll even see some "sprang breaaak" snapshots this time of year from our favorite Spring Breaker. 
Over time, Gomez has slowly unfolded her skills throughout the many avenues of her career, allowing herself to conquer the film, music, and fashion industries with grace. It's no wonder almost 70 million fans agree and want to come along for the ride. Selena, we support you in your growing social media empire. Never slow down the song.