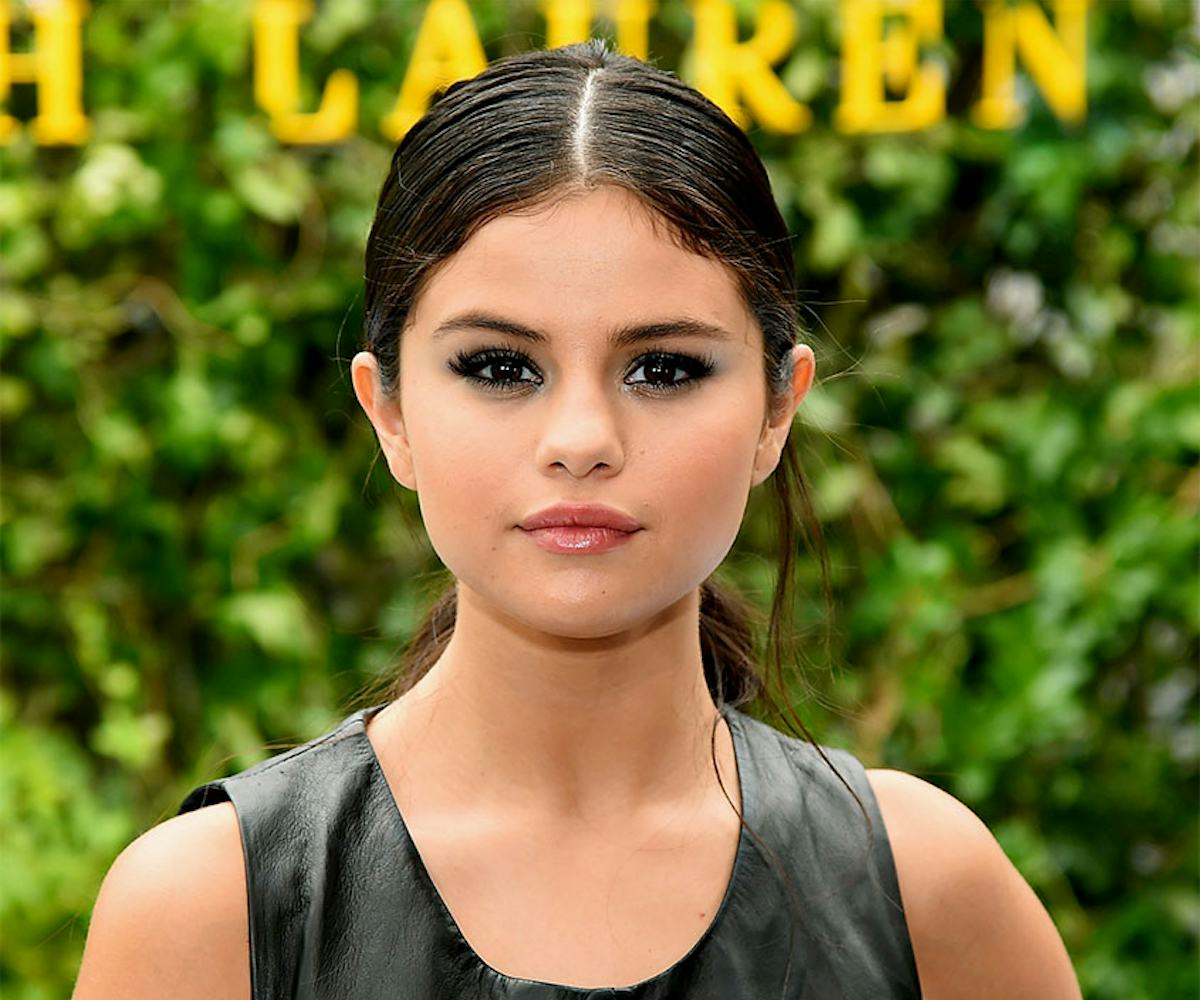 Photo by Michael Loccisano / Getty Images
Selena Gomez Opens Up About Her Serious Illness
There's always something going on in the life of Selena Gomez, but she continues to be a fighter throughout all the obstacles that come her way. In excerpts from an interview with Billboard for next week's issue, the cover star revealed that she's been battling an illness. "I was diagnosed with lupus, and I've been through chemotherapy," said Selena. "That's what my break was really about. I could've had a stroke."
Selena confirmed that her lupus is in remission now, and she has been keeping in good health by maintaining a routine diet and medication. In addition to touching on needing therapy for body shaming, Selena didn't hold back in this interview and seemed like an open book in regards to all aspects of her life experiences. Although the release of her upcoming album, Revival, correlates with ex Justin Bieber, Selena insisted that the timing has absolutely nothing to do with him.
"No. This is my time," she said. "I've deserved this. I earned it. This is all me." Selena has been channeling all of her frustration toward the press and using all of that negative energy as fuel for her album. "I'm so f---ing nice to everybody, and everyone is so vile to me," she said. "I've been working since I was seven. I've been a UNICEF ambassador since I was 17. It's so disappointing that I've become a tabloid story."
We have a feeling this might be Selena's true breakthrough moment, and we can't wait to see the results.