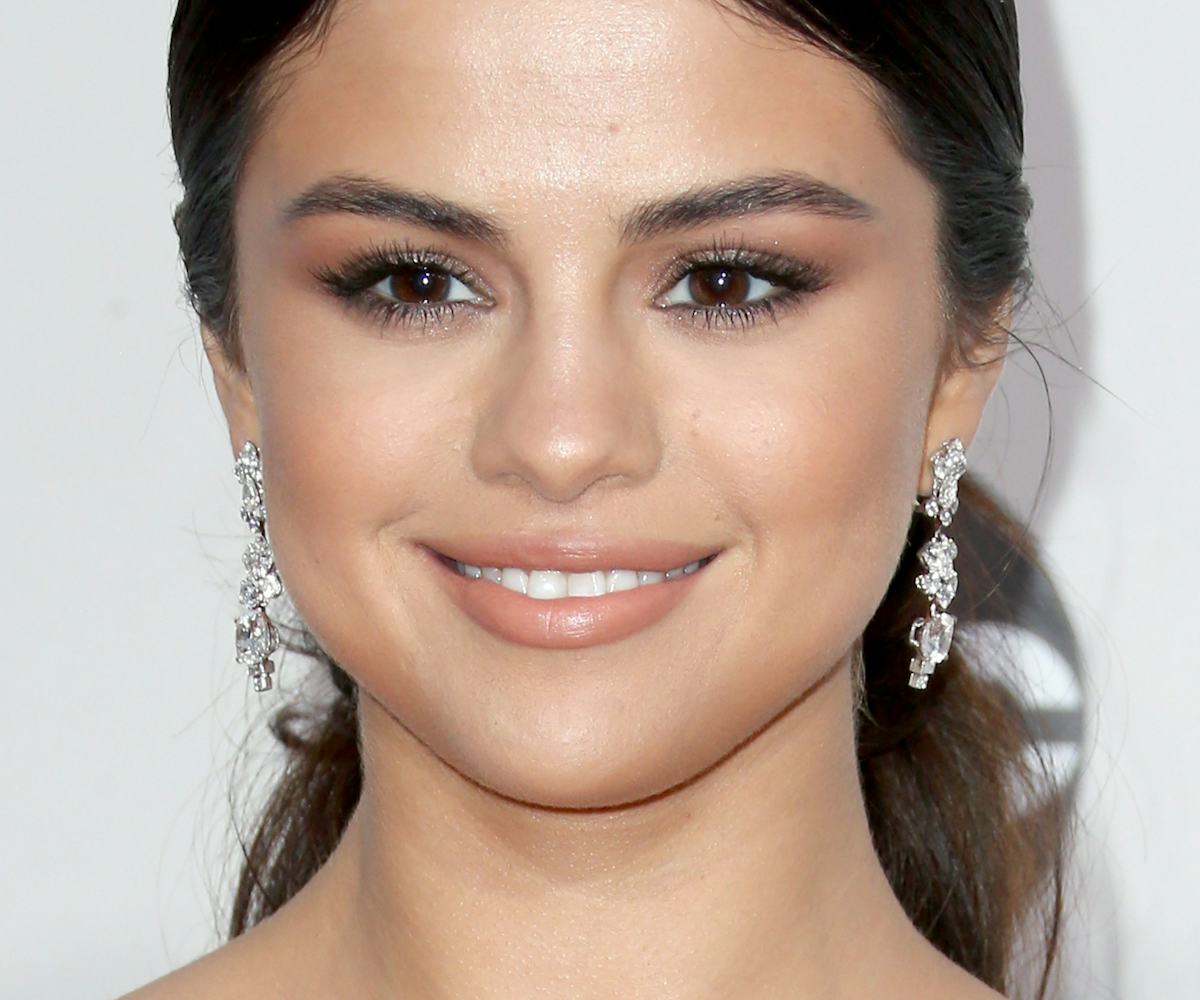 Photographed By Frederick M. Brown/ Getty Images.
Selena Gomez Teases Her Netflix Project '13 Reasons Why'
Spoiler: they all killed her
Last January, Selena Gomez announced she was executive producing a Netflix television series, alongside her mother, based on the best-selling mystery 13 Reasons Why. A year later, we're finally getting a glimpse of what the passion project will look like.
The show tells the tale of Hannah Baker, a high-school student who committed suicide. Before doing so, she recorded her reasoning on 13 different cassette tapes, which are passed out to peers who influenced her decision. 
In the short clip that Gomez posted on her Instagram, we meet those very classmates and get a glimpse of the inner turmoil they're forced to come to terms with. "I'm about to tell you the story of my life. More specifically, why my life ended," Baker states in the teaser. "Maybe I'll never know why you did what you did, but I can make you understand how it felt."
If you want to know the truth, just press play come March 31 when the series premieres on Netflix.