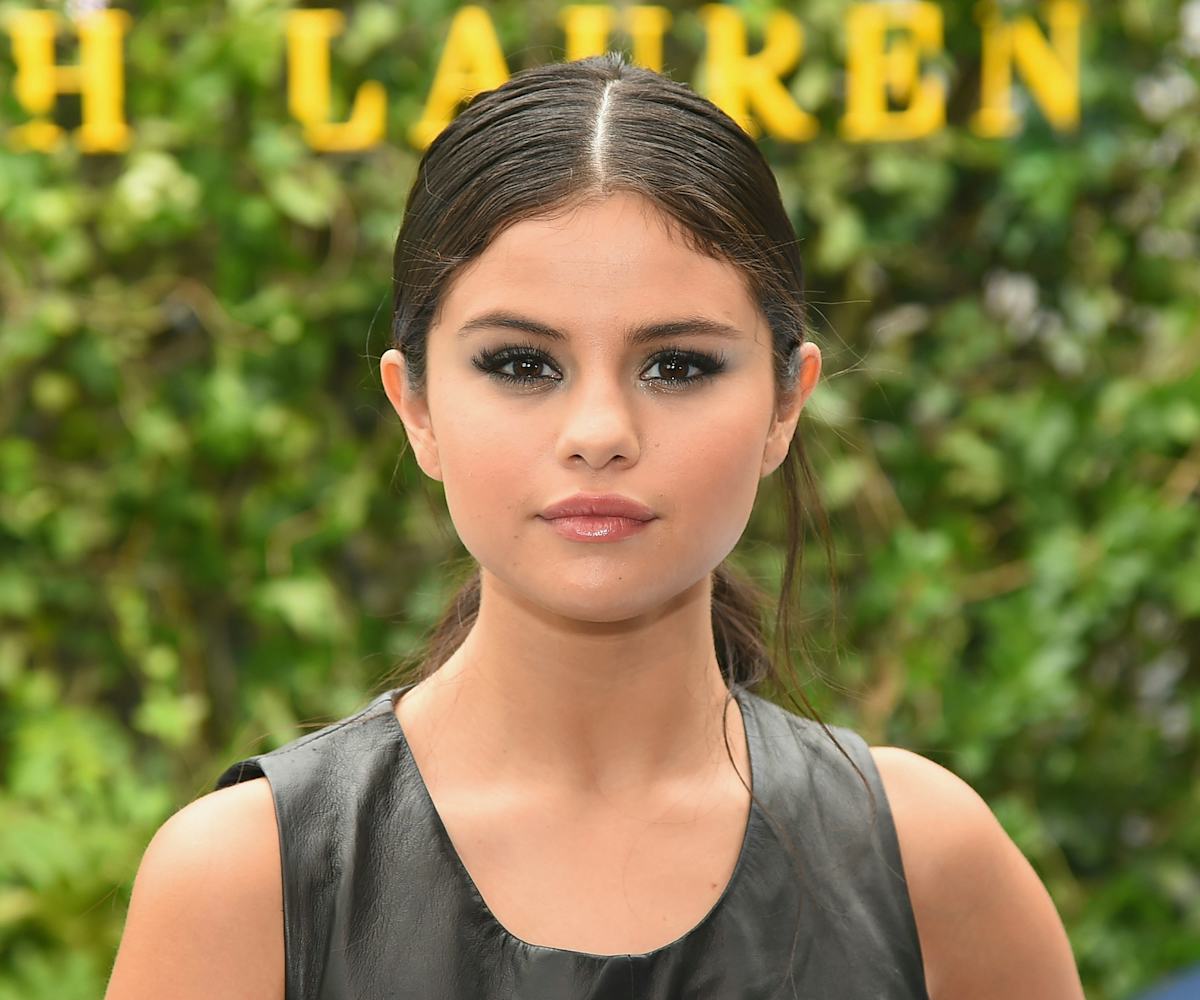 Photo by Michael Loccisano/Getty Images
Selena Gomez and Timothée Chalamet's Woody Allen Film May Never Be Released
'A Rainy Day In New York' has been indefinitely shelved
Woody Allen's film A Rainy Day In New York has been shelved indefinitely by Amazon Studios, which means it will probably never see the light of day. This is basically all we could have hoped for after the countless sexual assault allegations that have been levied against the director. 
Selena Gomez, who stars in the film alongside Call Me By Your Name and Lady Bird's Timothée Chalamet, was from the beginning advised by her mother not to do the movie. While she persisted, the actress later stated that she regretted her decision to work on Allen's project. Chalamet did the same, with both donating their film profits to the Time's Up Legal Defense Fund. 
Amazon Studios had signed a five-film contract with Allen back in 2016, which contractually requires that the films be released, but, according to The Guardian, "No release date has ever been set." While there was no specific reason given by the distribution company, it probably has something to do with the allegations, as well as the fact that he was featuring a sex scene between Jude Law's 44-year-old character and Elle Fanning's 15-year-old one. Reportedly, shelving the film will cost Amazon Studios $25 million, but saving face (and not being complicit in furthering the career of a super-gross filmmaker) is well worth the hefty price tag.