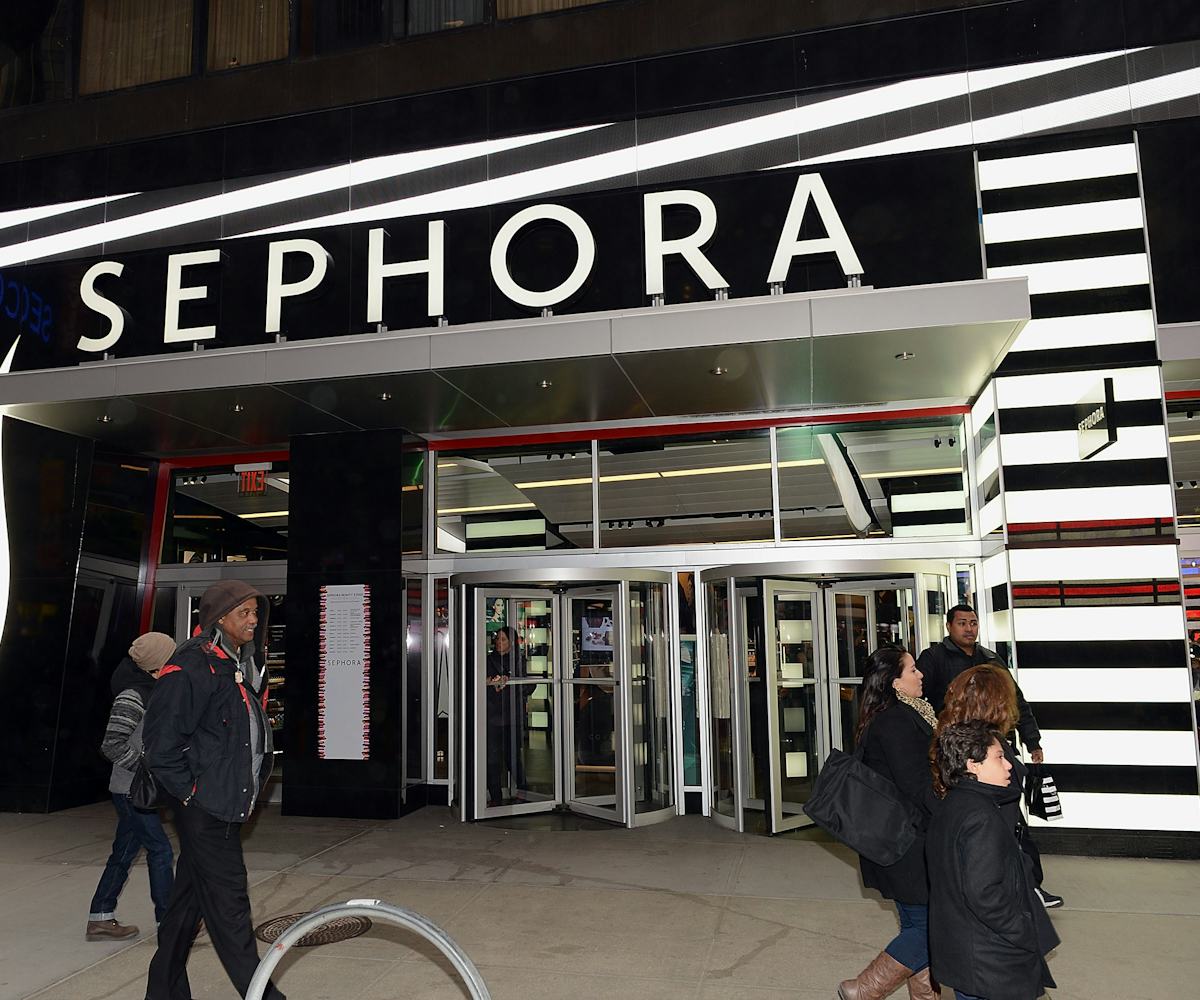 Photo by Andrew H. Walker/Getty Images
There Will Be Five Times As Many Rewards With Sephora's New Beauty Insider Program
And free full-size products
It's going to be a lot more rewarding to empty your bank account at Sephora. Allure just announced that there are steep changes to the store's Beauty Insider program coming on August 14. In short, the more you spend, the more your rewards will glow up.
In case you forgot, Sephora's rewards program has three tiers: Insider, which is free for everyone; VIB, which is unlocked when you spend $350-plus annually; and Rouge, for the big spenders who drop $1,000 or more per year. Those enrolled in the program used to earn a point for every dollar spent. Now, while Insiders still keep the one to one ratio, VIB members will earn 1.25 points per dollar, and Rouge member will earn 1.5. 
Those points unlock rewards in the form of product samples in categories like skin care, fragrance, hair care, and wellness. And those are getting a makeover, too—there are now going to be "five times as many rewards at the 750+ point level, including two to three full-size products for VIB and Rouge members." In addition, Rouge members will have the ability to trade in 2,500 points for a $100 "Rouge Reward" to spend on merchandise. The birthday gift is also evolving, with VIB and Rouge members being given the choice to choose between a gift or 250 extra points. 
On top of all these changes, Sephora is also updating the look of user profiles so it will be easier to check your points and potential rewards. Plus, all members will be able to access new and improved in-store benefits like free classes and beauty services, with more changes to come next year.