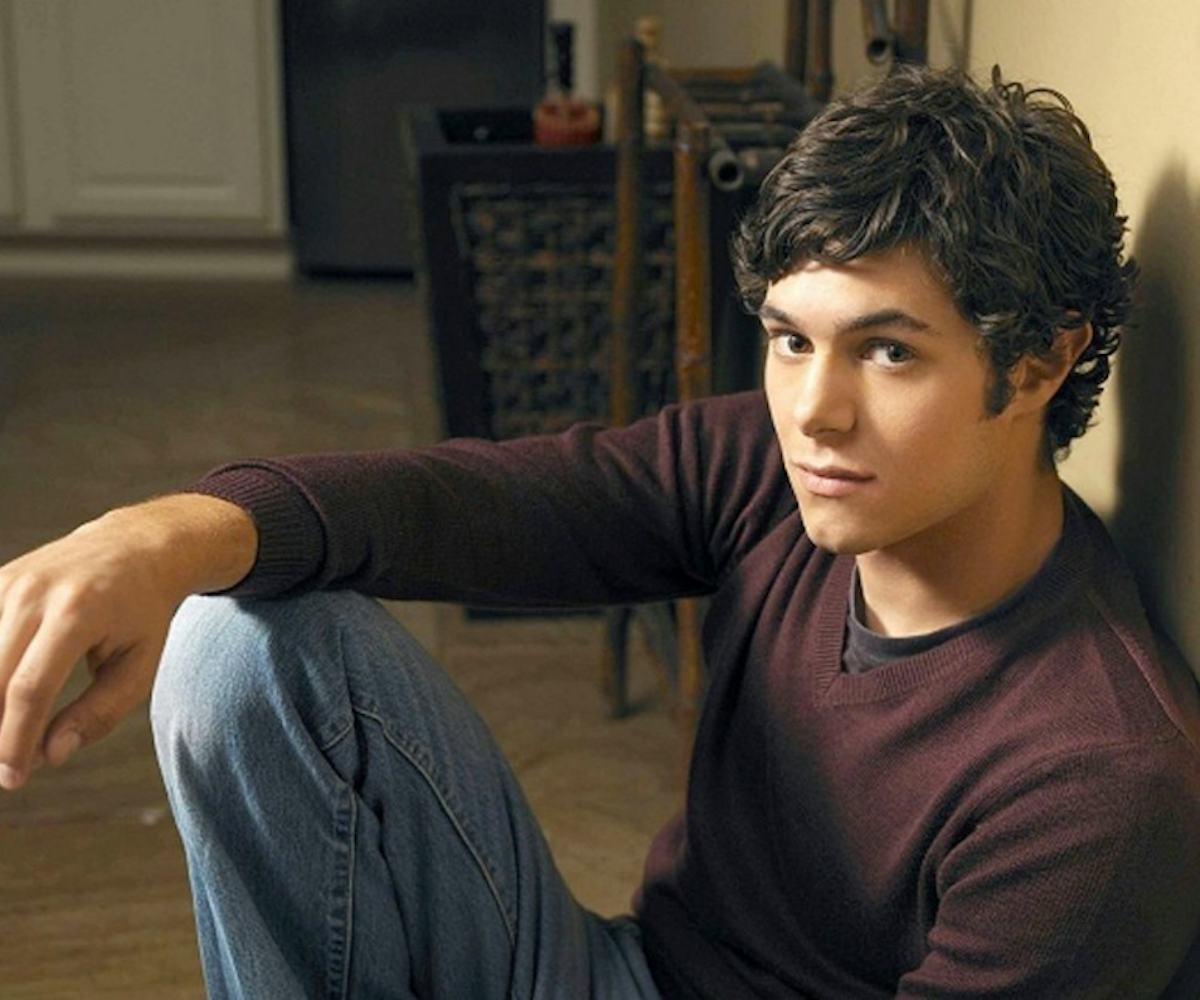 editor's pick: seth cohen forever
the show may have ended, but the oc heartthrob lives on.
Here's an embarassing story: that one time Adam Brody told me that in his mind, Seth Cohen probably was dead by now, I freaked out. Seriously, just ask anyone in the office. Because while I totally respect the fact that Brody is probably ready to move on from his O.C. alter-ego (it has been 10 years, after all...), I'm not. And let's be real, I probably never will be.
After all, it's hard to find a TV character that's quite as endearingly dorky, smart, and downright adorable as Cohen (I mean, not even James Van Der Beek, Jonathan Taylor Thomas, or Andrew Keegan's onscreen swoon factor can compare!).
So if you agree, then you have to get this "Seth Cohen Was My First Love" T-shirt into your life immediately. Think of it as the sartorial equivalent of plastering your wall with O.C. posters--and you're going to need something to wear all the other days when you're not wearing your Chrismukkah sweater, right?!