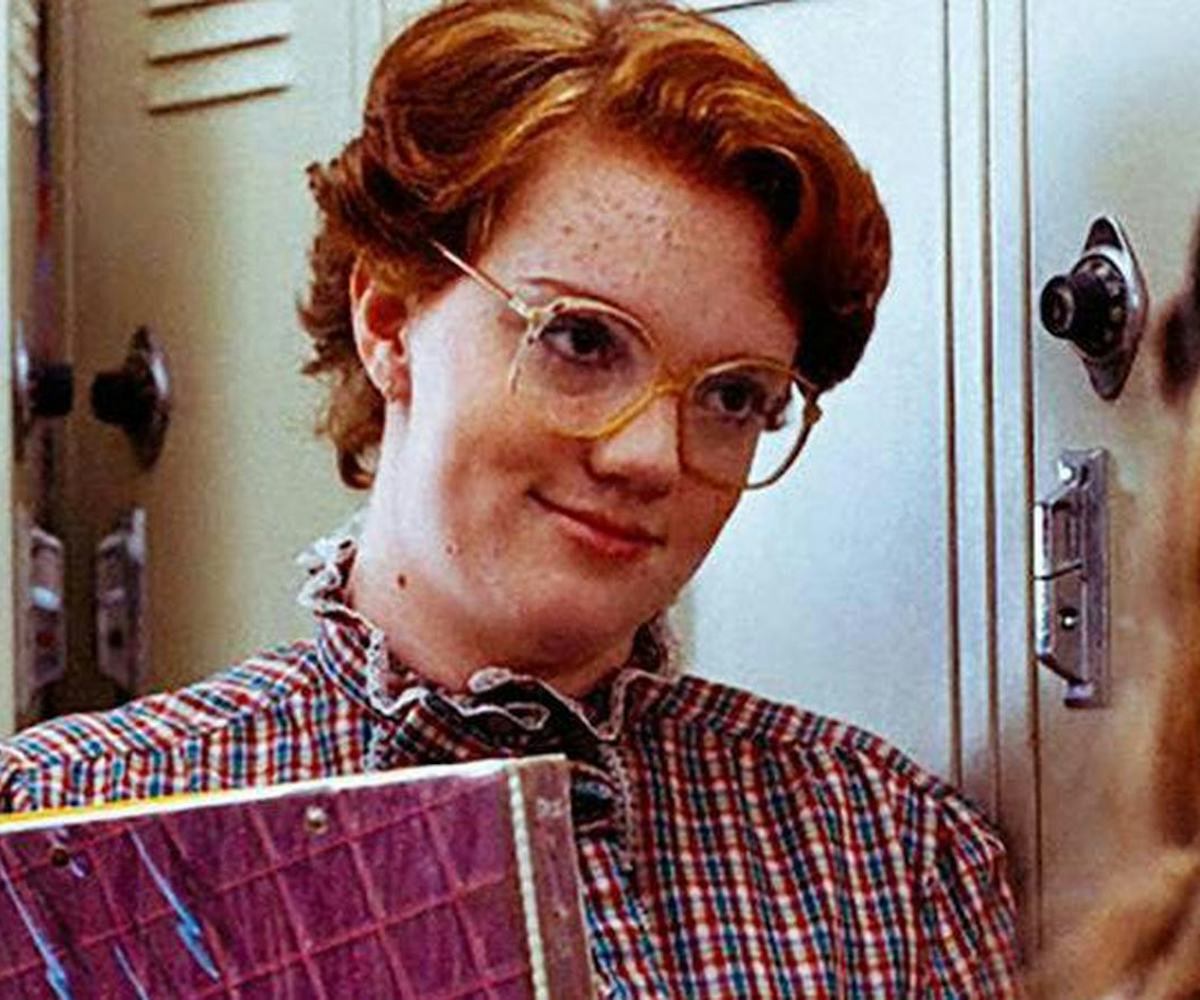 Photo Via Netflix.
Barb From 'Stranger Things' Has A Powerful Message About Self-Harm
Resident normcore best friend Barb of Stranger Things has become an internet sensation virtually overnight. Ask most viewers, and they'll tell you she's the friend everyone needs but doesn't deserve. She's the queen of reality checks and wasn't afraid to let lovestruck Nancy now how she really felt. It looks like Shannon Purser, the actress behind the cult character, is just as worthy of being praised.
Purser took to Twitter this morning to share a revealing message about her history with self-injury. "*TRIGGER WARNING* I haven't self-harmed in years, but I kept this around, 'just in case,'" she captioned a photo of her holding a razor. "I forgot it was there & now it's in the trash."
She followed up with another hopeful tweet: "Recovery is possible. Please don't give up on yourself." She also shared a similar encouraging message about depression last month.
Suffering from mental illness can often feel isolating. Sometimes, it's nice to know that you're not suffering on your own.
If you or someone you know is dealing with mental illness, there are ways to get help. Find resources, tips, and immediate help at Half of Us, or call the National Suicide Prevention Lifeline at 1-800-273-TALK.