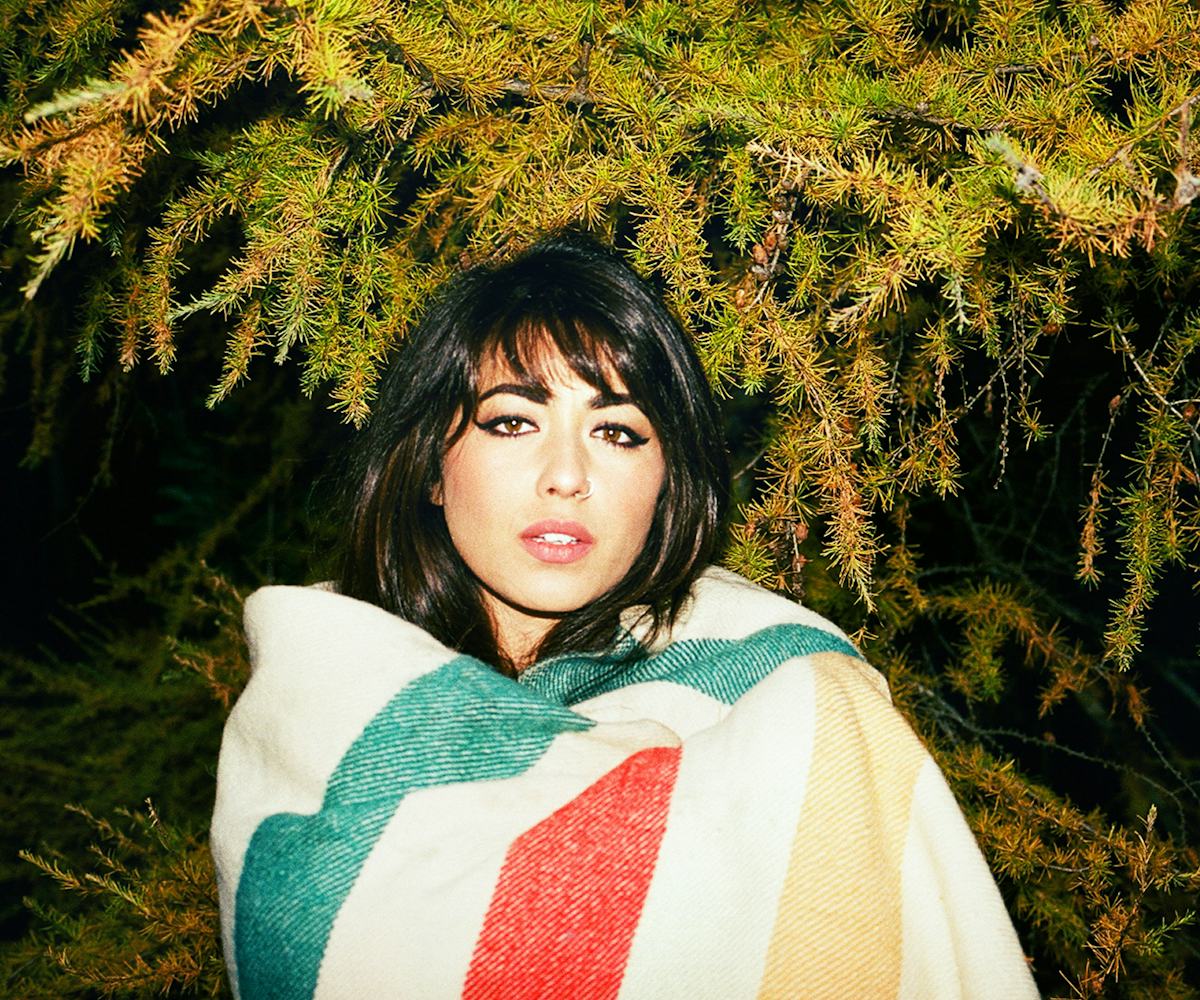 photo by analieka sykes
song premiere: shara gibson
a song that just might break your heart—in all the right ways.
There are a lot of ways to describe Toronto-based musician Shara Gibson; she's got a deep delivery like Nico, a knack for pop-tinged Americana like Lana Del Rey, and the songwriting sensibilities of Christine McVie.
But comparing her to those who came before seems futile when the music she makes feels so effortlessly unique. Yes, she's pulled from here and there (just last week Noisey described her as Karen O-esque), but the whole is greater than the sum of its parts.
Just take "Man Like You" for proof. The track, which pairs a sharp beat with forlorn guitar strumming, is instantly moving. You don't need to hear the chorus--"I do see / that a man like you / would leave me"--to know what it's about; from the first seconds it oozes sadness without hitting you over the head with it (or losing its sense of subtle beauty).
While Gibson, who was quickly signed by Manimal upon hearing her first demo, is busy in Los Angeles recording her debut EP--expect a mid-2014 release--we've got the exclusive premiere and free download of "Man Like You." Listen to it now...but only if you're prepared to fall hard for your new favorite up-and-coming musician.