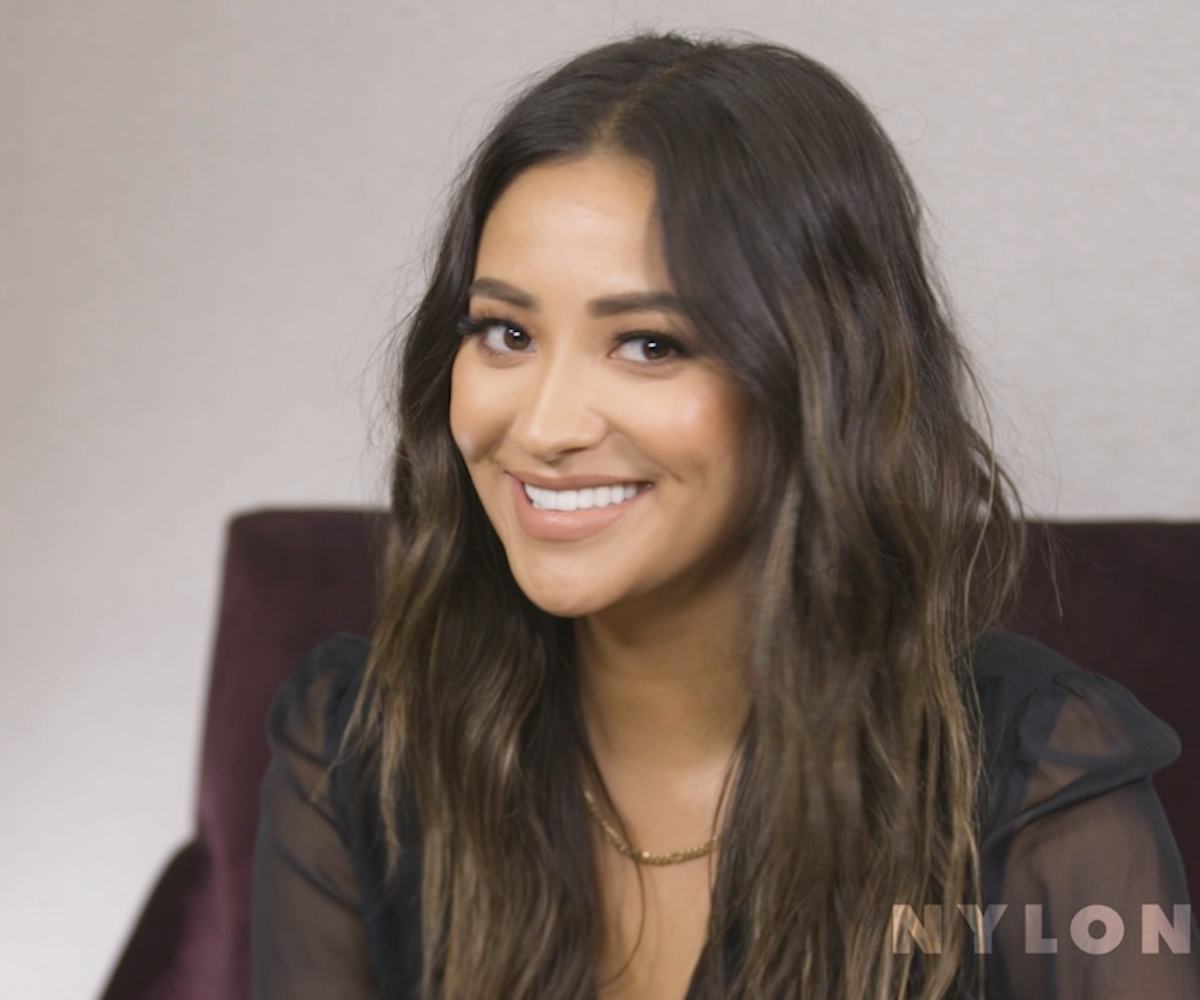 Shay Mitchell Describes The 'Pretty Little Liars' Finale In Just Three Words
"Memorable, mind-blowing, and intense"
Pretty Little Liars is finally coming to an end after an emotional seven-season run, and though we're sad to see the liars go, we're excited to finally get closure on some of the show's biggest questions, including the reveal of the mysterious antagonist, A.D. 
NYLON assistant editor Austen Tosone recently sat down with Shay Mitchell to get the scoop on what fans can expect for the final episodes, her partnership with Stella Artois, and her upcoming film, Cadaver. 
"It was impossible. I'm looking at Ash [Benson], she's crying, I'm bawling," Mitchell says of the final scene of the series finale, which also was her favorite scene in the entire series. "Sash [Pieterse] has to say a line, and we're all crying because it's so heartbreaking. It was really emotional." 
On her upcoming psychological thriller film, Cadaver, Mitchell says, "It was something really really fun to work on. It's crazy what happens, and I'm excited for fans to see me play a different role."
Find out what more Mitchell has to say about her upcoming projects, above.