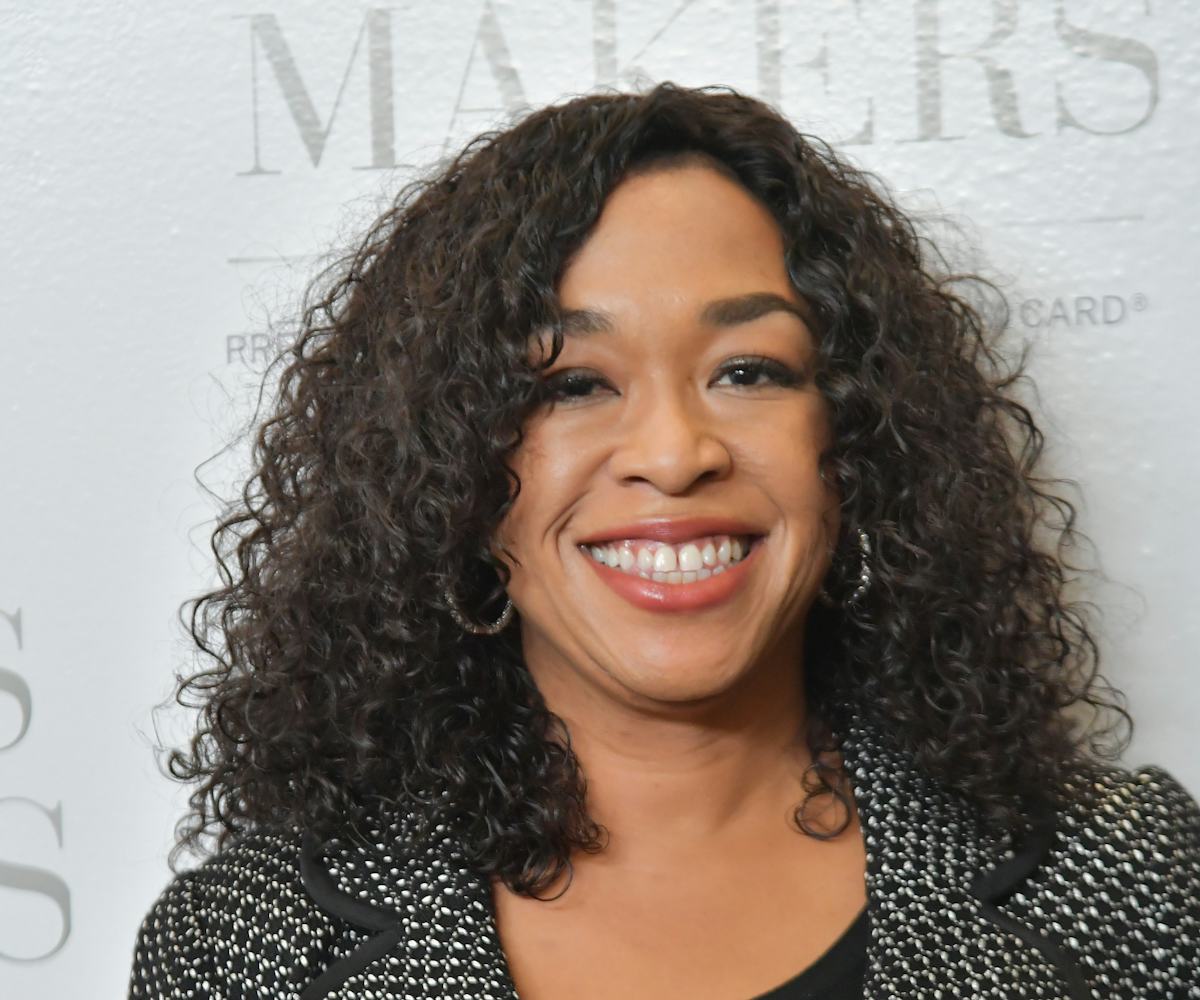 Photo by Mike Coppola / Getty Images
Here's Shonda Rhimes' Brilliant Response to Bill Cosby's Plans On Teaching Seminars To Avoid Sexual Assualt
When Bill Cosby shared that he was planning on teaching seminars on avoiding sexual assault accusations, everyone pretty much collectively gagged—especially following the recent mistrial verdict. But as always, the queen of television, Shonda Rhimes had the best response to Cosby's nonsense.
Rhimes took to Twitter to address how nonsensical it was that Cosby wanted to implement these seminars: "From Shonda's Town Hall on Avoiding Sexual Assault Charges: 1)Do not sexually assault anyone. 2)Shut up-this attention belongs to survivors."
Rhimes' tweet is short and succinct, but it makes some very important points. There is a certain absurdity to the idea of a Town Hall dedicated to teaching how to avoid sexual assault charges, especially from a man who has been accused of sexual assault and rape by more than 50 women. But also, to announce the intention, especially in light of the pain and trauma of the many women who were victimized by this all-too-powerful man, and shift the spotlight from the women's stories to his own narrative is sickening.
Cosby's representatives shared the news on "Good Day Alabama," saying, "This issue can affect any young person... and they need to know what they're facing when they're hanging out and partying, when they're doing certain things that they shouldn't be doing. People need to be educated—a brush against the shoulder, anything at this point can be considered sexual assault. It's a good thing to be educated about the law."
It's safe to say that Cosby's been accused of is way more than a brush against the shoulder. Thank goodness for the Shondas who continue to speak up about this so we don't at any point normalize or excuse sexual assault.