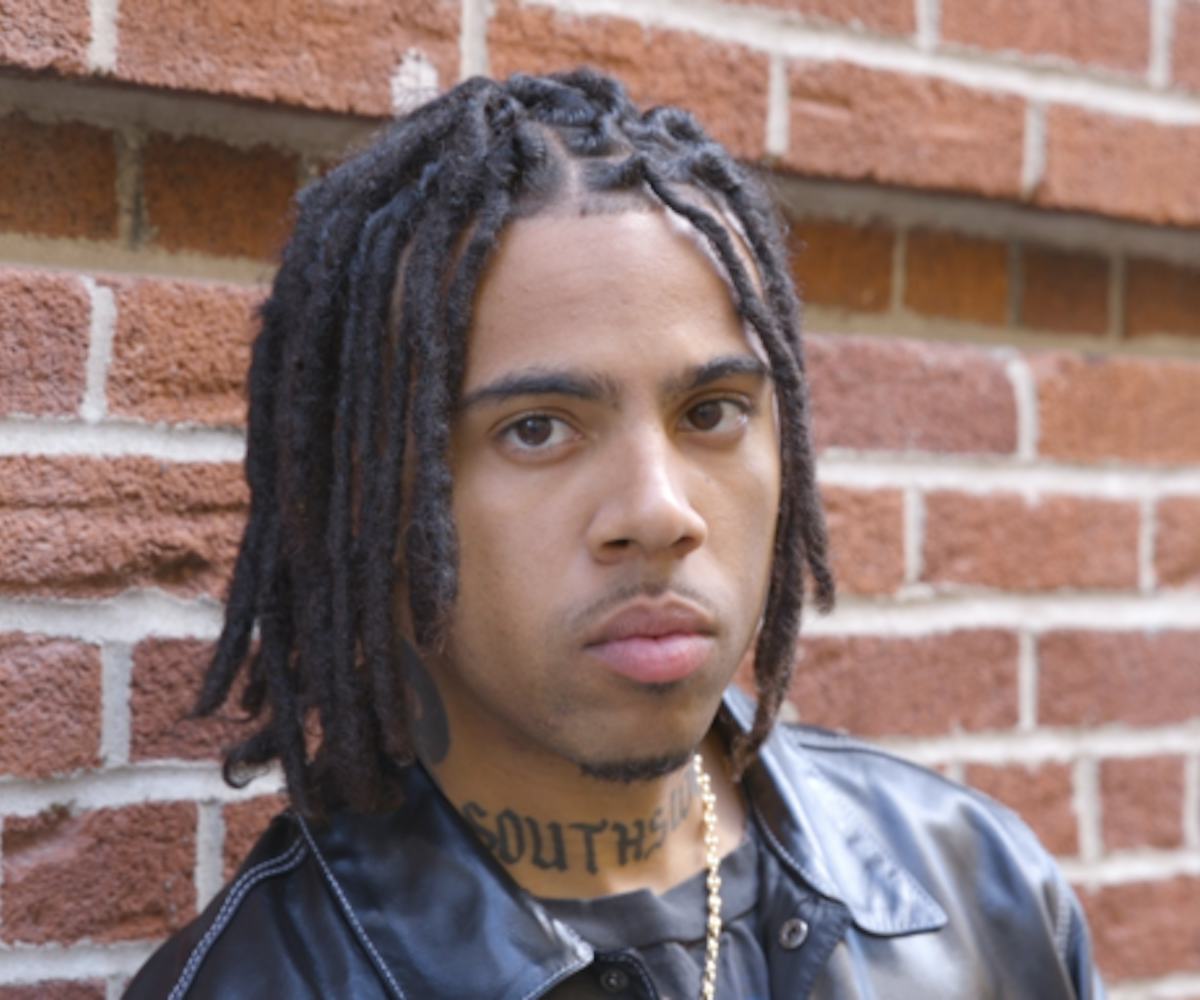 Vic Mensa Tells Us The Beautiful Story Behind The Name Of His New Song
+ why he never read the Bible
It's no secret that we here at NYLON constantly find inspiration and guidance in the books we love. And in our latest installation of Show+ Tell, Vic Mensa revealed that he, too, is inspired by the books he reads, explaining how The Autobiography of Malcolm X and a collection of James Baldwin essays inspired the work on his new album, The Autobiography.
"There's a song on the album called 'The Fire Next Time,' and the title of that song was inspired by a book of James Baldwin's where he tells his nephew, through a lot of his own life experiences, how to navigate growing up as a black man in America," he reveals. "I never read the Bible, I definitely read The Autobiography of Malcolm X a lot of times."
"My album, The Autobiography, it's a collection of my most personal and important stories about my own life and experiences that takes you through themes like racial identity, drug abuse, independence, police brutality, love, loss, mental health, world peace, and a vision for the future—something more unified than what we're seeing now."
Get to know Mensa, above.  
Credits:
Produced by: Ren Potts
Directed and shot by: Daniel Huskey
Edited by: Tina Vaden
Music: Summer Nights 2 - Axel Ljung & Back In The Days - Andreas Jamsheree via Epidemic Sound